Belgium Constitutional Court to rule on prisoner swap treaty with Iran on Thursday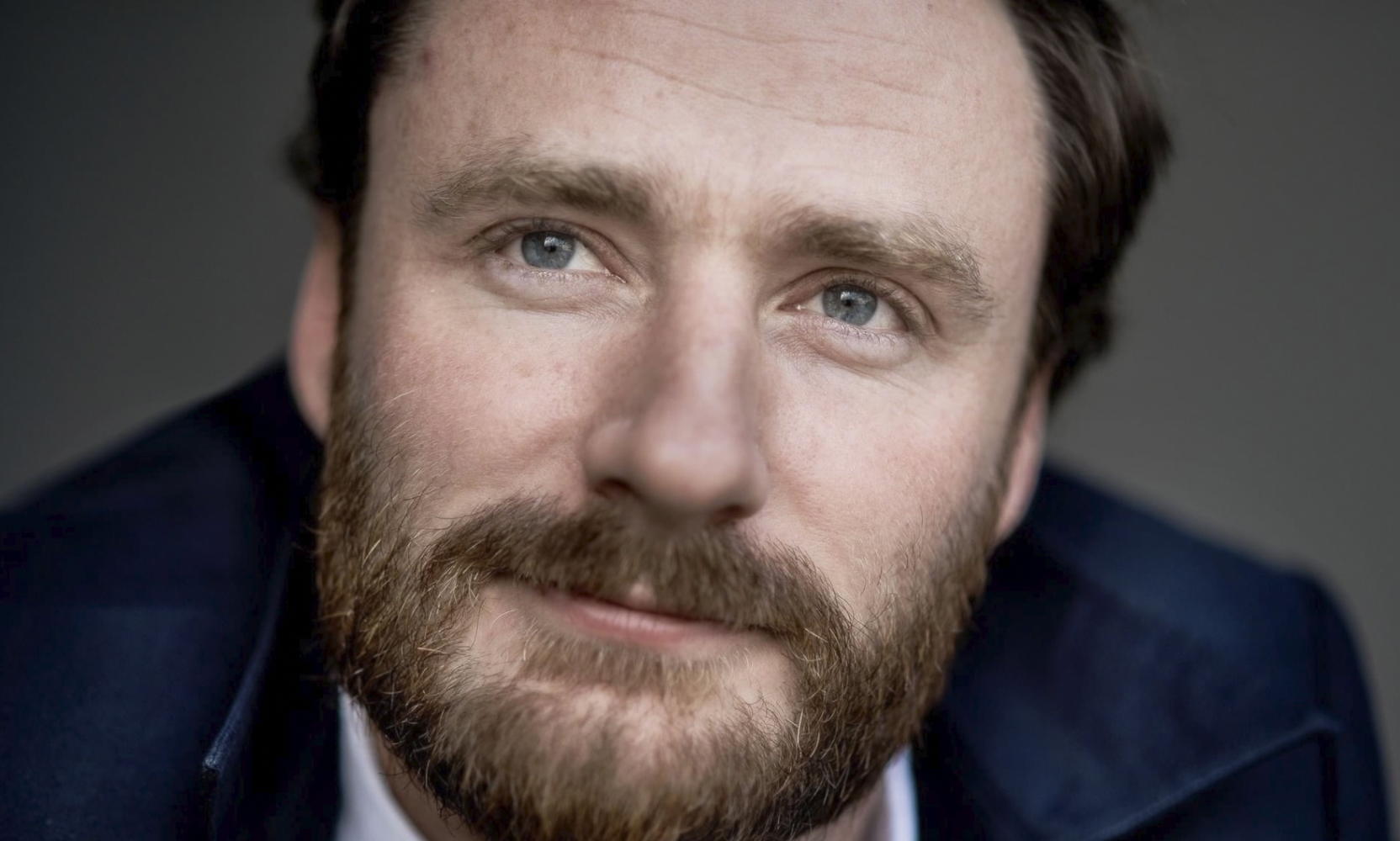 On Thursday, the Belgian Constitutional Court will rule on whether the Belgium-Iran prisoner swap treaty should be suspended.
In March 2022, Belgium and Iran signed a treaty allowing Iranians imprisoned in Belgium to be transferred to their home country and vice versa. The Belgian Chamber ratified the treaty in late July. The treaty was published in the Belgian Official Gazette on 4 November after the Iranian authorities ratified it.
Some Belgian opposition parties and movements against the Tehran regime are highly critical of the treaty. The National Council of the Iranian Resistance asked the Belgian Constitutional Court to suspend the treaty.
The treaty would allow for the exchange of two prisoners: 'terrorist diplomat' Assodolah Assadi, sentenced to 20 years in Belgium in 2021 for planning an attack on an Iranian opposition rally in Paris, and Belgian development aid worker Olivier Vandecasteele, arrested in Iran on 24 February for unclear reasons. Vandecasteele's family announced on 29 November that the aid worker is on hunger strike in protest against the inhumane conditions in which he is detained.
Belgian aid worker Olivier Vandecasteele, detained in Iran since 24 February © BELGA HAND OUT / Vandecasteele family