Belgium condemns violence in eastern Congo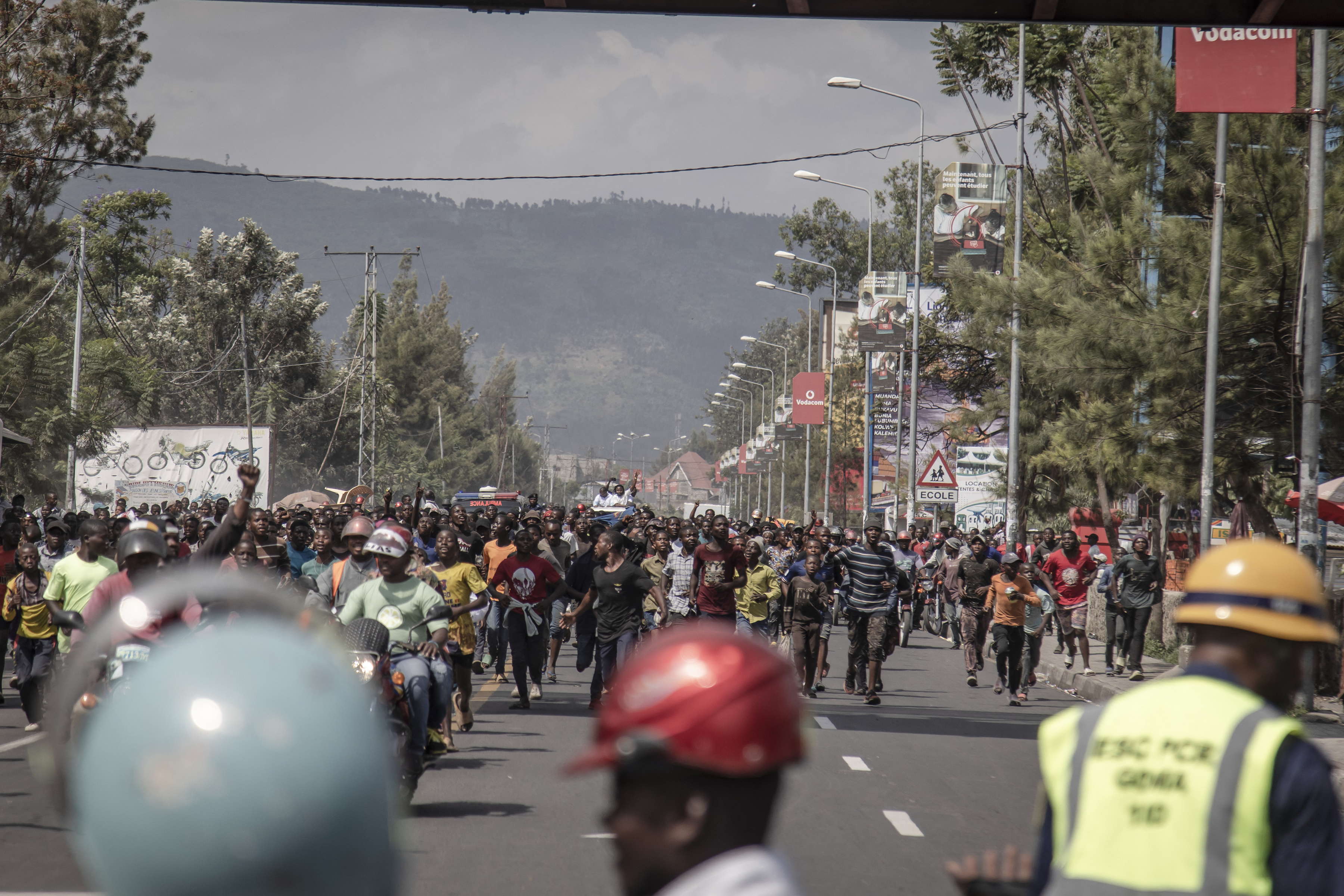 Belgium has condemned the recent violence in the east of the Democratic Republic of Congo (DRC) and called for it to end, the Belgian Foreign Ministry said in a press release.
The call followed the latest flare-up of violence in the troubled region, which mainly targeted the UN peacekeeping mission, MONUSCO. Several people, including three UN Blue Helmets, were killed in recent attacks on MONUSCO's offices in the eastern towns of Goma, Beni and Butembo.
Belgium "strongly condemns" these attacks, Foreign Affairs said. "Attacks on UN Blue Helmets are unacceptable," it stressed, adding that Belgium was pleased that the Congolese government had taken measures to curb the violence.
In particular, the announcement of a "joint investigation to shed light on those responsible for these attacks" is a good thing, the Ministry pointed out.
Belgium also urged the Congolese authorities and political actors to "exercise calm and restraint," and "to refrain from making statements that could endanger the Blue Helmets and the UN mission."
"The atrocities committed by armed groups in the region, which mainly affect the civilian population, must absolutely stop. The Congolese people have the right to live in peace and security," the Foreign Ministry stressed.
(PRESS)
© PHOTO AFP