Belgium can impact chocolate sustainability worldwide, says partnership in the sector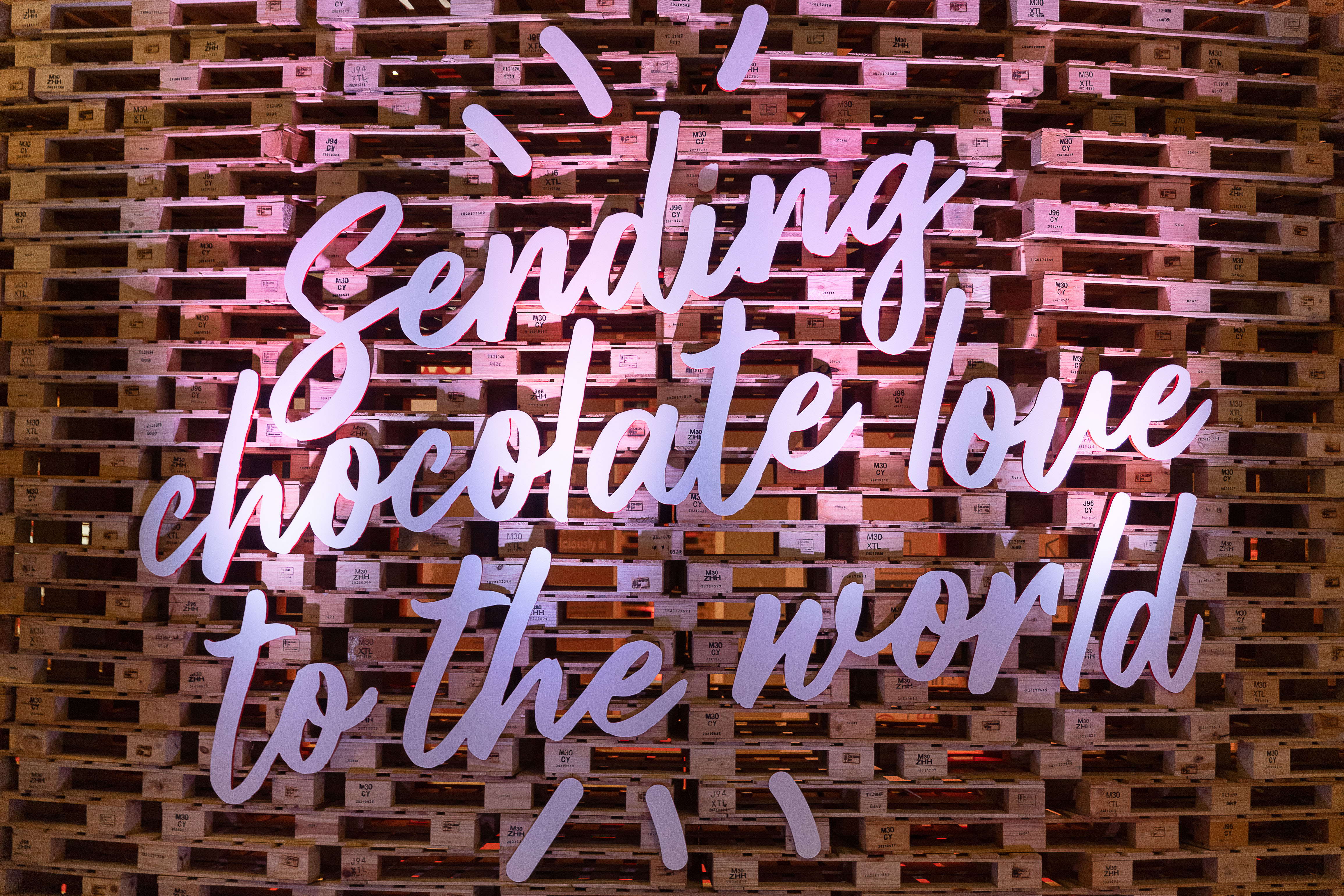 During Easter time, people buy and give their favourite chocolate, most of which will come from Belgium: out of the 700,000 tonnes of chocolate produced in the country every year, 80% is directed for export.
"The product is not only important for the Belgian economy but also for its reputation outside of the country borders. That brings a lot of power to the sector but it also brings with it a lot of responsibility," Beyond Chocolate Program Manager, Charles Snoeck, told The Brussels Times.
Beyond Chocolat is the Belgian initiative for a sustainable chocolate industry, since 2018 has worked to ensure that the Belgian treat is not only good for consumers, but also for those working to make the product.
Snoeck explained that, if the Belgian chocolate sector can integrate national and international sustainability ambitions, it has the capacity to make a huge impact on a global level.
"Because of these large volumes, we have the potential to reach a large number of farmers, and that is the difference we are trying to make with this partnership. We want a system change," Snoeck said.
The living wage agenda
By 2030, Beyond Chocolate aims to ensure that farmers in the cocoa-growing regions relevant to the Belgian industry – Côte d'Ivoire, Ghana and Congo, among others – will earn at least a living income. Its intermediary goal is that, by 2025, all Belgian chocolate should comply with a relevant certification standard and/or corporate sustainability scheme.
Today, cocoa farmers still earn less than $1 dollar per person per day (around €0.93), which is less than half of what is considered a living income, which allows people to cover their basic needs.
The pandemic and the economic crisis, as well as the war in Ukraine and the rising cost of living and of fertilisers, have further exacerbated their difficult situation.
"Their costs are rising, but the price of cocoa is not."
"We will need to change the paradigm, we're still too much in a 'business as usual' scenario," said Snoeck. Besides, the Belgian manager believes consumers also have a role to play. "Consumers have a function in the whole chain as a purchasing power, and have a capacity to be informed and make choices," he adds.
(VIV)
© Belga Photo (JAMES ARTHUR GEKIERE) Opening of the new Callebaut distribution center 'The Chocolate Box', Thursday 21 October 2021 in Lokeren. It is the largest chocolate warehouse in the world from which Belgian chocolate is distributed to more than 140 countries.