Belgium can become climate-neutral by 2050 with new nuclear plants and more wind power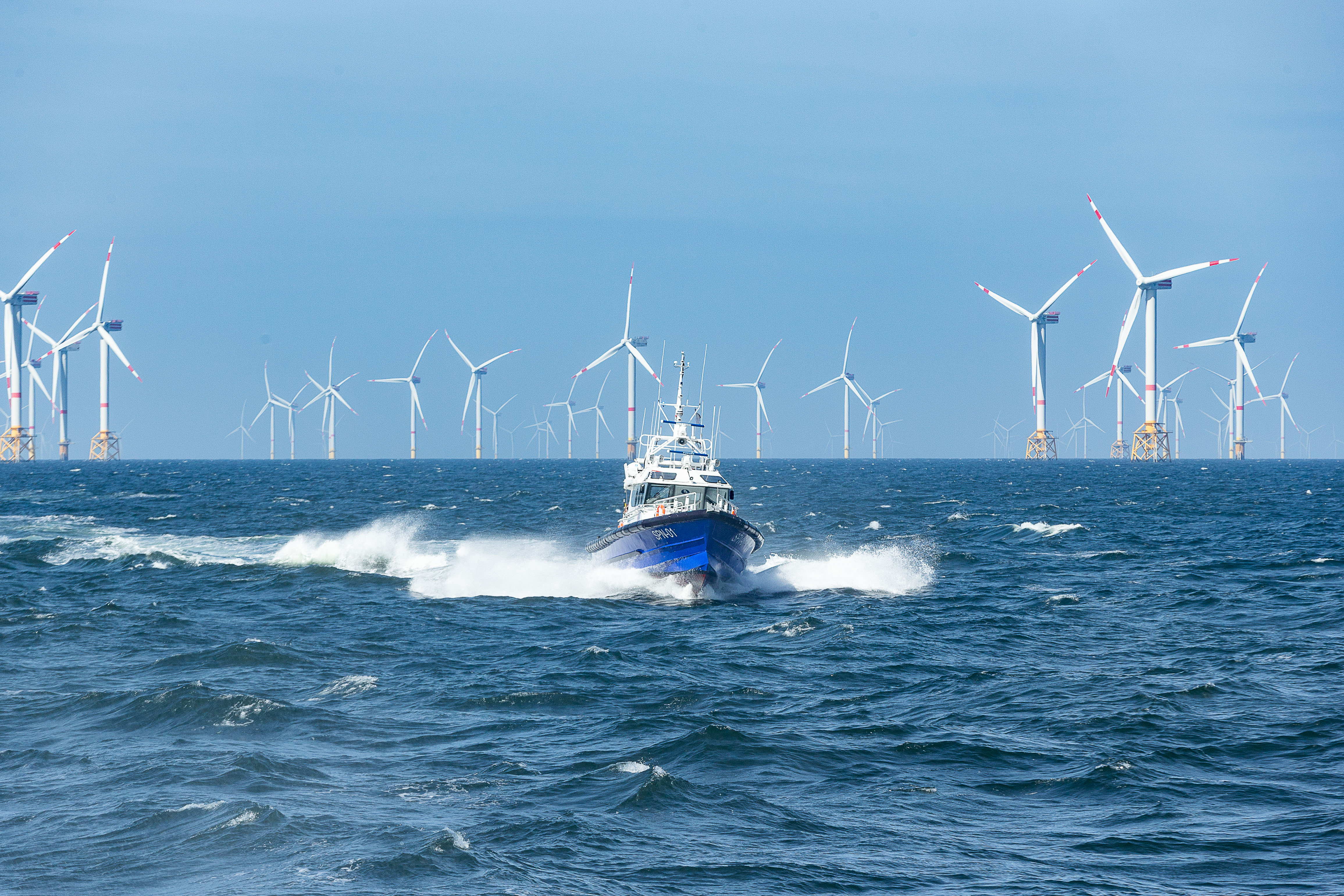 A combination of new small nuclear reactors and more offshore wind power is the cheapest option to make Belgium climate neutral by 2050, without phasing out industry. That is according to a study by EnergyVille commissioned by Febeliec, the federation of large industrial energy consumers in Belgium.
New nuclear capacity could reduce average energy costs. That is the conclusion of researchers at EnergyVille, the research centre of KU Leuven, VITO, imec and UHasselt, who worked out a number of scenarios in recent months. These show that the scenario with nuclear capacity, in addition to additional investments in solar and wind, costs an average of 56.49 euro per MWh. In the two scenarios without nuclear energy, the prices vary between 84.49 euro or 108.15 euro.
Cheapest scenario
The cheapest scenario assumes nearly six gigawatts of new nuclear capacity by 2050. That is more than is currently available at Doel and Tihange, the two nuclear plants in Flanders and Wallonia. It also assumes access to 16 gigawatts of additional offshore wind power.
In the more expensive non-nuclear scenarios, green molecules play a bigger role and more energy imports are needed. Renewable energy also needs more flexibility solutions, such as batteries.
Uncertain forecasts
The energy sector is in flux, especially after the outbreak of war in Ukraine. The researchers tried to take this into account, but had to rely on a number of uncertain forecasts on, for instance, the development of the gas price. The price of new nuclear reactors, so-called 'small modular reactors', is also not yet entirely clear, but for that, the researchers say they calculated liberally.
Febeliec hopes the government will use the study in future energy choices, keeping "all technological options" open and making the "most economical choice".
(AHU)
© BELGA PHOTO JAMES ARTHUR GEKIERE