Belgium blocked €3.5 billion in Russian assets, more than any other EU member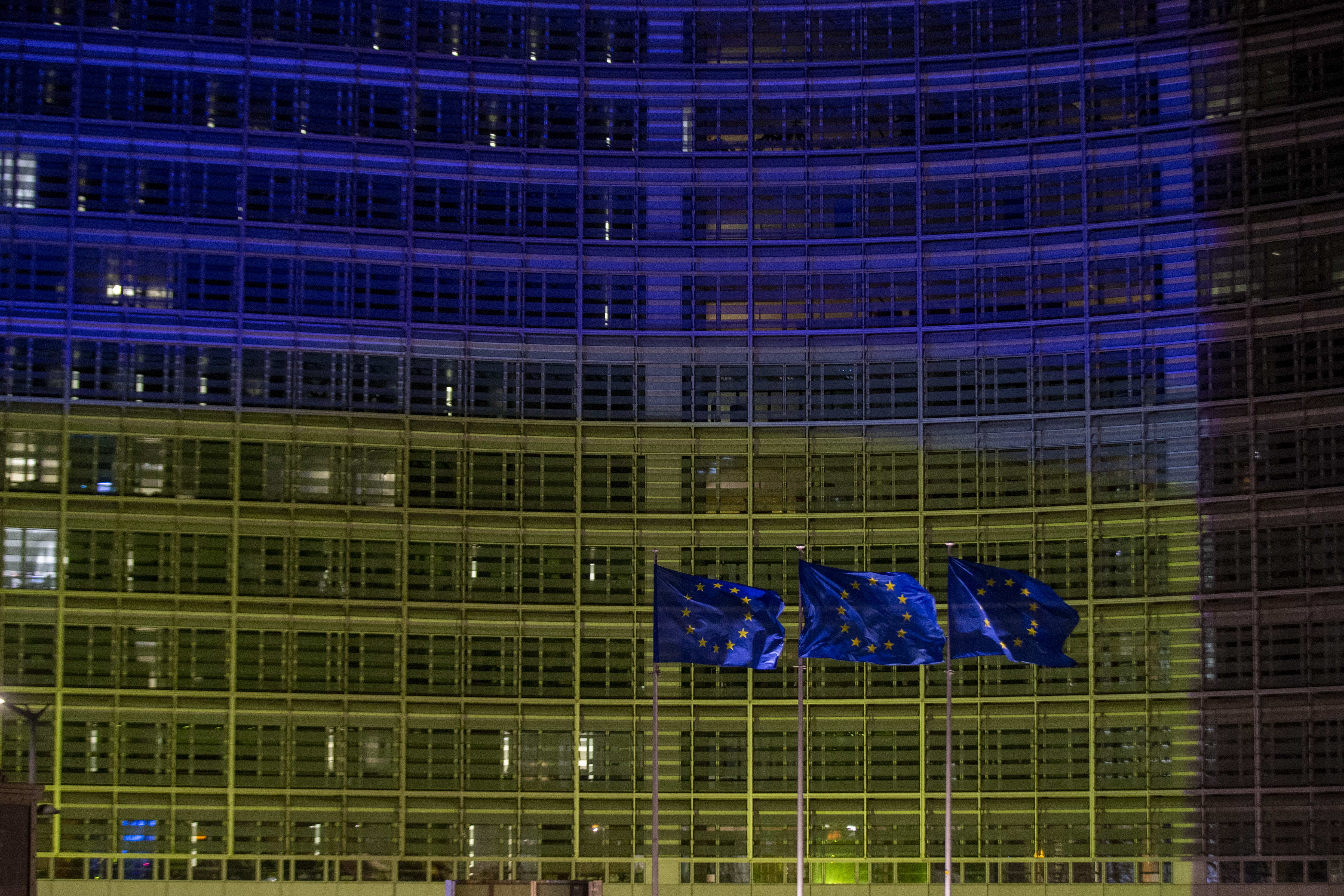 According to a European Commission overview obtained by AFP, Belgium has already blocked €3.5 billion in assets of Russian oligarchs and entities under European sanctions adopted in the wake of the war in Ukraine. Altogether, the 27 member states blocked 18.9 billion euros of Russian money, but no country blocked more than Belgium.
Only eight member states blocked more than 1 billion euros: Belgium (3.5 billion), Luxembourg (2.5 billion), Italy (2.3 billion), Germany (2.2 billion), Ireland (1.8 billion), Austria (1.8 billion), France (1.3 billion) and Spain (1 billion). Malta ends up in last place, with only €146,558 in blocked assets, right after Greece (212,201 euros).
In addition, Belgium and Luxembourg froze assets of the Russian National Settlement Depository (NSD), the central securities settlement registry sanctioned by the EU. Belgium froze 46.9 billion euros, Luxembourg 3 billion. For their role in the conflict in Ukraine, 1,241 individuals and 118 entities have already had their assets blocked on European soil. Persons were also banned from entering Europe.
European commissioners Didier Reynders, responsible for justice, and Mairead McGuinness, responsible for financial services, reminded member states on Thursday that freezing the assets of individuals and entities sanctioned is mandatory. It must also be communicated.
"The information provided and the frequency with which it is released continues to vary between member states. This harms our collective efforts," Reynders and McGuinness wrote to finance ministers. "We would therefore ask you to proceed quickly and efficiently with the asset freeze and to ask your authorities to update the information they provide to the European Commission with greater regularity."
© BELGA PHOTO NICOLAS MAETERLINCK