Belgium bans smoking on all train stations from January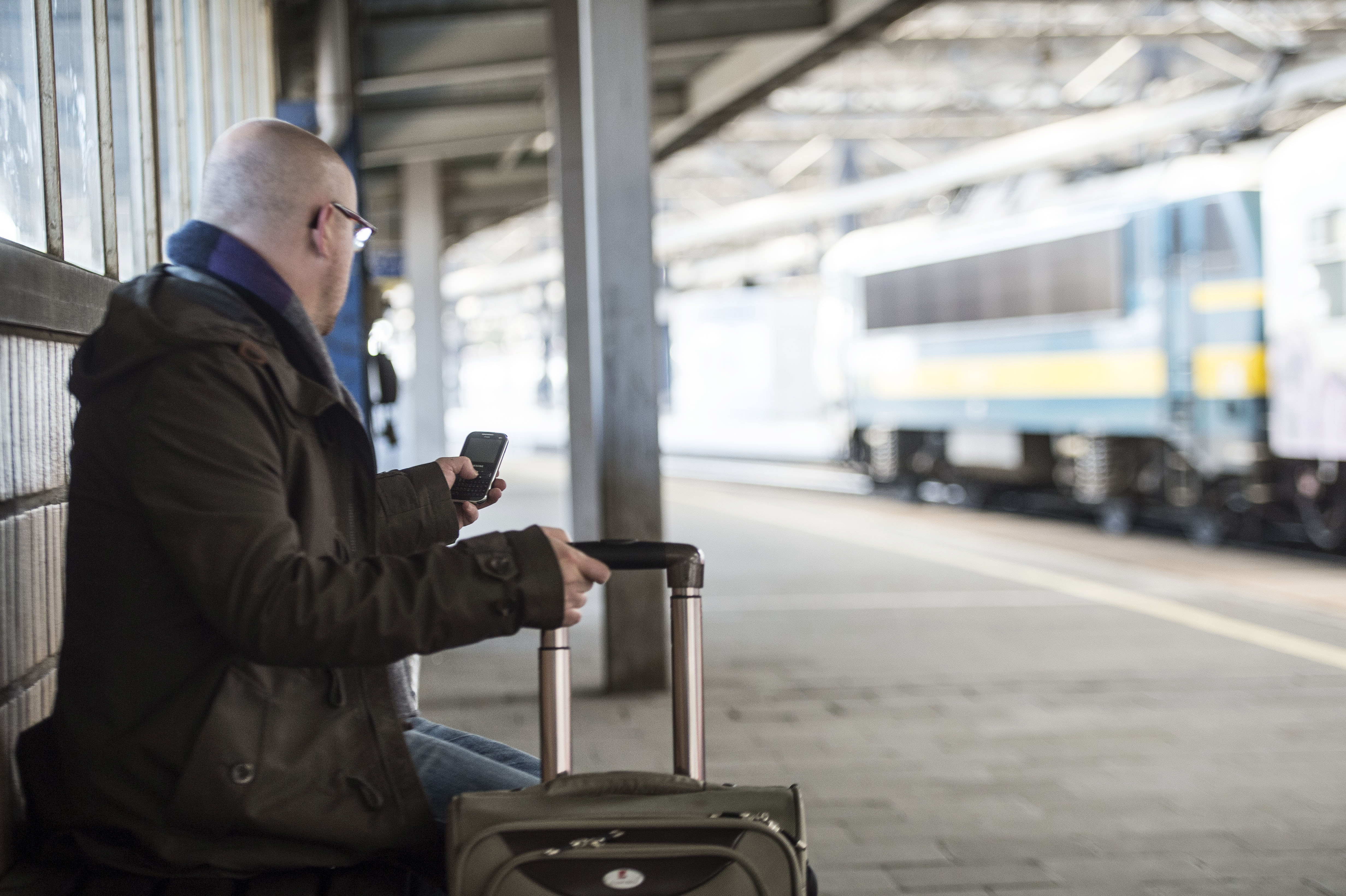 From 1 January, smoking and vaping will be banned on train stations throughout Belgium, including on outdoor platforms, making the entire railway area smoke-free, railway company SNCB announced on Monday.
To smoothly implement the change, SNCB is launching an awareness campaign in stations and on trains on Monday 19 December. The messages will be spread through posters, announcements and information screens, as well as through various digital channels.
"Our children have the right to grow up in good health, including without exposure to tobacco. As children see fewer and fewer people smoking, the absence of tobacco is becoming the new norm for them," said Marc Michils, 'Generation Smoke-Free' spokesperson. "Generation Smoke-Free welcomes this measure that brings us closer to the first generation without tobacco."
7 in 10 travellers are in favour of tobacco-free platforms, according to a survey. Two pilot projects have already been carried out under the Generation Smoke-Free project: in November 2021 in Mechelen and in May 2022 in Charleroi. Encouraging results showed that the smoking ban was well-received and respected.
"There are 14,000 victims of tobacco every year in Belgium, that should spur us into action," said Federal Mobility Minister Georges Gilkinet in a press release. The initiative will "ensure healthier air on the platforms and, above all, reduce the pressure for young people who have quit, or want to quit smoking."
© BELGA PHOTO JONAS HAMERS