Belgium bans gambling ads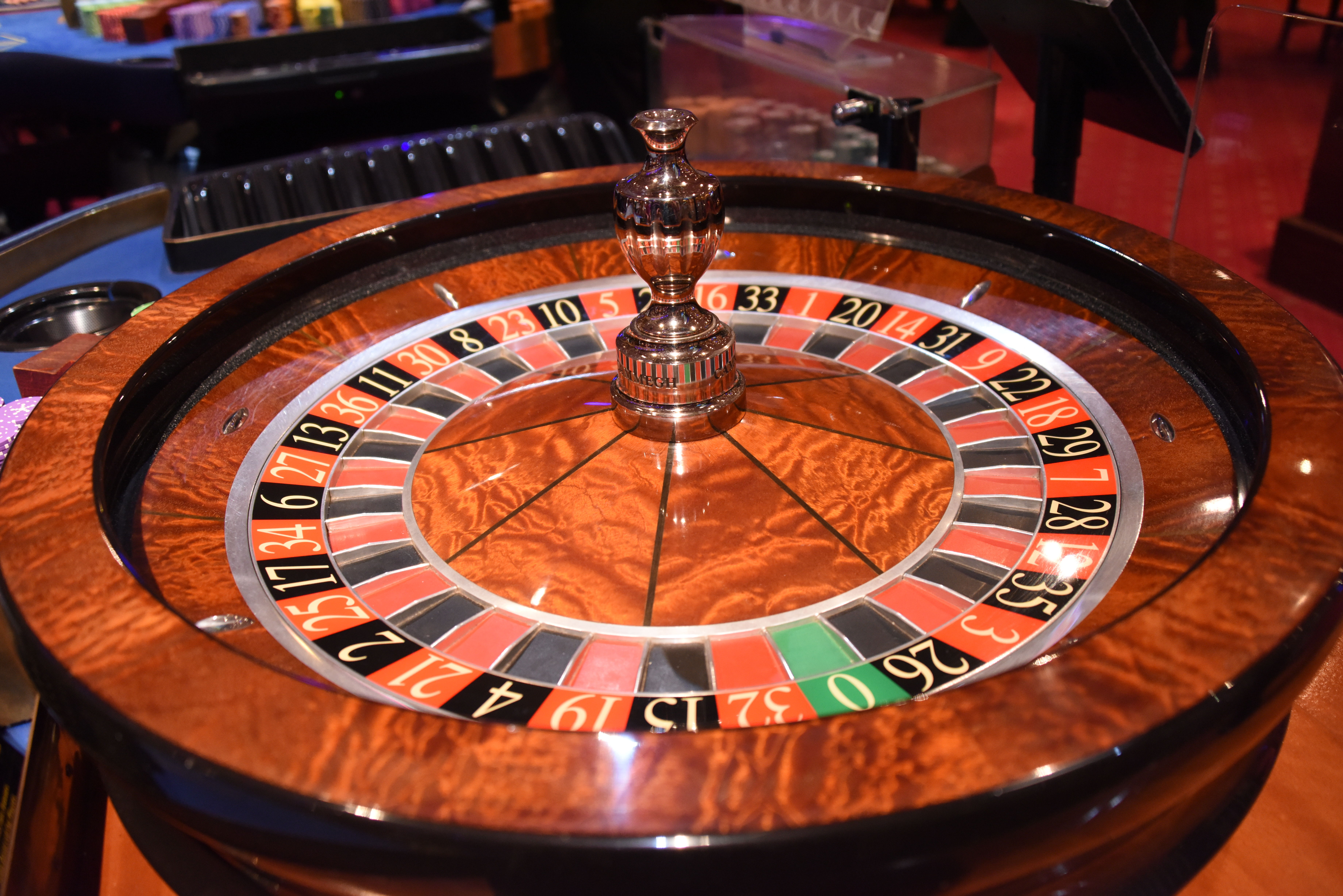 By the end of this year, gambling advertisements will no longer be allowed in Belgium. Not on TV, radio, websites, social media, in newspapers, magazines or posters in the street. This was stated by Minister of Justice Vincent Van Quickenborne in a new Royal Decree, which still has to be approved by Europe and the Council of State.
"The constant bombardment of advertising that fosters addiction, including among young people, must stop," said Van Quickenborne.
"Our philosophy is that only those who want to gamble and actively look for information about gambling, will see gambling advertisements in the future.
Sports sponsorship by gambling companies will also be heavily restricted. By the end of 2024, all gambling brands must have disappeared from football and other sports jerseys. Meanwhile, gambling companies may only advertise as sports sponsors by using the brand name or logo, both on the shirts and in the stadiums. The use of advertising slogans is no longer permitted there. Playing commercials on screens or through loudspeakers in stadiums is also prohibited.
Lorin Parys, the CEO of the Pro League, is asking for quick consultations after the announcement was made. "This proposal - which came without consultation - cuts more than 12 percent of sponsor revenue at a time when our clubs are making more than 100 million in losses," the CEO of the interest group of Belgian professional clubs wrote on Twitter.
Until 1 January 2025, television advertising is still allowed in the context of sports tournaments, but only for spots of a maximum of 5 seconds, a maximum of 2 per hour and at least 15 minutes before or after the broadcast of the match. Permitted forms of gambling advertising must comply with a number of general ethical rules . For example, gambling advertisements may not make use of natural persons or fictitious characters. After all, well-known personalities such as sportsmen, actors or influencers convey a certain positive image of gambling.
Gambling advertising will still be possible on websites and private social media accounts, but without the possibility of interaction and with video messages of up to five seconds, and within the physical gaming establishment itself. Occasional advertising in video coverage of sports events and product placement in television programmes not specifically intended for the Belgian market may continue.
(HC)
© BELGA PHOTO