Belgium backs UN resolution on death penalty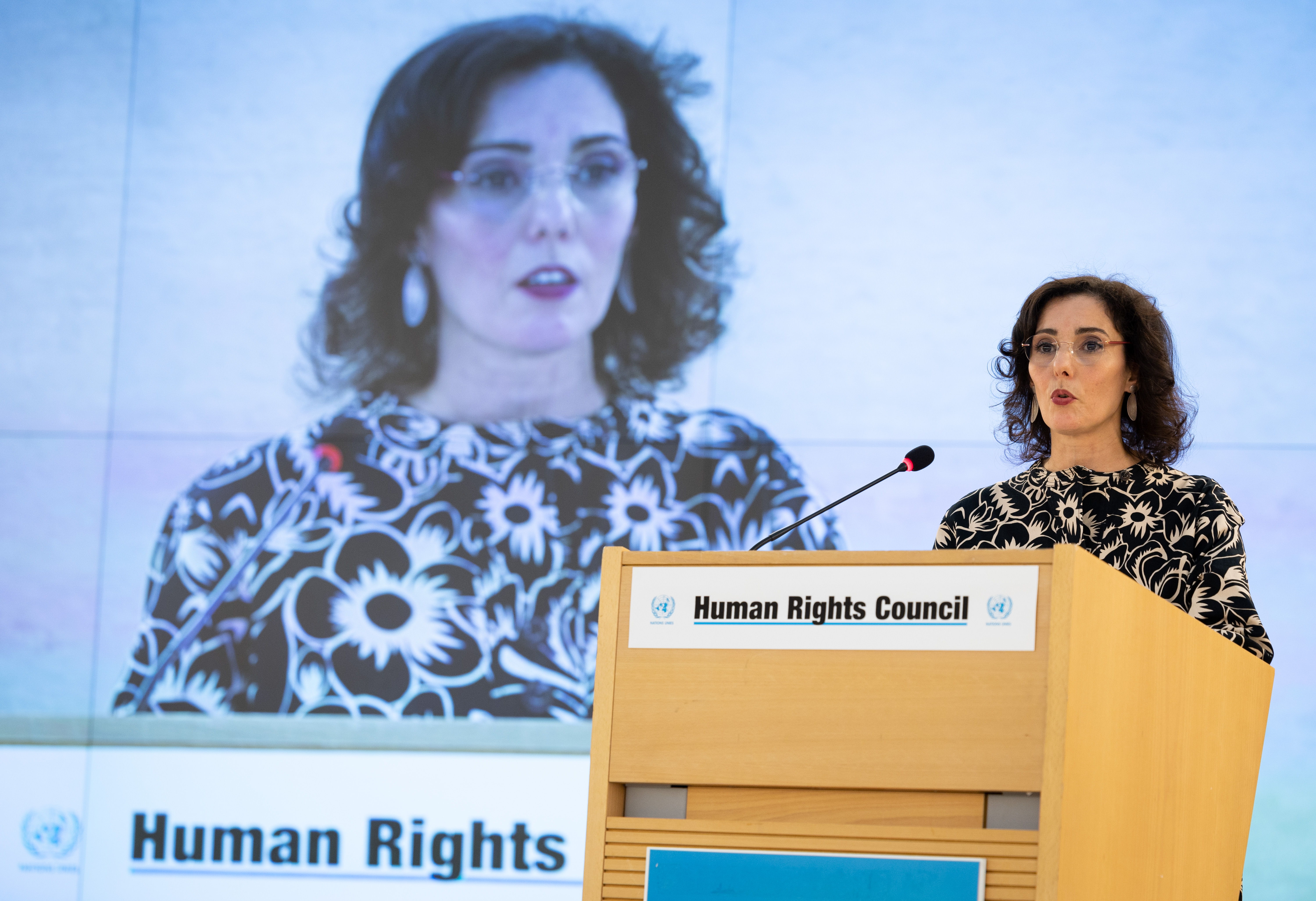 Belgium is working with other countries on a new United Nations resolution on the death penalty. A text will be submitted to the Human Rights Council (HRC) in September, Foreign minister Hadja Lahbib announced on Tuesday at the Council's 52nd session in Geneva.
In Belgium, the death penalty was formally abolished in 1996, after the punishment had not been applied since 1950. This made Belgium the last country in continental Western Europe to formally end the form of punishment. Since 2006, Belgium has made the abolition of the death penalty worldwide one of its main points of contention in the field of international human rights. In 2019, Belgium put the issue high on the agenda when submitting its candidacy for a seat on the Human Rights Council from 2023 to 2025. In the same year, the country hosted the seventh World Congress against the Death Penalty, and last year, minister Lahbib travelled to Berlin for the subsequent eighth congress.
The UN has already adopted several resolutions on the death penalty. In 2021, it adopted a text calling on countries still applying the death penalty to respect the rules of due process, allow a final family visit and return the body.
On Tuesday, the HRC re-examined the issue at the initiative of eight countries (Belgium, France, Switzerland, Benin, Mongolia, Costa Rica, Moldova and Mexico).
"International law is clear: the death penalty can only be applied for the most serious crimes, namely intentional killings. Therefore, we call on all countries that still apply the death penalty to reduce the list of crimes for which it is imposed," Lahbib said on behalf of the eight countries. "Bolstered by the global trend to abolish the death penalty, we categorically oppose the death penalty in any circumstance, regardless of the crime committed."
(BRV)
Belgian Foreign minister Hadja Lahbib © BELGA PHOTO BENOIT DOPPAGNE