Belgium attracts more labour migrants from outside Europe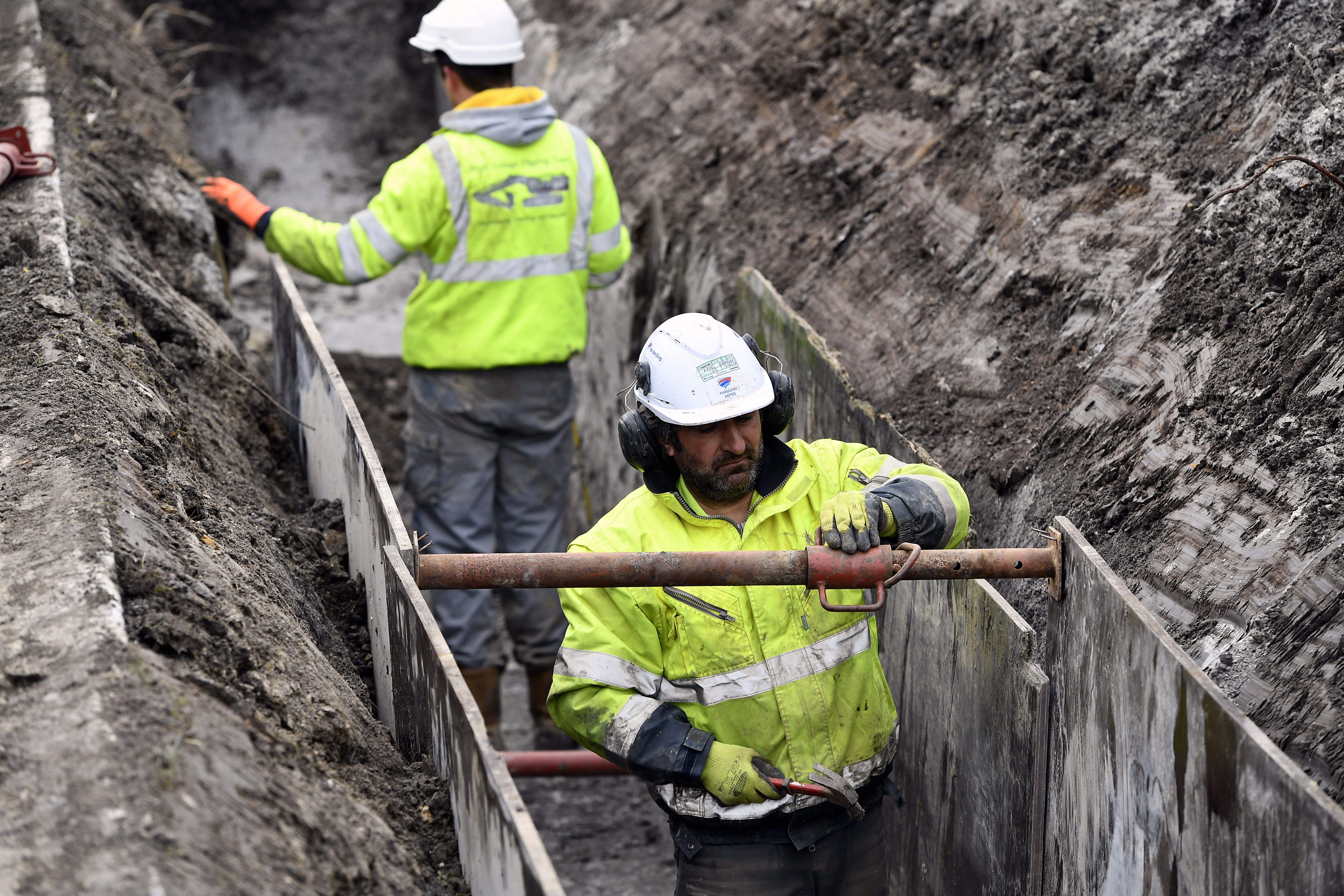 One in six workers posted to Belgium are from outside the European Union. The number of Ukrainians, Belarusians and Brazilians has multiplied in a short time. This is shown in a recent study by the University of Antwerp.
While only 4 percent of workers from outside the European Union were posted to Belgium in 2016, that number has risen to 15 percent by 2020. Significantly more workers from Brazil, Ukraine, Bosnia and Belarus are now working legally in Belgium, according to research by the University of Antwerp.
With the results, Prof. Ive Marx and his team have for the first time succeeded in mapping the volume of postings by sector. "Its economic importance turns out to be considerably greater than many people suspected," Prof. Marx told De Standaard.
Posting is a system of recruiting foreign workers for temporary assignments. Strictly speaking, they remain in the service of their employer in the EU country of origin, and also pay social security contributions there.
A remarkable observation is that the system of posting has become indispensable for some Belgian sectors. In 2020, 24 percent of workers in the construction sector were employed through posting. In the transport sector, the figure was 23 per cent and in the electrical installation sector 14 per cent.
"There are many indications that posting complements rather than replaces existing recruitment channels," Marx explains. "Without this channel, for example, some major construction projects would have been impossible." However, there is a danger that certain sectors will become very dependent on it. "As long as the secondees keep coming in, things are fine. But now that, for example, the Ukraine is at war, that does not always seem to be the case."
The fact that the group of posted workers from outside the European Union is growing, has to do with the ruling of the European Court of Justice from 1994. It states that anyone residing legally in a European country can be posted to the whole of the Union, regardless of nationality.
"This legal reality is independent of the political decision-making process. The circle of countries of origin is expanding, especially now that the labour reserve in Eastern Europe is reaching its limits", Marx concluded.
(AHU)
#FlandersNewsServive
© BELGA PHOTO ERIC LALMAND