Belgium approves bill for digital EU migrant database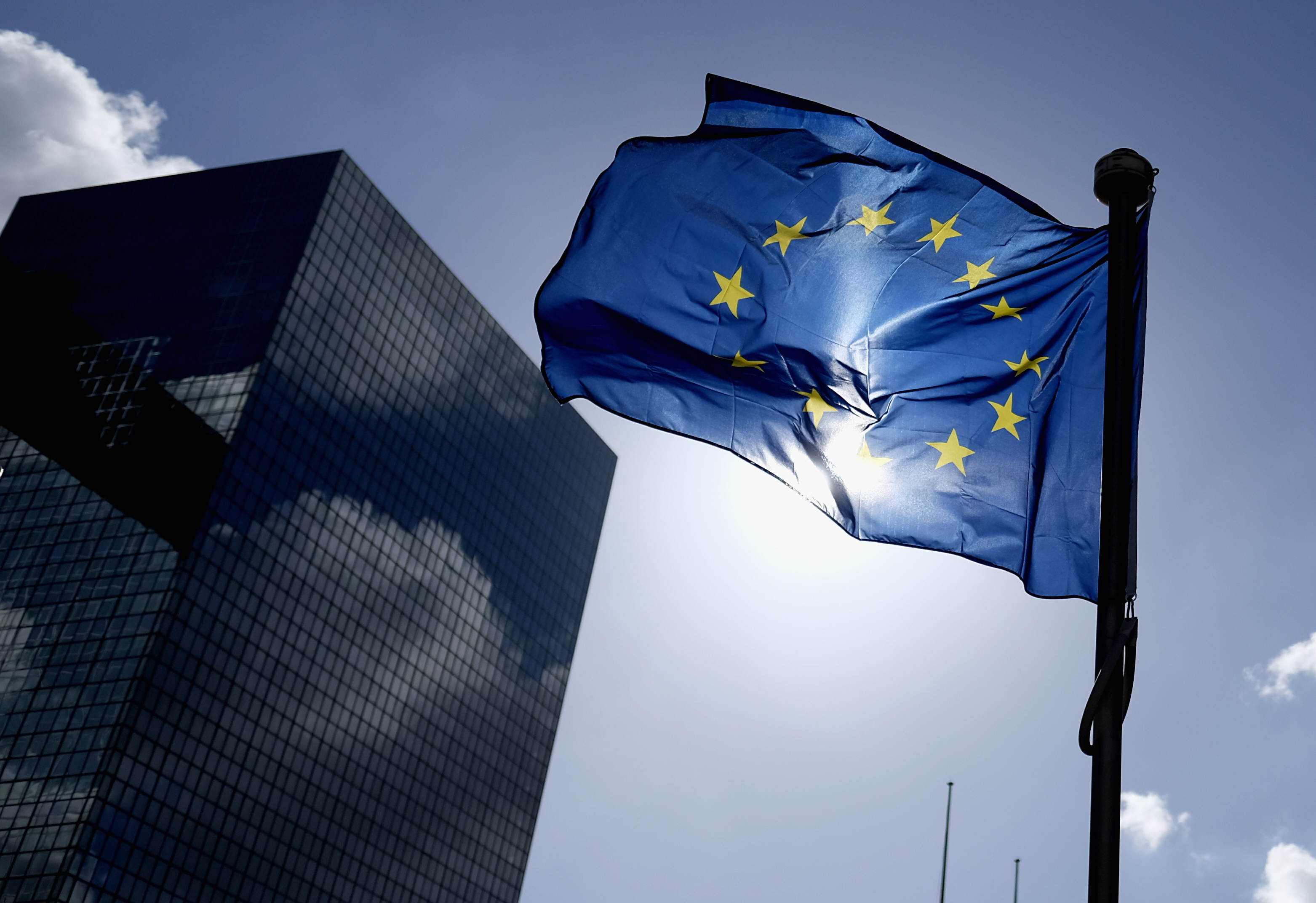 On Friday, Belgium's Federal Government approved a bill to clear the way for the arrival of the EU's Entry/Exit System (EES) – effectively a new, electronic migrant database – which will make it easier to trace people who have not left the country after their length of stay has expired.
With the new system , each time travellers from non-EU countries (both short-stay visa holders and visa-exempt travellers) cross an EU external border, they will be registered in the automated IT system using their name, type of the travel document, biometric data (fingerprints and captured facial images) and the date and place of entry and exit.
Those data will be stored for a period of 90 days in a new European database that is accessible to all Member States.
For Belgium, the implementation of the EES would also mean that the Immigration Department knows when a migrant's length of stay has been exceeded and whether or not they have left for their country of origin.
"The entry-exit system greatly increases the control over who enters the EU. [Belgium] will immediately know of all persons on its territory who are staying beyond the permitted duration," Federal Minister for Asylum and Migration Sammy Mahdi said in a press release
A digital trail
Until now, this had to be done by means of a check of the place of residence by the police, "or by absurd and time-consuming acts such as ringing neighbours' doorbells to ask whether they know that migrants are still at a certain address," he added.
On a yearly basis, more than 200,000 people travel to Belgium with a short-stay visa. "On top of that, a large group comes to the EU visa-free. We do not know how many people exactly, as they are not registered," Mahdi said. Dozens of countries are exempt from visa requirements, including Australia, Japan, the United States and Israel.
Mahdi stressed that the new digital system will allow for a "much more thorough check," as a date and identity (including fingerprints and a face scan) will be available for each border crossing. The Belgian authorities will also be notified automatically when someone has not returned to their home country within the stipulated period, so they can be traced.
As the registration would go beyond the usual identity details and takes travellers' fingerprints and a face scan upon arrival, the system is a sensitive issue for privacy activists in the EU – which is part of the reason why it is not yet in use.
According to the European Commission's website , however, the entry-exit system is "in full respect of fundamental rights and data protection." The system is expected to be operational by the end of September 2022.
(TOM)
© BELGA PHOTO ERIC LALMAND