Belgium and WHO recommend smallpox vaccine only to unvaccinated at risk of monkeypox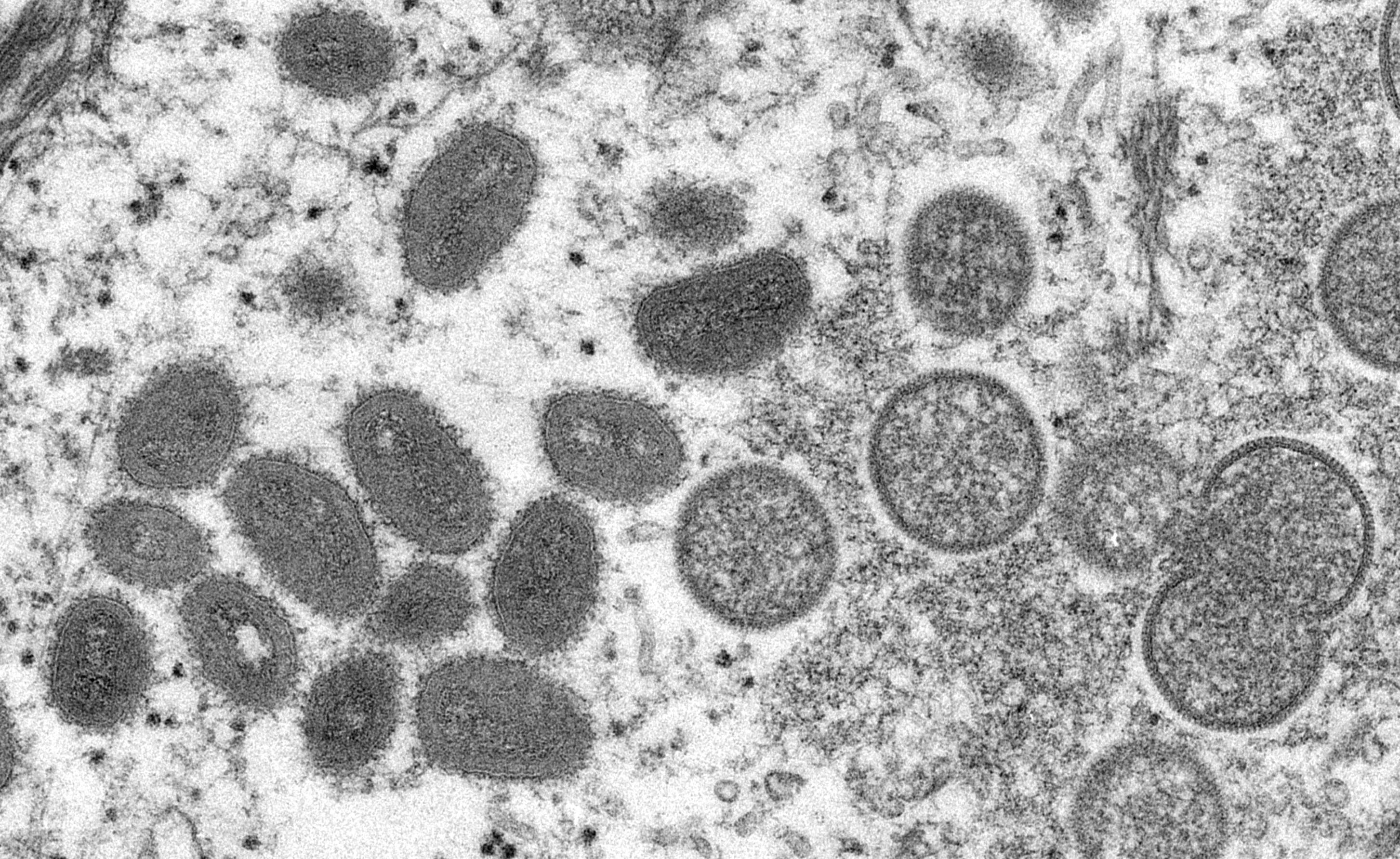 Due to the limited stock of smallpox vaccines in Belgium, the Superior Health Council recommends only highly exposed people to monkeypox to be vaccinated with smallpox vaccine. Besides, the measure considers people at risk that have never been vaccinated against smallpox in their childhood. 
"A general vaccination campaign, such as for Covid-19, is absolutely out of the question in this case," highlighted Steven Van Gucht, Sciensano National Health Institute's virologist, to The Brussels Times.
"With monkeypox, the recommendation is to consider vaccinating people who have potentially had a high-risk contact. But that can range from a few to over a dozen, depending on the situation," he said. "And with Belgium's limited stock, we have to make choices."
The Belgian Superior Health Council recommends a smallpox vaccination for those who are infected or have been exposed to someone with a confirmed infection (within four days of exposure) and if they come into close contact with children, vulnerable people and pregnant or breastfeeding women. This latter group who have had a high-risk monkeypox contact should call a doctor to investigate whether a vaccine is necessary.
"For those groups, a potential infection has the highest risk of leading to serious complications," Van Gucht said. "For a healthy man in his thirties, for example, the chances of complications are very low."
According to Van Gucht, this strategy is called "ring vaccination" and aims to stop the spread of the virus by vaccinating those who are most likely to be infected: the contacts of confirmed patients.
The United Nations World Health Organization (WHO) Director General, Tedros Adhanom Ghebreyesus, stated that the agency "does not recommend mass vaccination against monkeypox."
He added at a briefing in Geneva on Tuesday 14 June that smallpox vaccines are expected to provide some protection against monkeypox, but there is limited clinical data and limited supply.
WHO's director added that the "global outbreak of monkeypox is clearly unusual and concerning." For that reason, he decided "to convene the Emergency Committee under the International Health Regulations next week, to assess whether this outbreak represents a public health emergency of international concern."
Monkeypox is a rare viral disease, usually transmitted to humans by wild animals such as rodents and primates. The symptoms include fever, headache, muscle and back pains, swollen lymph nodes, chills and fatigue. It may also involve skin rash. According to the WHO, usually the lethality coefficient during monkeypox outbreaks ranges from 1% to 10% with the majority of fatalities in the younger age groups.
(VIV)
© BELGA PHOTO (Cynthia S. Goldsmith / Centers for Disease Control and Prevention / AFP) Electron microscopic (EM) depicts a monkeypox virion. On the left were mature virus particles, and on the right were the crescents, immature virions.