Belgium and the Netherlands want to co-host World Hockey Championships in 2026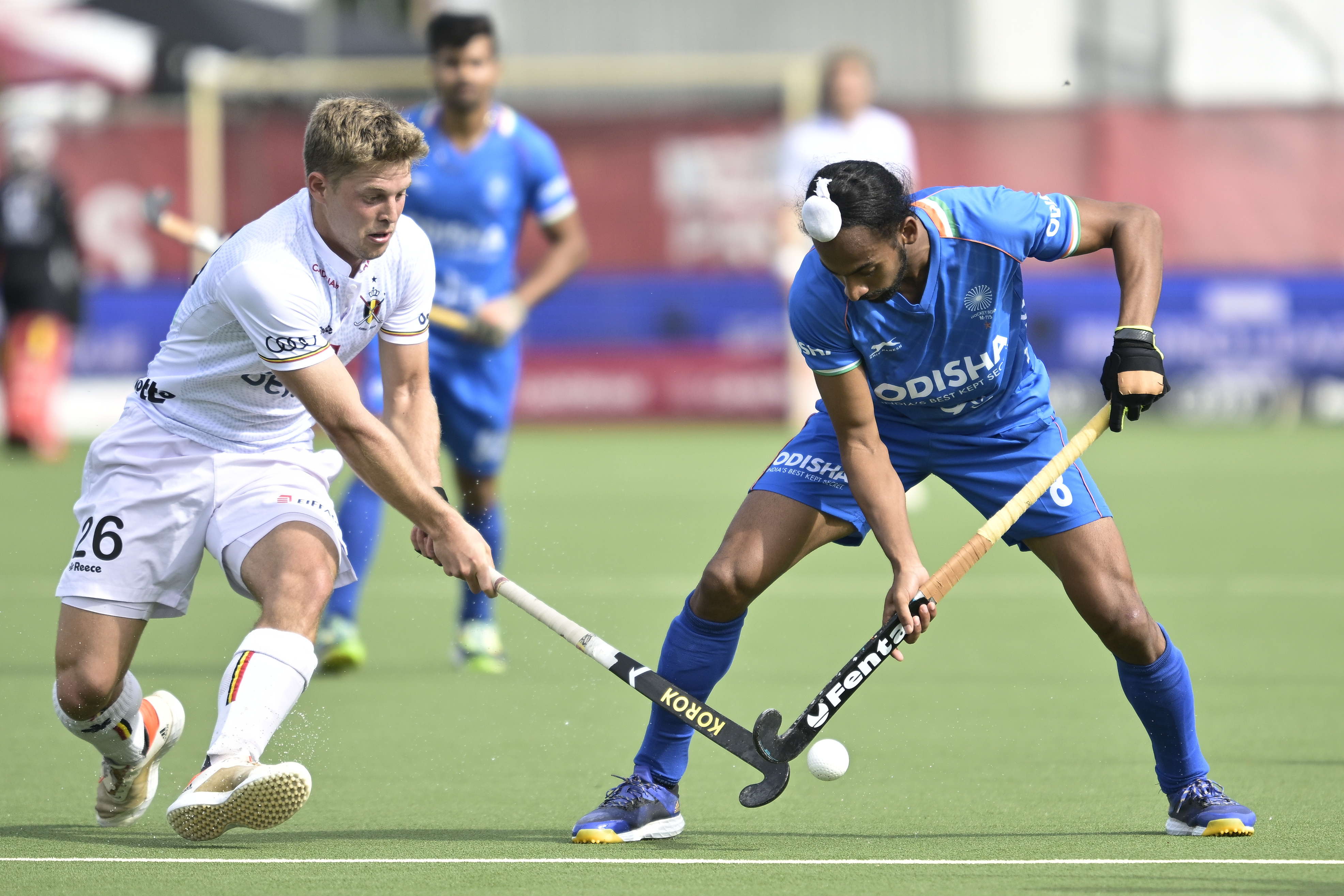 Belgium and the Netherlands are candidates to jointly organise the men's and women's hockey world championships in 2026. The International Hockey Federation FIH confirmed this on Wednesday.
Both tournaments would be held at the same time and at the same location. Wavre (where a new stadium is being built) in Belgium and Amstelveen in the Netherlands have been put forward as cities to play.
Belgium has never hosted a hockey World Cup before, but has hosted the European Championships several times, most recently in Antwerp in 2019. The next World Cups will take place in India (in early 2023 for the men, where the Red Lions will defend their title) and in Spain and the Netherlands (next month, for the women, with the Red Panthers).
The FIH received several applications for the organisation of the World Cups in 2026. South Africa (with its playing city Potchefstroom), just like Belgium and the Netherlands, wants both tournaments to take place at the same time and place. The country is also a candidate for the individual World Cups. For the men's tournament, the FIH also received applications from England and Wales and from Germany. Australia and Uruguay are in contention for the Women's World Cup.
The FIH Executive Board will decide on November 3 who will be awarded the World Cups. The decision will be announced at the (virtual) FIH Congress in the following two days. ​
The Belgian Federation was previously a candidate for the organisation of the 2022 Men's World Cup, but that was awarded to India (which will hold the tournament in January 2023).
© BELGA PHOTO/ JOHAN EYCKENS - Belgium's Victor Wegnez and India's Hardik Singh fight for the ball during a hockey match between the Belgian Red Lions and India in the group stage (game 14 out of 16) of the Men's FIH Pro League competition, Sunday 12 June 2022 in Wilrijk, Antwerp.