Belgium and the Netherlands to co-host Hockey World Cup in 2026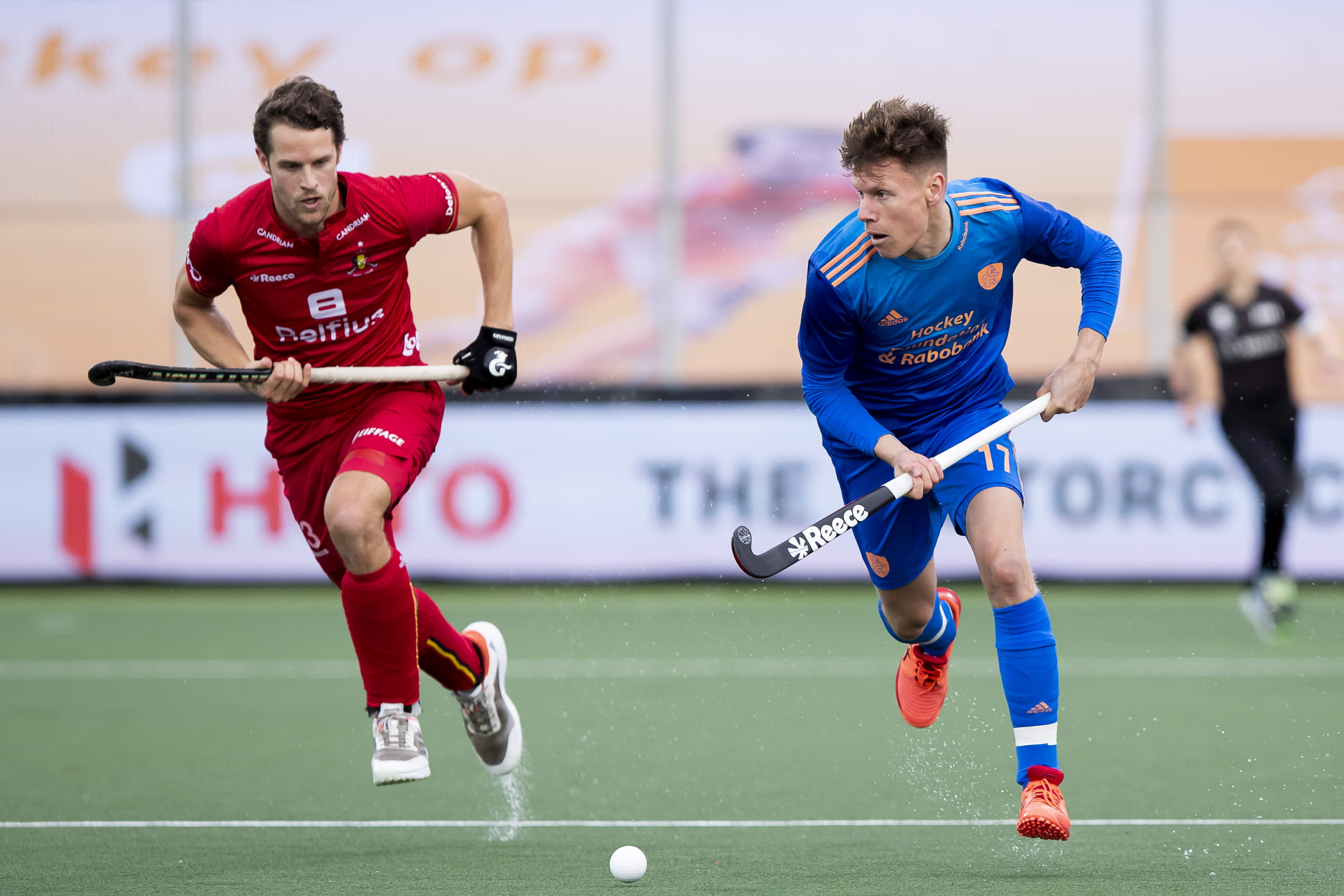 Belgium and the Netherlands will co-host the men's and women's Hockey World Cup in 2026. This was decided by the International Hockey Federation (FIH) on Thursday.
The two national hockey federations jointly submitted a bid in September this year, which convinced the FIH. They said they wanted to organise a 'double gender' World Cup in the summer of 2026 in the Wagener Stadium in Amstelveen and the yet-to-be-built hockey stadium in Waver. 
"With the success of the last men's European Championships (2017 and 2021 in Amsterdam and 2019 in Antwerp) and the women's World Cup (2022 in Amsterdam) in mind, we are firmly convinced that this 2026 Hockey World Cup will once again be an spectacular and innovative event," said Serge Pilet, CEO of the Royal Belgian Hockey Association.
The FIH chose the Belgian-Dutch candidature over South Africa. The choice also breaks the World Cup hegemony of Asia: three of the last four men's World Cups were organised in India. The Belgian-Dutch bid consisted of three million euros, excluding the cost of TV production.
It is the first time Belgium will organise a Hockey World Cup. The federation submitted a proposal to organise the 2018 and 2023 World Cups, but each time the FIH chose India and its more attractive financial proposal.
(TOM)
© BELGA PHOTO KRISTOF VAN ACCOM