Belgium and Ecuador strengthen police cooperation against organised crime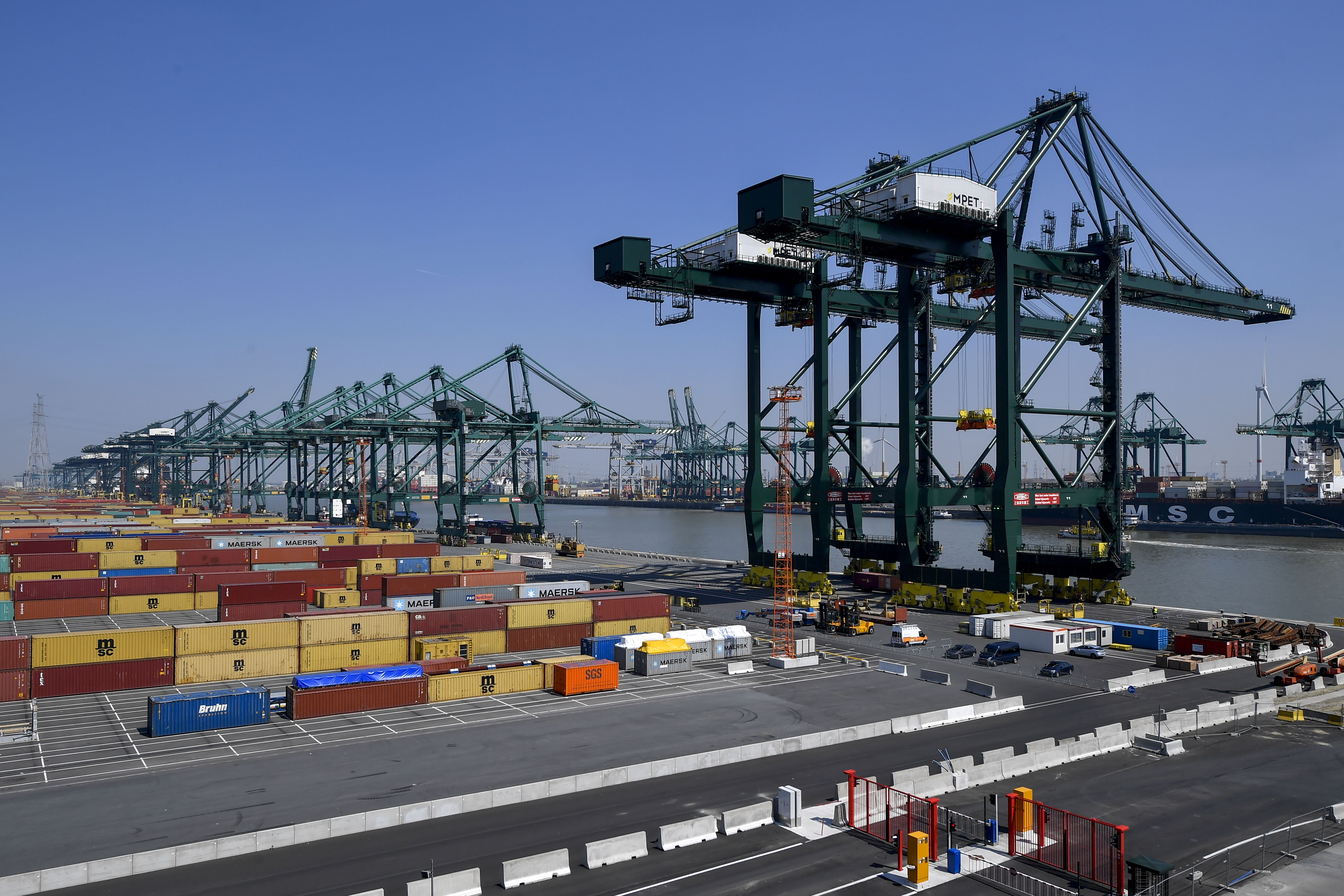 Belgium and Ecuador have agreed to boost their police cooperation against organised crime. Interior ministers Annelies Verlinden and Juan Zapata signed a cooperation protocol on Monday.
It is no coincidence that the minister is signing such an agreement with Ecuador. As is well known, the port of Antwerp is a hub for international cocaine smuggling. Last year, 110 tonnes of the commodity were seized, 56.4 of which came from Ecuador - more than half. About the same amount of cocaine, destined for Antwerp, was intercepted in Ecuador's ports.
Consequently, the fight against drug crime requires close cooperation between the two countries, Verlinden said. Hence the protocol signed on Monday, in the presence of European Commissioner Ylva Johansson. In it, Belgium and Ecuador promise to strengthen police cooperation by organising training, sharing practices, exchanging information and coordinating police investigations. A new federal police liaison officer will take up the implementation of the protocol for Belgium.
"By signing the cooperation protocol, my Ecuadorian colleague is sending a clear signal, namely that he wants to intensify our joint fight against organised crime," Minister Verlinden commented. "This is essential to keep drugs out of our ports and drug violence out of our streets."
(BRV)
The port of Antwerp © BELGA PHOTO DIRK WAEM