Belgium and DRC sign declaration of intent to improve Congolese civil service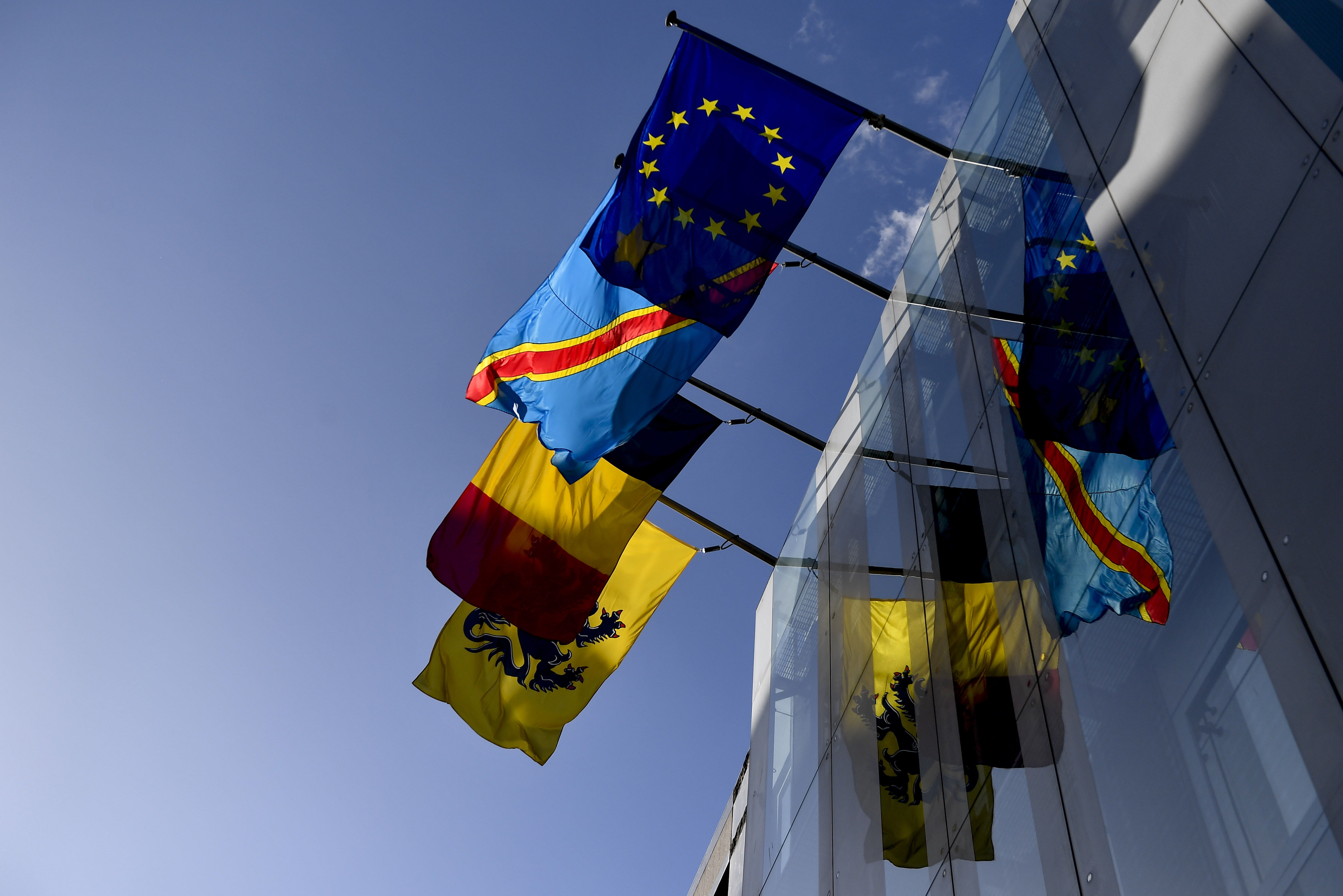 Belgium and the Democratic Republic of Congo (DRC) have signed a declaration of intent to organise the Congolese civil service more efficiently, Belgian Civil Service minister Petra De Sutter announced on Tuesday.
According to De Sutter, the DRC is taking the lead in the cooperation. "We were asked to look together at the human resources policy of the Congolese administration and how we can use our expertise to improve training for civil servants," said the minister, who signed the statement with her Congolese counterpart, Jean-Pierre Lihau.
The Belgian administration put together training courses on economics, HR and personal development for Congolese civil servants. "In addition, among other things, we will help set up a system to evaluate civil servants," De Sutter said.
Cooperation in the field of administration is already in place. For instance, Congolese civil servants have been able to do internships in the Belgian federal administration for several years.
© BELGA PHOTO DIRK WAEM