Belgium and Congo reach new cooperation agreement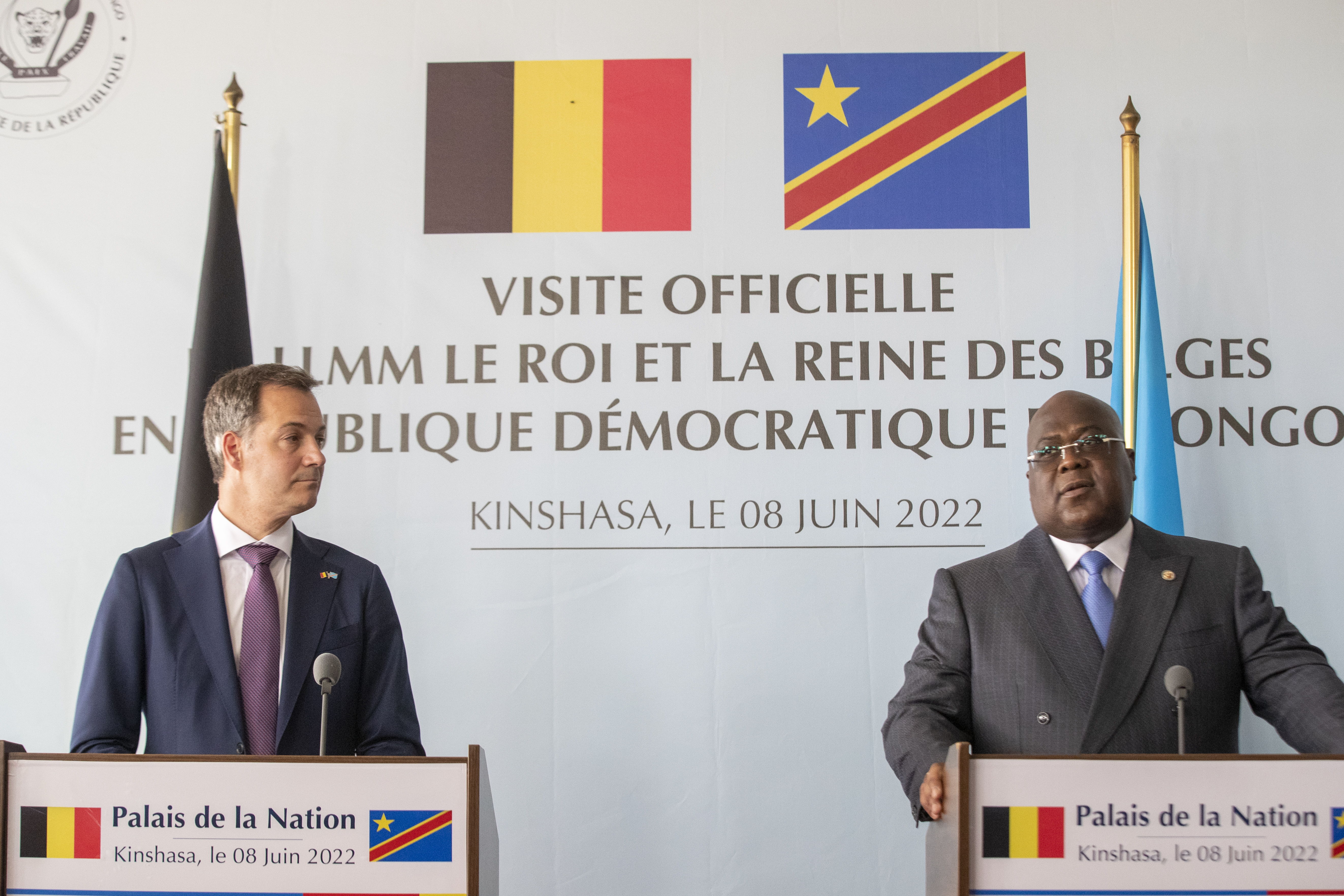 After several difficult years, Belgium and Congo have agreed on a new cooperation program. The agreement will be signed Monday and focuses on Congolese youth and women, then Belgian Minister of Development Cooperation Frank Vandenbroucke (Vooruit, Flemish Socialists) announced Saturday.
The last cooperation agreement between both countries dates back to 2010. Brussels and Kinshasa have been seeking rapprochement again since 2019 after a turbulent period, resulting in the new program that will run from 2023 to 2027. Belgium will invest an annual 50 million euros in the program.
The agreement focuses mainly on Congolese youth and women. In addition to projects guiding young people toward basic education, vocational training, dignified work and entrepreneurship, the program will focus on making health care physically and financially accessible and combating sexual violence. Also central will be the protection of the Congolese forests and good governance. 
Belgium and Congo want to look toward the future together with the program, says Minister Vandenbroucke. "Almost half of the population in Congo is younger than 15, 68 per cent is younger than 25. There is enormous potential in that. We want to give as many Congolese young people as possible every opportunity to get an education, find a good job, or start their own business. Investing in them is investing in a sustainable and prosperous future for the whole country," Vandenbroucke said. The new cooperation program will be signed on Monday.
Belgian Prime Minister Alexander De Croo and DRC Congo President Felix Tshisekedi during an official visit of the Belgian Royal couple to the Democratic Republic of Congo in June 2022 © BELGA PHOTO NICOLAS MAETERLINCK