Belgium and Congo reach agreement on status of Belgian military staff in DRC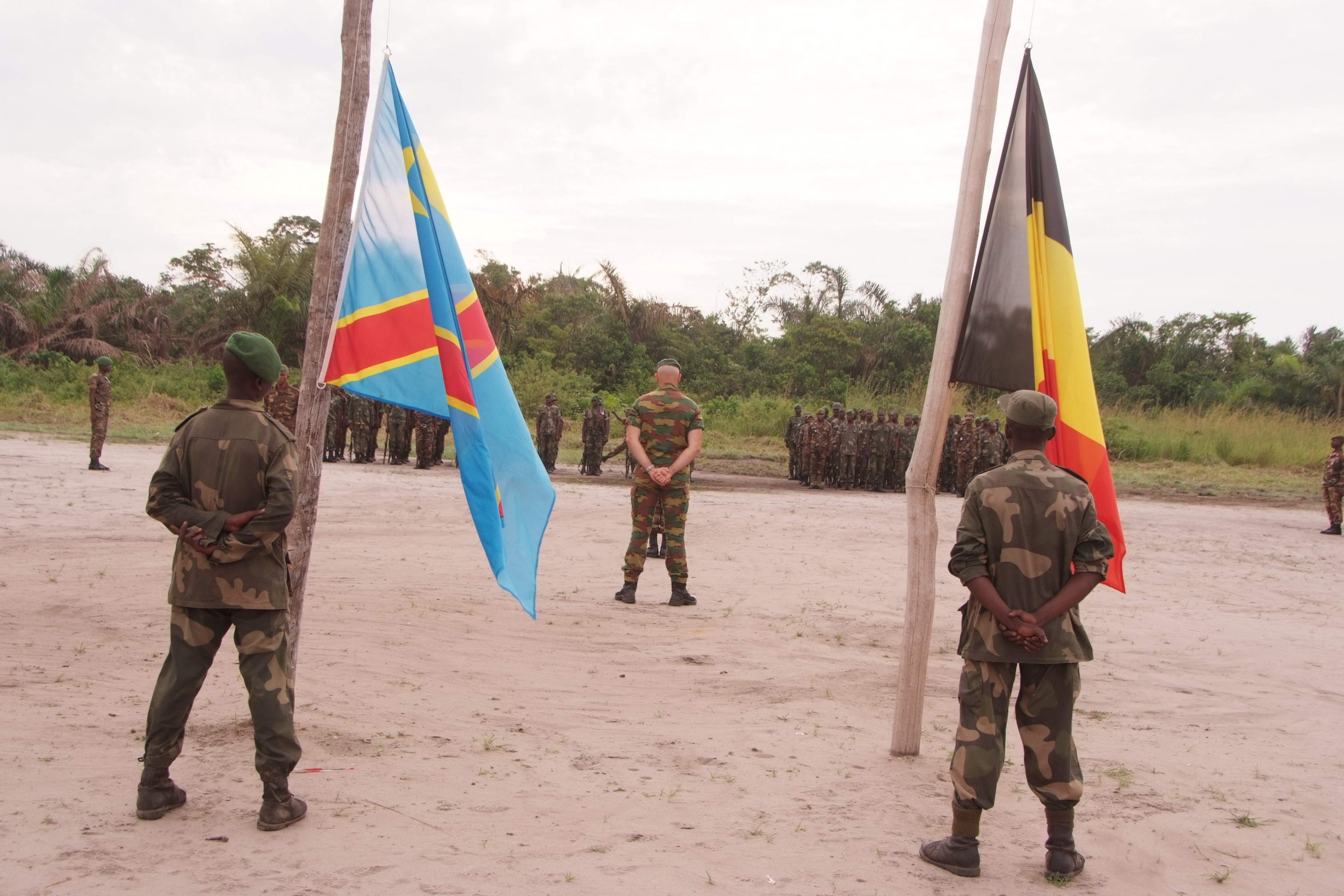 Belgium and the Democratic Republic of Congo (DRC) signed an agreement this week on the status of Belgian military personnel deployed in Congo, mainly for training purposes. The Belgian ministry of Defence confirmed this following an announcement by its Congolese counterpart.
The Status of Forces Agreement, or SOFA, was signed Monday by Belgian Defence minister Ludivine Dedonder and Congolese deputy Defence minister Samy Adubango Awotho. Dedonder's office said that the agreement had been expected for years and that it testifies to the "good military cooperation" between both countries and paves the way for further cooperation.
A small group of Belgian military personnel, about ten people, is currently deployed in Kindu, the capital of Maniema province in eastern Congo. Their mission is to train Congolese armed forces according to the "Train the Trainers" (TtT) principle. The aim is to refresh the skills of Congolese instructors from an elite unit formed by Belgium between 2008 and 2017.
The mission was recently taken over by the 3rd battalion of paratroopers from Tielen, in the Flemish province of Antwerp, to relieve the 2nd battalion of commandos from Flawinne, in the province of Namur.
According to Congolese news agency ACP, Adubango and his delegation visited the Royal Military School in Brussels, where he met Congolese cadets in training. In addition, the Congolese delegation visited companies of the Belgian military industry, aiming to renew the equipment of Congolese troops.
(BRV)
Belgian military staff training Congolese soldiers in Kindu, DRC © BELGA PHOTO GERARD GAUDIN