Belgium allows mayors to exclude troublemakers from demonstrating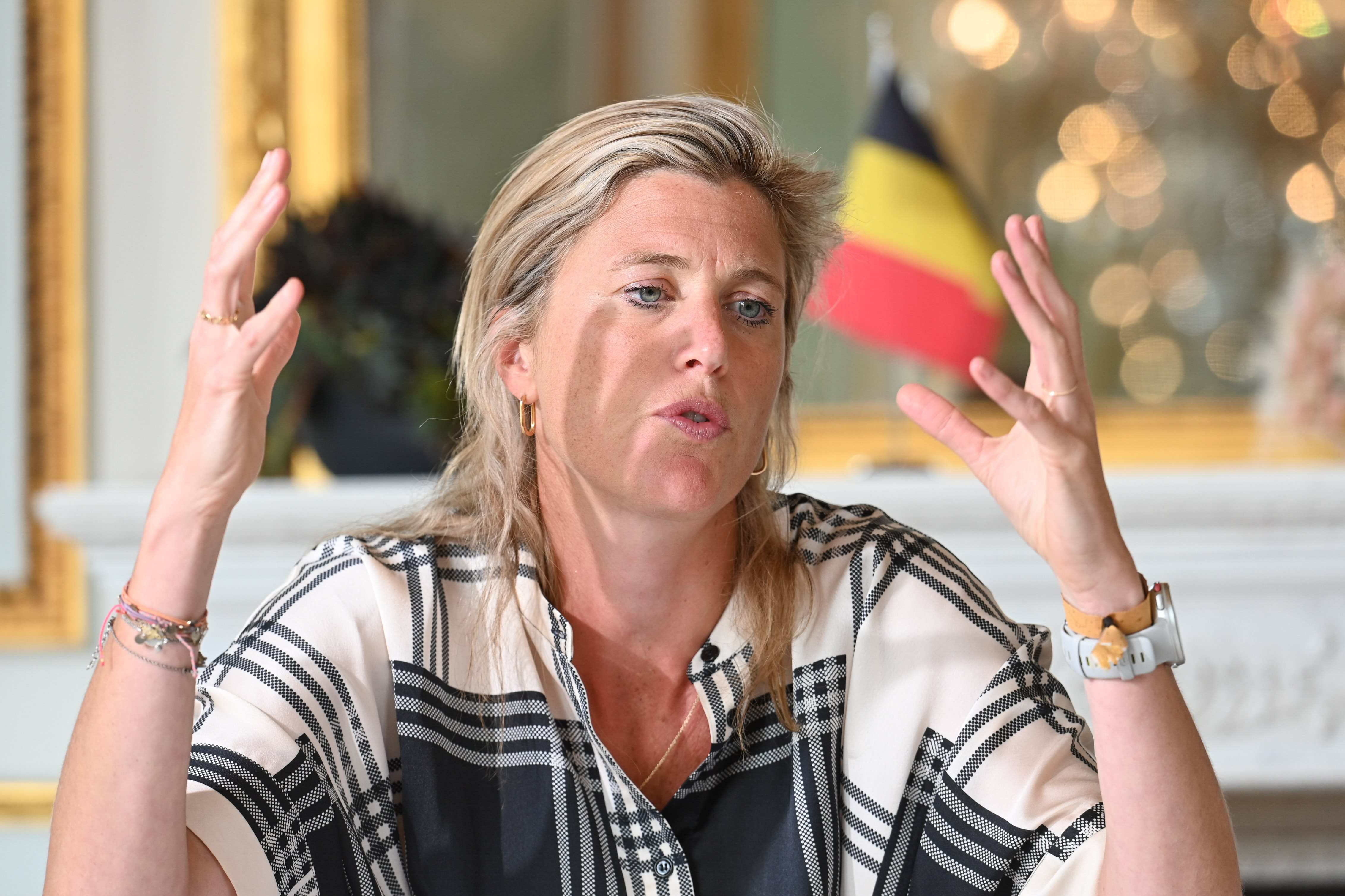 Minister of the Interior Annelies Verlinden announced that mayors are from now able to exclude patented troublemakers from planned demonstrations.
Some demonstrations end up in fights or violent confrontations with the police or other care workers. Local authorities have been asking for a long time to be able to exclude troublemakers from planned demonstrations. This will now be possible. With an individual ban on demonstrations, a mayor can exclude persons with bad intentions from the territory for a certain period of time. A mayor can only impose a ban on demonstrations in his territory. If a demonstration takes place on the territory of several cities or municipalities, each mayor must therefore impose a ban.
The mayor must also justify the ban on the basis of concrete indications showing that a person intends to incite a riot during a planned demonstration. The mayor's decision must also demonstrate that the demonstration prohibition is useful, necessary and proportionate.
"I do not wish to infringe on the right to free expression in any way. However, we cannot accept that some, under the guise of free speech, cause damage to the public domain or private property, and injure people", explains Verlinden. "With the ban on demonstrations, the mayors have an instrument in their hands to exclude rioters from demonstrating on their territory."
© BELGA PHOTO - Belgian federal minister of interior Annelies Verlinden.