Belgium allocates 20 million euros for 5G development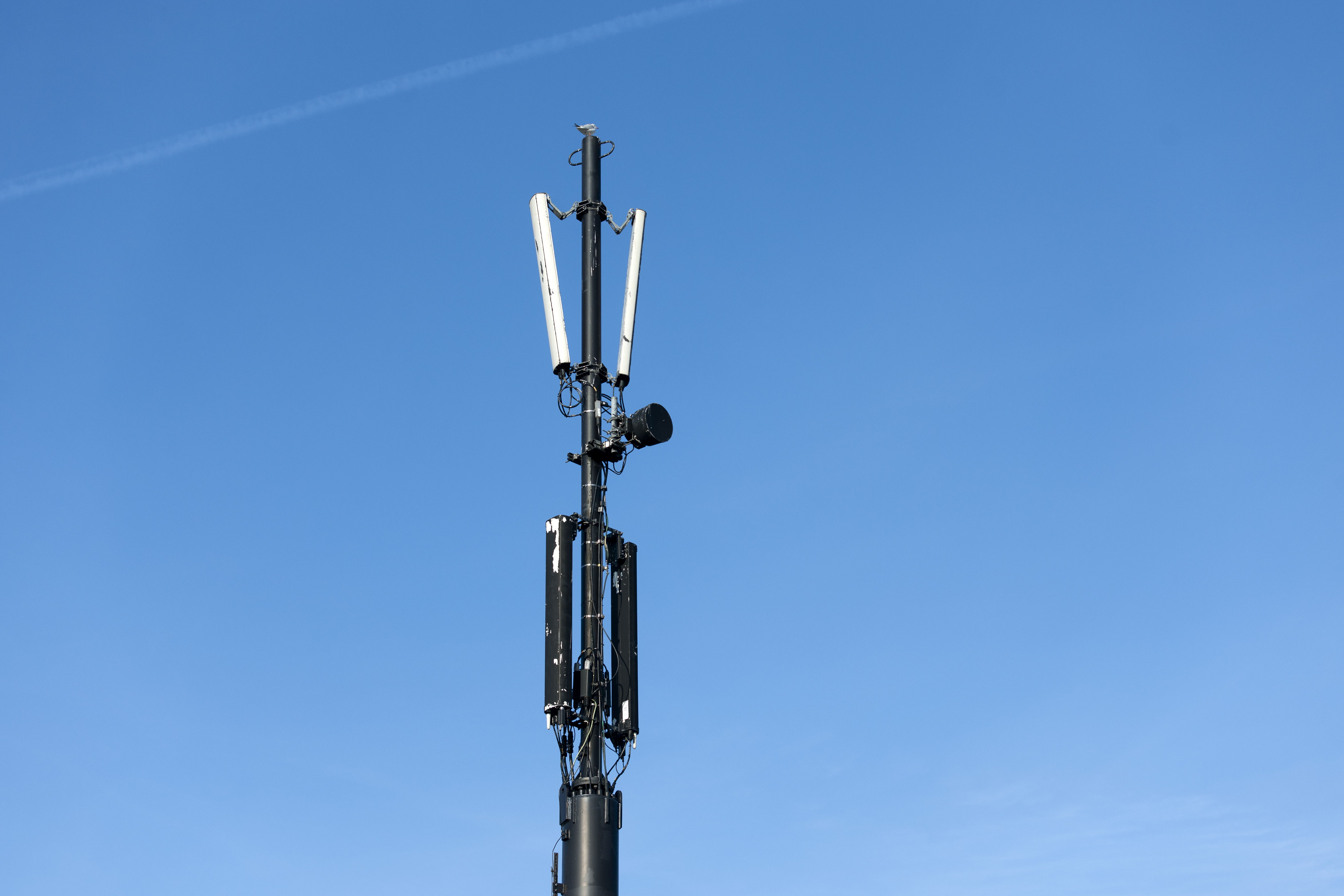 Belgian Telecommunications minister Petra De Sutter is allocating 20 million euros for 21 pilot projects around 5G. A call was launched last year, and on Tuesday the minister will announce which projects will receive grants.
Belgium lags behind its neighbours when it comes to 5G implementation. "We need to change that," says De Sutter. "The 21 projects we are proposing today are an important stage in us catching up, because each of them bets on innovative applications."
According to the minister, the projects also show how 5G can have a social impact as well as an economic one. "They show where 5G can make a difference for people," De Sutter said.
The selected projects cover a wide range of 5G innovations. "For example, one of the projects will enable our fire and rescue services to quickly image the location of a fire, by sending a drone to the location of an emergency call. Another project will enable better traffic monitoring and ensure greater road safety, thanks to instant accident alerts or the use of intelligent traffic lights."
© BELGA PHOTO