Belgium aims to 'crack mafia's business model' by seizing 20% of trafficked drugs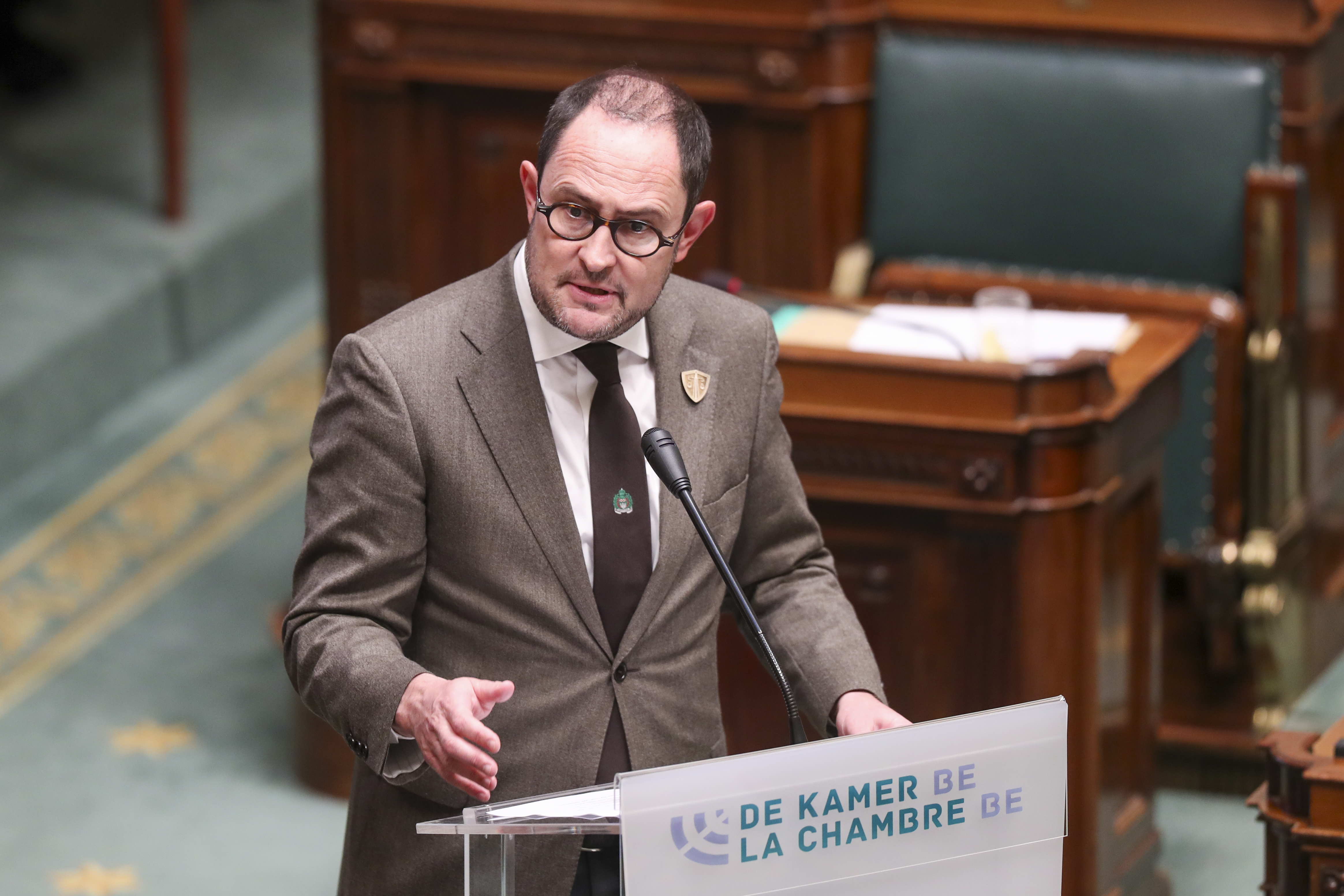 Belgium's Justice Department is "showing its teeth" to the drug mafia, Justice Minister Vincent Van Quickenborne (Open Vld, Flemish liberals) said on Saturday in an interview with Le Soir. He aims to seize 20 per cent of trafficked drugs in order to crack the mafia's business model.
110 tonnes of drugs were seized in Belgium last year, which should rise to 220-250 tonnes a year or some 20 per cent of the drug trade. "Europol tells us we will destroy the mafia's business if we reach that number," says Van Quickenborne.
Strengthening the federal judicial police and a series of other measures, including scanning more containers at ports, should help meet that target. "Today we scan 40,000 containers, or a tenth of high-risk containers. Thanks to a €70 million investment by the finance minister, customs will get five additional mobile scanners and will be able to hire 108 new people. The aim is to be able to scan 400,000 containers this way." In addition, the minister wants to make the containers more intelligent. "The idea is that the police will be alerted if the door is opened again," says Van Quickenborne.
Ports have often been identified as the weak point in the fight against the drug mafia, but Van Quickenborne points out that a new port law will require ports and companies present at ports to install cameras and introduce biometric identifications. "We would like to see this implemented internationally," he says. Finally, Van Quickenborne is considering screening all high-risk personnel and strengthening the police in the port of Antwerp. 
Belgium's Justice Minister Vincent Van Quickenborne © BELGA PHOTO NICOLAS MAETERLINCK