Belgium aims to become world leader in research and development of hydrogen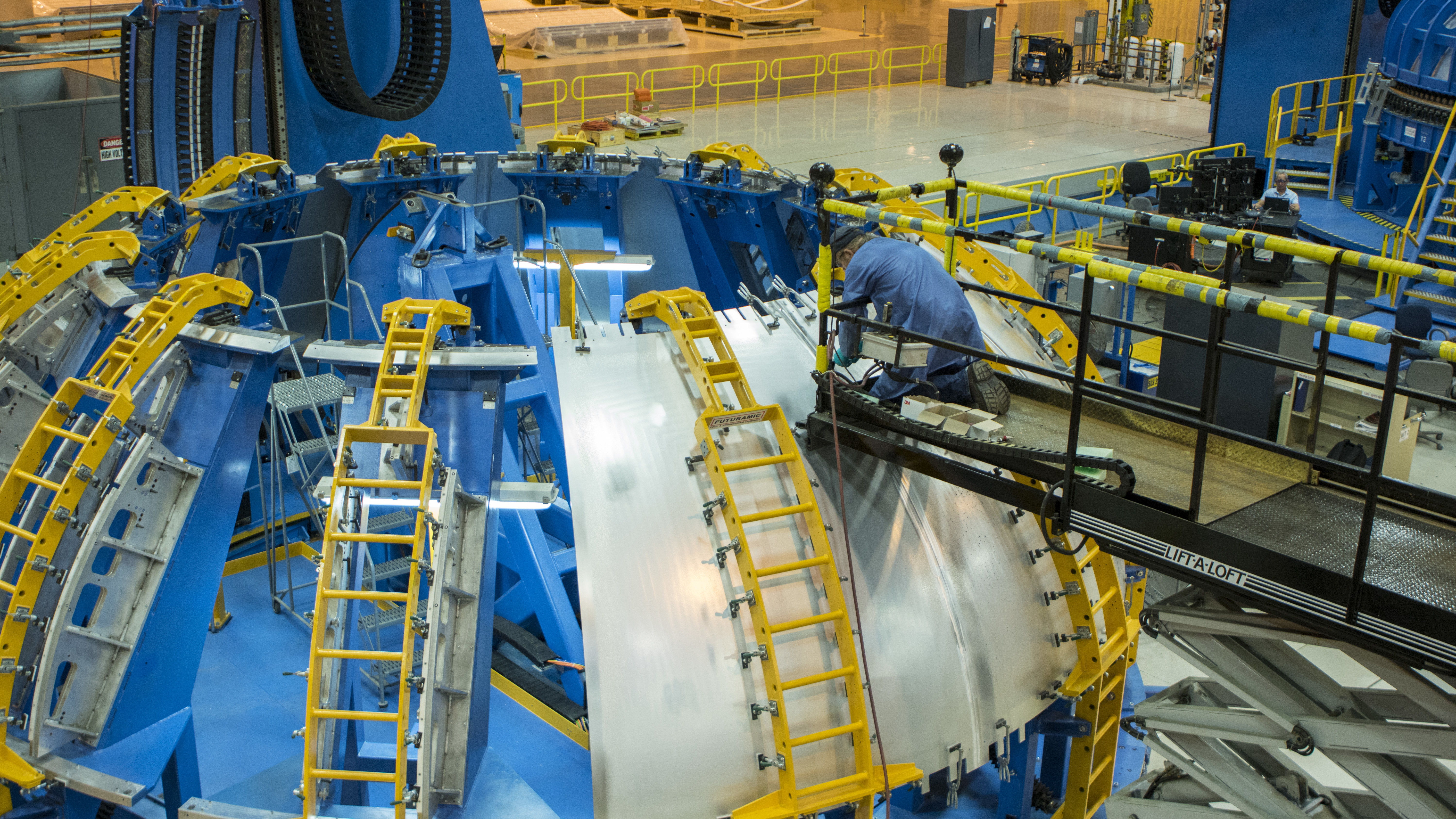 Belgium is investing massively in hydrogen. Not only is 95 million euros being provided for the construction of a hydrogen and CO2 pipeline network, there is also an annual budget of 25 million euros to support research and innovation, and this year 16 million euros were also laid down for the creation of a hydrogen expertise centre. The aim is to create a hub where companies and universities can test and develop new technologies together. Construction of the centre will begin in 2024. The knowledge centre should make Belgium a "world leader in research and development.
In its hydrogen strategy the Belgian government emphasises the role of Belgium as a technology hub. Not only Belgium wants to become a leader in hydrogen technologies, it also wants to encourage the different stakeholders (industries, regions, neighbouring countries and third countries of export) to join forces and know-how.
This is where the knowledge centre comes in. ''Among other things, there could be test projects to see how natural gas pipelines can be converted via retrofitting to transport hydrogen,' says Van der Straeten. But there is also room for research into fuel cells or electrolysis for the production of green hydrogen", says minister of Energy Tine Van der Straeten.
Today many companies in Belgium are already active in hydrogen research and applications. Hydrogenics, a subsidiary of Cummins, which produces electrolysis equipment, just received European funding. Electrolyzers are a necessary component in the various hydrogen plants that are being built everywhere to make sustainable hydrogen with renewable electricity. "This Hydrogenics project is creating additional jobs here in a sustainable industry, for a technology that we can also export to other countries to produce sustainable hydrogen," Flemish minister of Economics Jo Brouns explains. He expects the European Commission to approve further projects by September, including North-C-Methanol's project in the port of Ghent and the Hyoffwind project in the port of Zeebrugge.
Furthermore there is the Liège industrial group John Cockerill which also produces electrolyzers and Agfa-Gevaert from Mortsel which makes membranes that are used for such electrolysis. The CMB shipping group is betting on hydrogen-powered marine engines, and several players including Fluxys, Colruyt, DEME and consortia in the ports of Antwerp and Ghent have plans to produce their own green hydrogen and to make derived products from it.
The intention is for companies and knowledge institutions to exchange their hydrogen experience at the test centre from 2024 onwards. "We want to support this innovation throughout the value chain so that Belgium can put itself on the map as a pioneer in the hydrogen economy'" concludes Tine Van der Straeten.
© ​ Kennedy Space Center, Florida, USA - Construction 'Fueling' Up for SLS Core Stage Hydrogen Tank (2015)