Belgium adopts legislation to declassify classified documents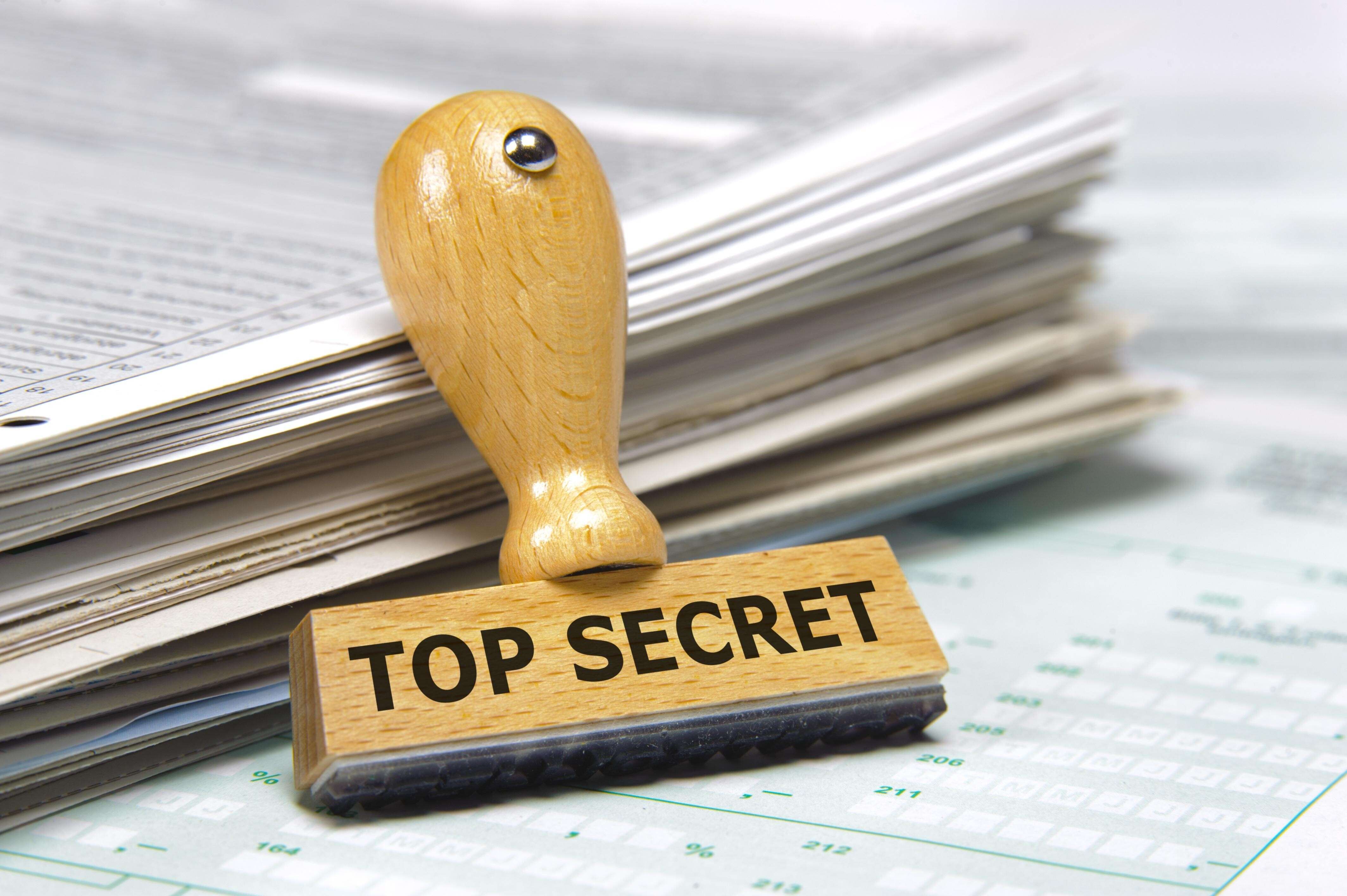 On Wednesday evening, the House of Representatives unanimously approved a bill tabled by the green Ecolo-Groen parties, co-signed by the other majority groups, aimed at establishing general rules for declassifying classified documents.
In Belgium, declassification is currently only possible on a case-by-case basis, as there are no general regulations in force. In 2018, Ecolo-Green MP Stefaan Van Hecke already tabled a proposal to change this.
During hearings in 2020, however, the intelligence services warned against the danger of automatic declassification, even after a long period. Still, the need for a general regulation was agreed upon by the various services, state archives, historians and journalists.
Therefore, the Greens included the need for a specific regulation in the Federal Government's coalition agreement, and an updated bill was tabled with the other ruling parties.
In practice, the duration of the classification period will in principle be 20, 30 or 50 years for items classified as 'confidential', 'secret' or 'top secret' respectively.
However, a document may only lose its classification after an explicit decision to that effect has been taken by the originating authority. After 100 years, the classification of a file will automatically expire.
© BELGA PHOTO