Belgium absorbs EU grants too slowly, says European Court of Auditors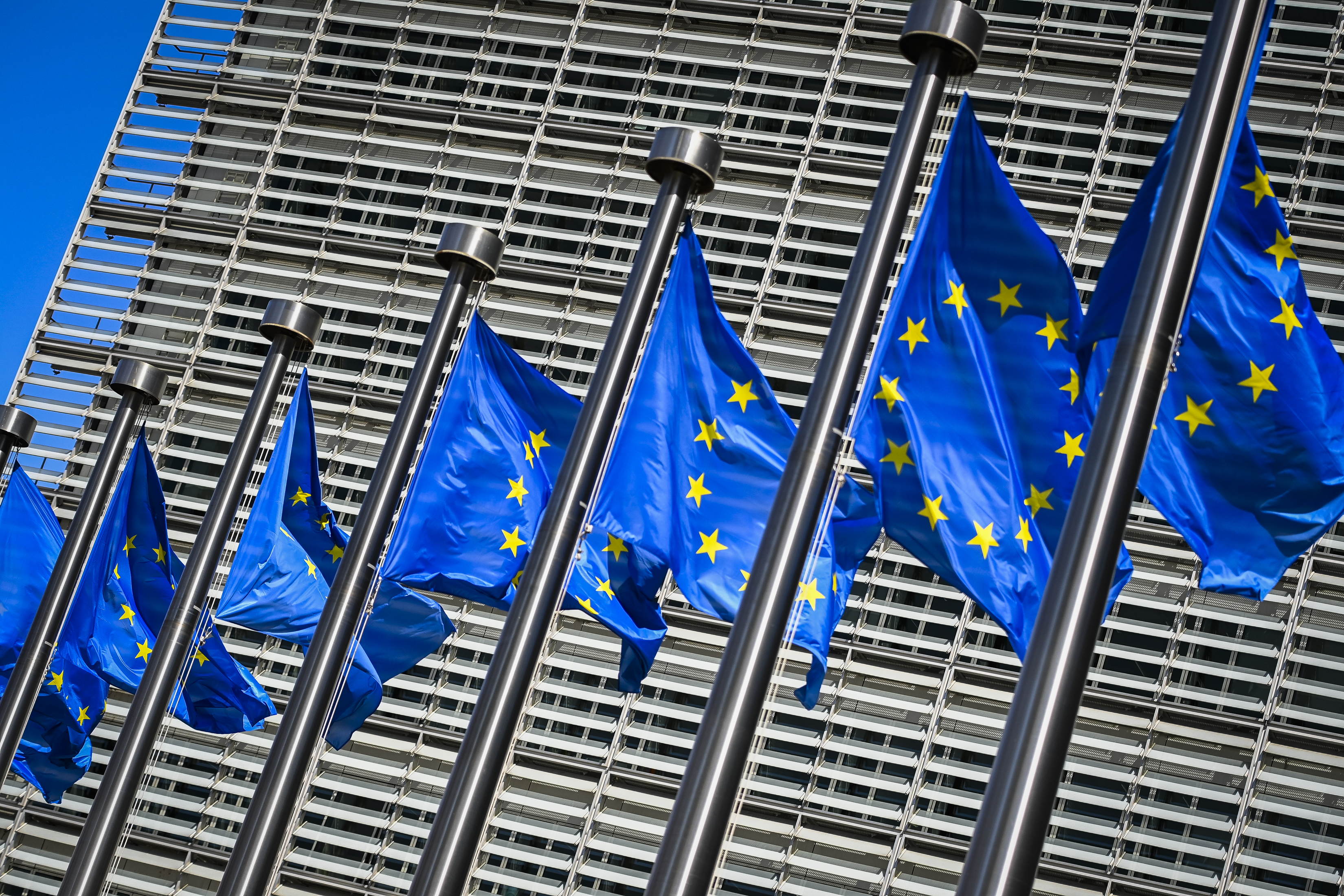 Absorption of European grants remains slow, according to Belgian Court of Auditors member Annemie Turtelboom. Belgium has yet to absorb €1.16 billion in structural and investment funds from the previous multiannual budget until 2020. That amounts to 39 percent of the Belgian envelope. In total, for all member states combined, some €160 billion remains from the previous multiannual budget, around 33 percent of the total envelope. 
"It is not good budget management. The slower the money flows into the economy, the worse," warns Turtelboom. She does note that Belgium has strengthened its absorption capacity, but "compared to other countries, we are still slow". Whether it has to do with the country's complexity, the former minister cannot say.
This was one of the findings of the annual report of the European Court of Auditors. It has given an adverse opinion on European Union spending for the third year in a row. Auditors again found too many errors in payments, and especially in areas where member states share responsibility for the proper management of money. 
According to the Court's annual report, the overall error rate in expenditure rose from 2.7 percent in 2020 to 3 percent in 2021. This is due to the continuous increase in high-risk expenditure, where beneficiaries often have to follow complex rules when submitting claims for costs they have incurred. Auditors do stress that the error rate is not a measure of fraud, inefficiency or waste, but an estimate of the amount not used in full compliance with European or national rules. 
One of the major risk areas is cohesion policy, a large item of expenditure where member states have significant responsibility and where the error rate is estimated at 4.5 percent. "Member states' control systems are still proving insufficiently performant in detecting errors," Turtelboom said. The Court will therefore keep a close eye on the spending of hundreds of billions of euros from the COVID recovery fund in the coming years. 
The auditors concluded overall that the European Union's accounts for the financial year are reliable. In 2021, the EU's regular budget expenditure amounted to €181.5 billion, 2.5 percent of all member states' public spending and 1.3 percent of the EU's gross national income. In addition, €46 billion has already been disbursed from the corona recovery fund to member states, mainly in the form of pre-financing.
(TOM)
© BELGA PHOTO LAURIE DIEFFEMBACQ