Belgium able to limit export of medicines in case of crisis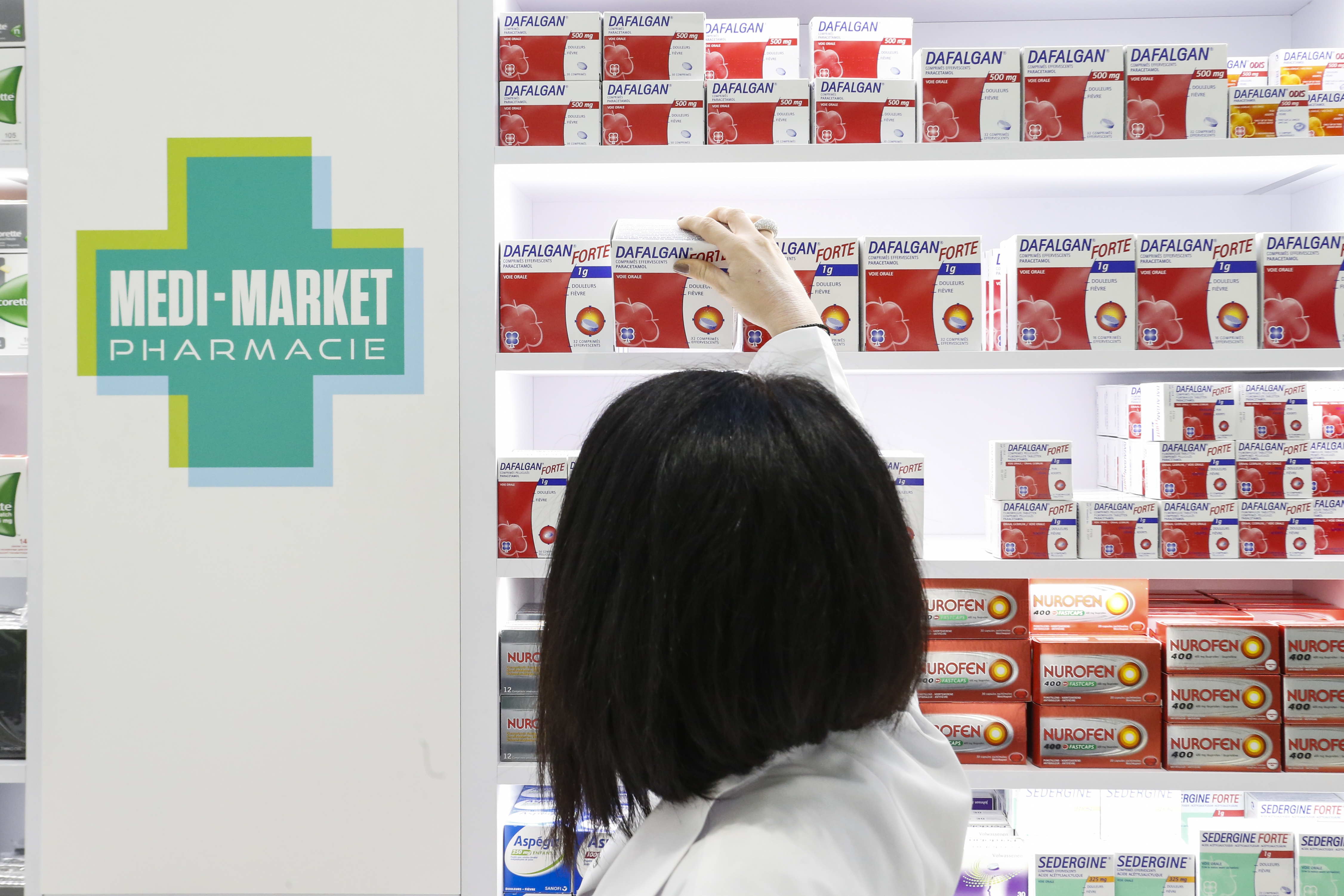 The Belgian government has issued a royal decree that would allow it to restrict the export of medicines in the event of a crisis. Belgian Health minister Frank Vandenbroucke announced this on the French-language news channel LN24 on Monday.
"There is great concern about a shortage of medicines, both in Belgium and in other countries. On Saturday, we published a royal decree allowing us to put a limit on exports of essential medicines," the minister explained. "Wholesale distributors are obliged to supply our pharmacies first."
In an announcement, the minister clarified that exports of medicines that are urgent and necessary, have a major impact on patients' lives, and for which no other licensed medicines with the same therapeutic effect are available, may be temporarily banned. The Federal Agency for Medicines and Health Products (FAMHP) would in that case catalogue the unavailability of such medicines as 'likely' or 'certain' for at least one month.
Vandenbroucke wants to be ready in case the pressure on drug supplies in our country increases further. "It is our responsibility to guarantee that people's treatment with sometimes life-saving drugs is not interrupted. A temporary export ban will contribute to this," the minister said.
© BELGA PHOTO THIERRY ROGE