Belgians spotted more UFOs in 2022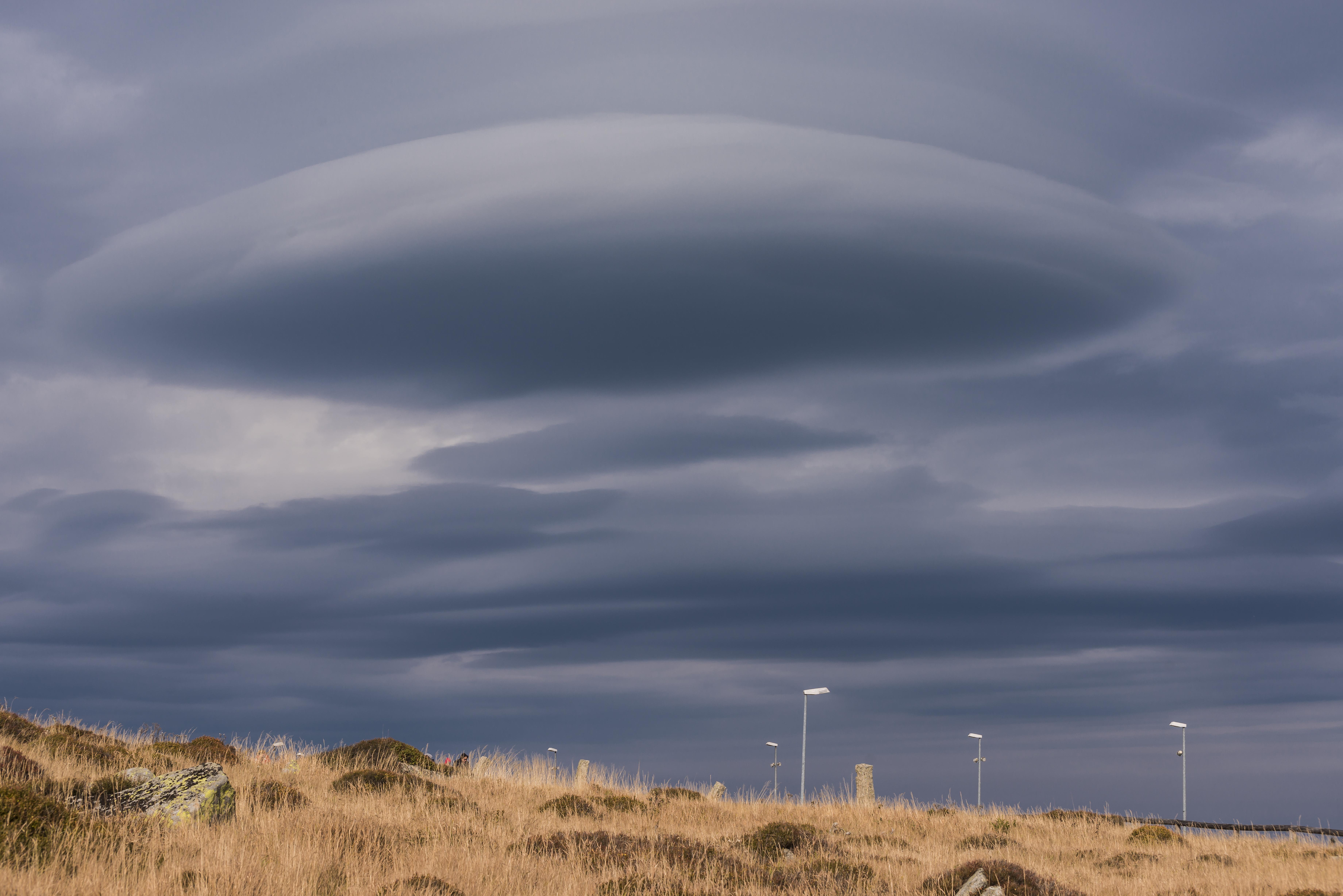 In 2022, the Belgian UFO hotline received 210 notifications. That is 8 per cent more than in 2021, when 193 messages were received. However, Corona year 2020 remains the record year. That is when the hotline received as many as 446 notifications of unidentified flying objects.
Like last year, SpaceX's launch of the Falcon 9 rocket generated a remarkable number of reports. On 21 April, 22 messages were received. Again, the reflection of sunlight on the emitted gases caused a light show.
Nevertheless, the UFO hotline notes that the quality of notifications deteriorated in 2022. In 27 per cent of cases, insufficient data prevented a verdict on the phenomenon's origin. This was often because the reporter did not respond to additional questions.
Only one report could be described as "striking". It concerned "a large grey oblong object" that slowly floated between two houses in the city of Genk and disappeared behind a roof.
Most reports came from Antwerp and East Flanders (55 each), followed by West Flanders (36), Limburg (28) and Flemish Brabant (21). This year, six reports came from Wallonia and nine from Belgians abroad. The French-speaking Comité Belge pour l'Etude des Phénomènes Spatiaux (COBEPS) received 54 notifications in 2022.
The Belgian UFO hotline was established in 2007 and currently consists of five staff members who handle incoming messages. So far, the hotline has received 3484 notifications. The first two for 2023 have already arrived as well. "Two red circular light sources moved synchronously sideways. It was close, so about the size of a large helicopter. Disappeared completely after 1 minute," the website of the hotline states.
Cloud in the shape of a UFO, lenticular cloud, somber lighting, Brocken, Wernigerode, Saxony-Anhalt, Germany, Europe
© IMAGEBROKER