Belgians not eager for coronavirus booster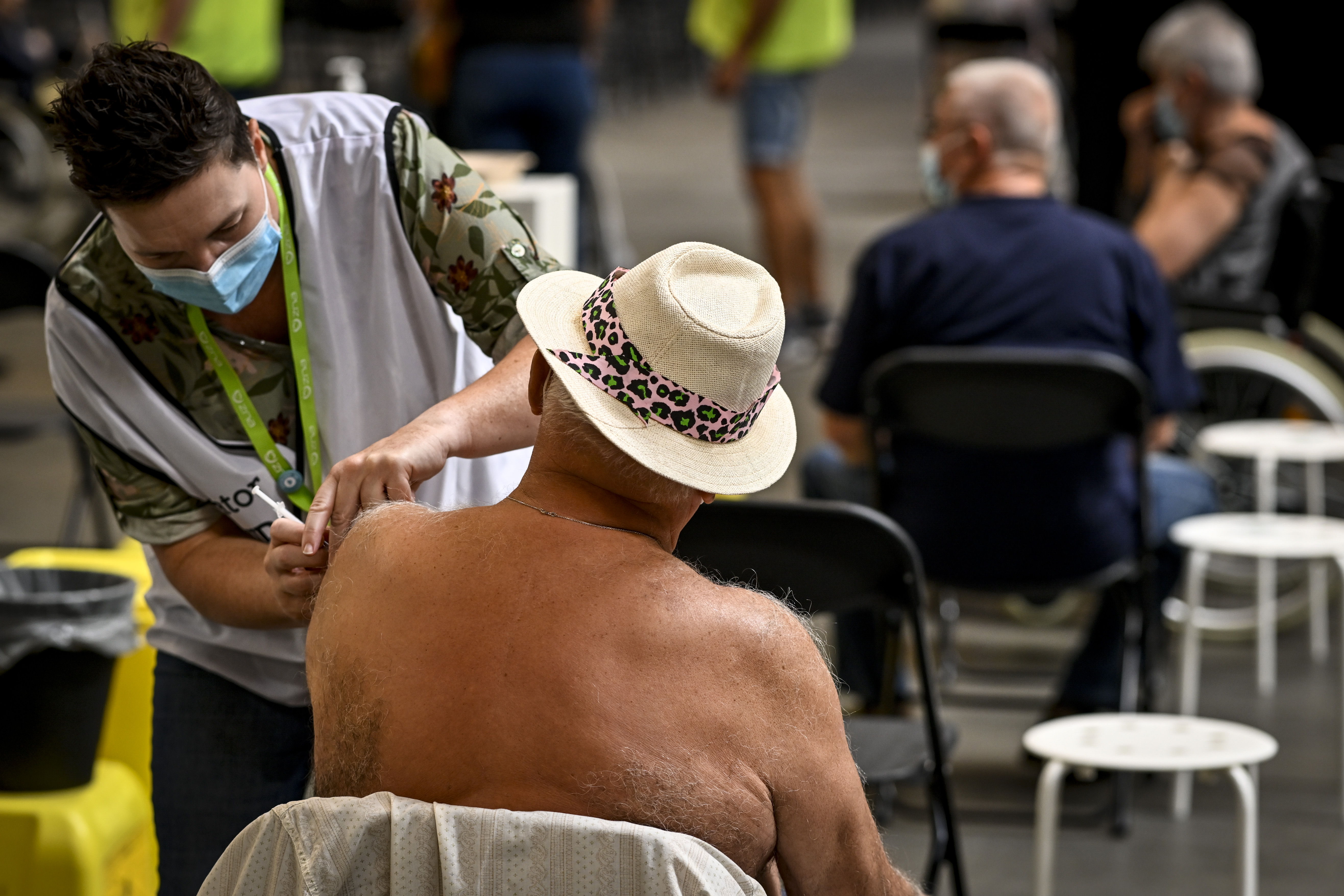 A month and a half after the start of the autumn campaign, only a third of the over-65s have had their coronavirus booster shot. "The willingness seems low," virologist Steven Van Gucht (Sciensano) told Het Laatste Nieuws on Tuesday.
The booster shot against the coronavirus is strongly recommended for people over 65, pregnant women, people with underlying diseases and healthcare workers. But in this group - about 3.5 million Belgians - few people want to be vaccinated against coronavirus. According to the Sciensano Health Institute and the Flemish Ministry of Health, only a third of these people have received an injection.
Voluntary
Even among the most critical group, the over-65s, only a third have been injected. "I can only say that the willingness is low," says Sciensano virologist Steven Van Gucht. It is difficult to say why this is the case "because it is completely voluntary".
However, there are significant regional differences. 1,390,584 Belgians have already received the autumn vaccination, the vast majority of them - 1.2 million - in Flanders. Here, half of the over-65s have been vaccinated, which is similar to the number of over-65s vaccinated - around 60 per cent.
A month ago, the World Health Organization (WHO) warned that the number of admissions to intensive care units in Europe was rising, so testing and vaccination remain important. Data on the spread of the virus is currently more limited, with only 43 out of 194 countries reporting deaths. Only 20 countries have provided information on hospital admissions.
#FlandersNewsService | © BELGA PHOTO DIRK WAEM