Belgians more likely to view migration negatively, but not in terms of work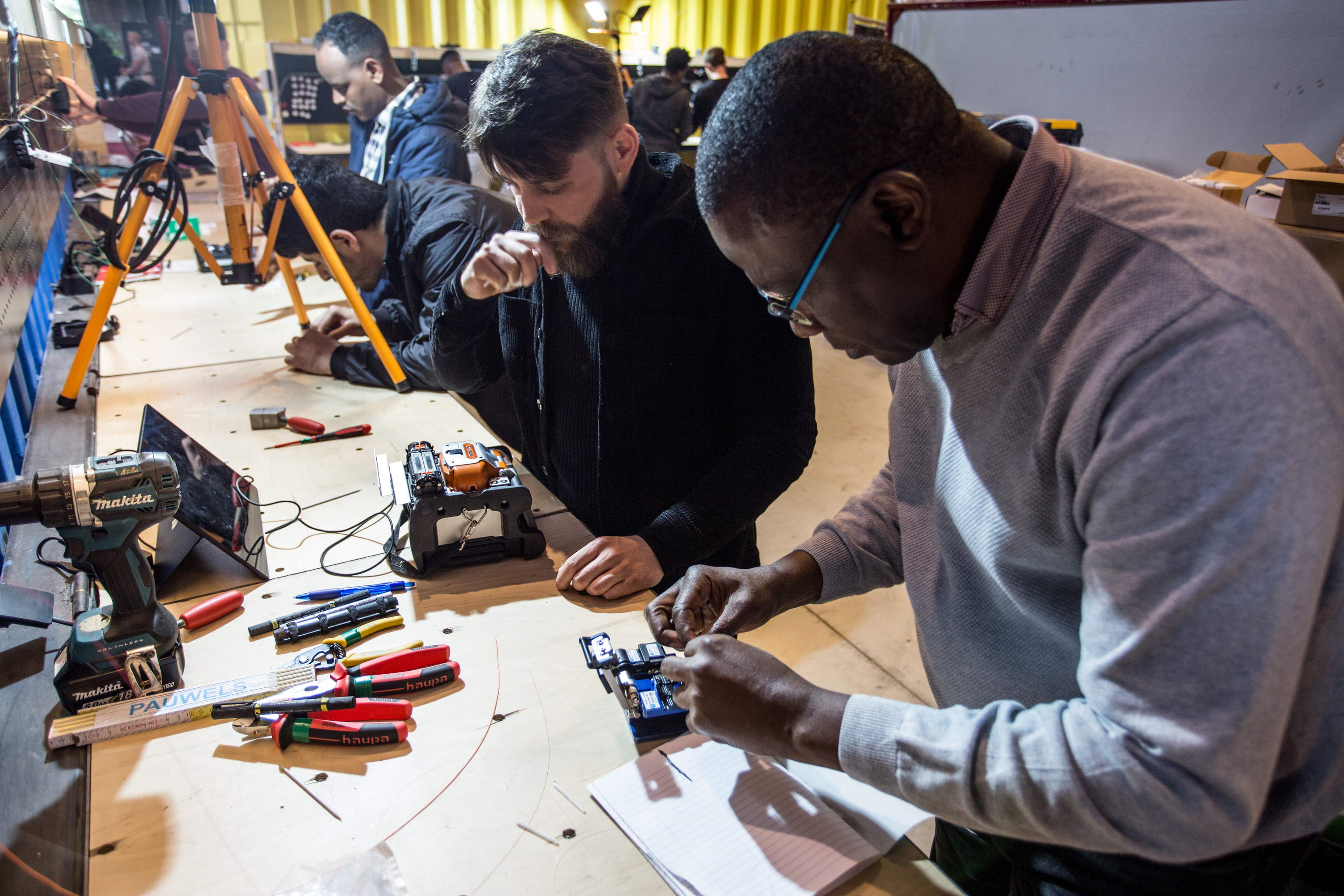 Belgian residents are more likely to view migration negatively, primarily driven by personal experiences. If migrants have work and rely less on social security or welfare, resentment or unease is significantly reduced, a study by Randstad Research among more than 3.000 respondents showed on Tuesday.
Six in ten Belgian residents believe that migrants cost more than they contribute. Also, 58 per cent feel less safe due to migration, and 53 per cent feel less at home. Only 27 per cent believe that migration has benefited our country over the past 50 years.
Migration for work purposes has much more positive support, receiving approval from 60 per cent of respondents. Some 12 per cent are not in favour, which is about the same percentage of people who advocate closed borders (15 per cent). The supporters are thus five times more numerous than the opponents.
There is also strong support (72 per cent) for migration as a means of family reunification. However, this should then be linked to strict conditions, such as compulsory integration and better language skills. Half (51 per cent) agree with the statement that those who apply for and are entitled to asylum in Belgium should be allowed to stay here and receive protection. Open borders, a situation where illegal migration does not exist, is endorsed by only 16 per cent of respondents. For 56 per cent, staying in the country illegally is punishable.
Women, the highly educated, young people and French speakers tend to have more favourable or less negative views about migration. Those who have a more pessimistic worldview and see no progress in the future, both socially and personally, view migration more negatively. Overall, Green party voters are the most positive about migration, whereas Vlaams Belang (Flemish nationalist far-right) voters are the least positive.
(BRV)
Photo shows a fiber optic welder training for non-Dutch speaking newcomers, a collaboration between Rising You, JACOPS, the city of Antwerp and VDAB, in Antwerp © BELGA PHOTO ROBBE VANDEGEHUCHTE