Belgians' foreign direct investments exceed 1,000 billion euros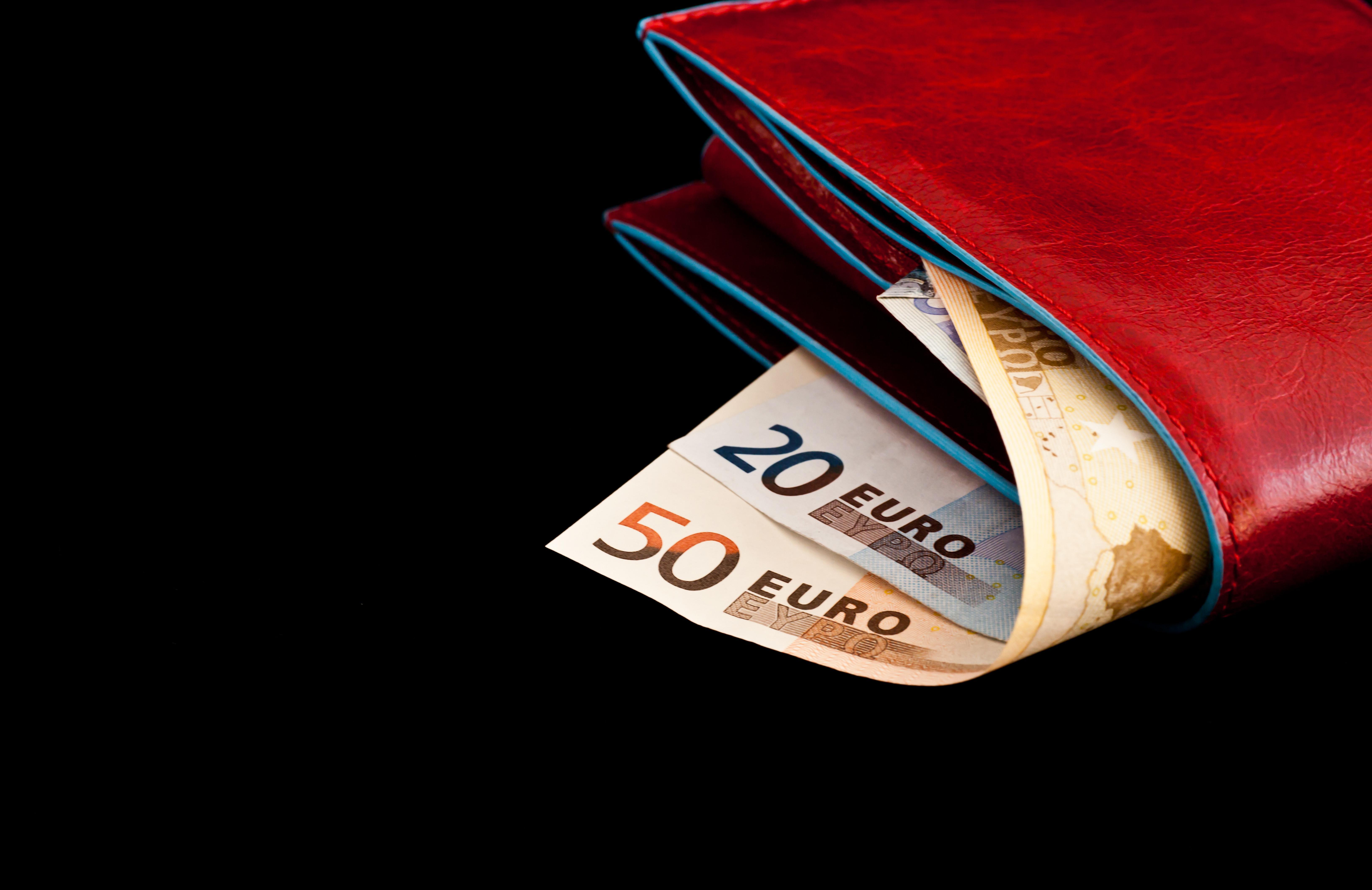 Foreign direct investment by Belgians - companies and individuals - crossed the one trillion euro mark for the first time in the third quarter of 2022. This is according to figures from the National Bank.
This concerns long-term investments such as shareholdings of at least 10 per cent in foreign companies, subsidiaries of Belgian companies abroad, and real estate owned by private individuals.
The total foreign direct investments by Belgians amounted to 1,003.9 billion euros at the end of the third quarter, compared to 993.1 billion euros in the second quarter. So more than 10 billion euros were added. This is mainly the effect of exchange rates.
Of that trillion euros, 22 per cent is held in the Netherlands, 15 per cent in Luxembourg, 13 per cent in France, 13 per cent in the UK and 5 per cent in Switzerland. So the direct counterparties of those investments are in those countries, which does not necessarily reveal the underlying ownership structures. The fact that the Netherlands and Luxembourg score so high is partly because many holding companies are located in those countries.
Apart from direct investments, there are also portfolio investments like shares, bonds and funds. However, those investments dropped by 16 billion euros to 770 billion euros. On the other hand, other assets - for instance, loans, trade credits, and savings deposits - rose almost 25 billion euros to 531 billion euros. 
Conversely, all kinds of foreign investments also flowed into Belgium. As a result, the balance sheet was positive at 318 billion euros in the third quarter.
© ​ IMAGEBROKER