Belgians embrace domestic art cities as holiday destinations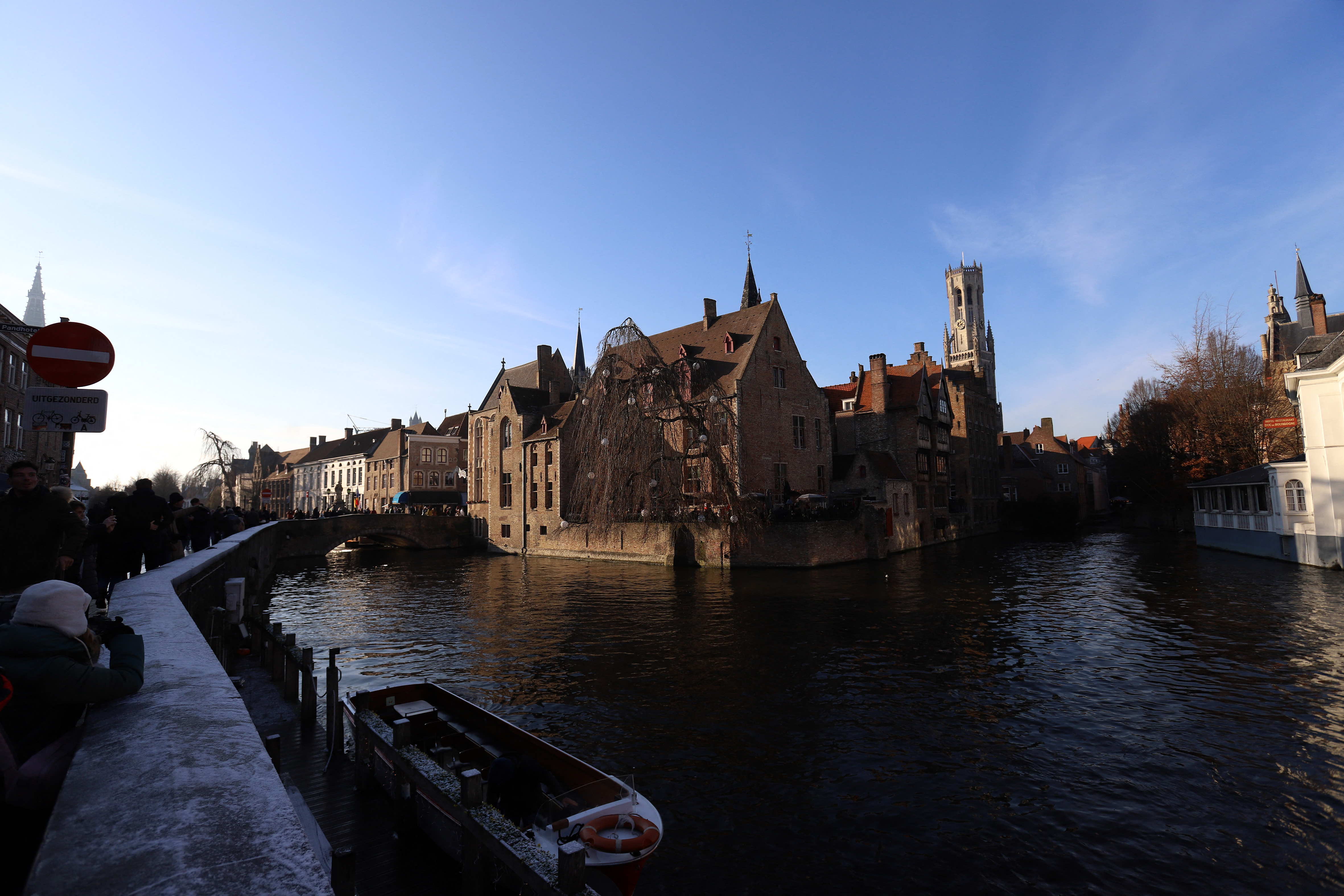 Belgians are increasingly choosing to take a holiday in the country's art cities, according to Statbel, the Belgian statistics office. The trend was particularly noticeable in the fourth quarter of 2022, when the data revealed a record-breaking figure. The number of people opting for holidays on the Belgian coast, in the Ardennes or abroad has fallen.
In the fourth quarter of 2022, 324,000 Belgians opted for a one- or multi-night trip to one of the country's art cities, such as Brussels, Antwerp, Ghent, Bruges, Leuven, Mechelen, Liège, Namur, Charleroi and Mons. This is an increase of 96.3 per cent compared to the same period in 2019, when only 165,000 people chose this type of trip.
The coast and the Ardennes experienced a decrease in the number of visitors. While 394,000 trips were booked to the Belgian North Sea in 2019, this number fell to 303,000 in the fourth quarter of 2022. Similarly, trips to the Ardennes fell from 493,000 in autumn 2019 to 481,000 in the same period in 2022.
Regarding international travel, Belgians made 4,161,000 trips abroad in the last three months of 2022, a 10.4 per cent decrease compared to 2019, when 4,644,000 visits were recorded. France was the most popular destination, with 790,000 trips, followed by the Netherlands (395,000) and Spain (367,000).
Overall, Belgians made fewer trips in the fourth quarter of 2022 than in 2019. Statbel's data show a 7.6 per cent decrease, with 3,903,000 visits in 2022 compared to 4,222,000 in 2019. In addition, an estimated 259,000 business trips were made during the same period in 2022.
© HANS LUCAS (AFP)