Belgians taking fewer electrical appliances for repair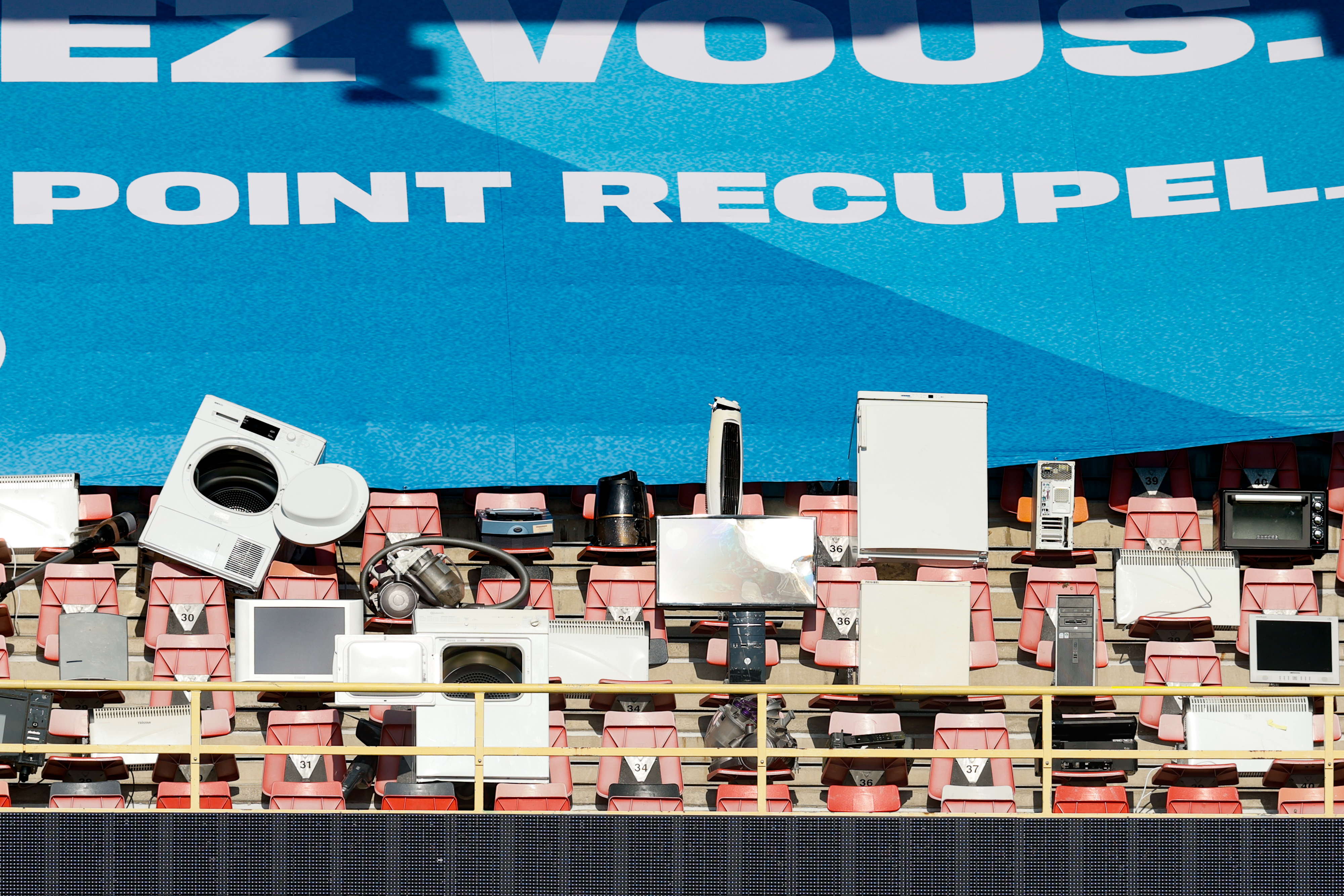 In 2022, Belgians deposited more than 40 million discarded electrical appliances and lamps to Recupel, a service that safely repairs or recycles them. Combined with appliances from the professional sector, approximately 120,000 tonnes were collected, nearly 7 per cent less than in 2021.
Last year, 10.3kg per person was collected. Recupel says the decrease is due to the pandemic. "At that time, people stayed at home, and more devices were bought or replaced." That effect disappeared in 2022 when the economic uncertainty and the war in Ukraine reinforced a sense of "hoarding", the organisation believes.
Recupel has called on citizens to continue to bring in devices that are no longer of use. "There are still about 50 million of them lying around in Belgian homes. That is of no use to anyone; we ensure that they get a new life," it says. If the appliances can no longer be repaired, the parts are recycled.
Last year, the most essential collection channel remained the container park (53.6 per cent), followed by the distribution sector, charter collectors and recycling shops.
Recupel notes that the collection figures will rise again in the first months of 2023, but says it is still too early to speak of a structural improvement.
(MOH)
#FlandersNewsService © BELGA PHOTO BRUNO FAHY