Belgians are knocking on pawnbroker's door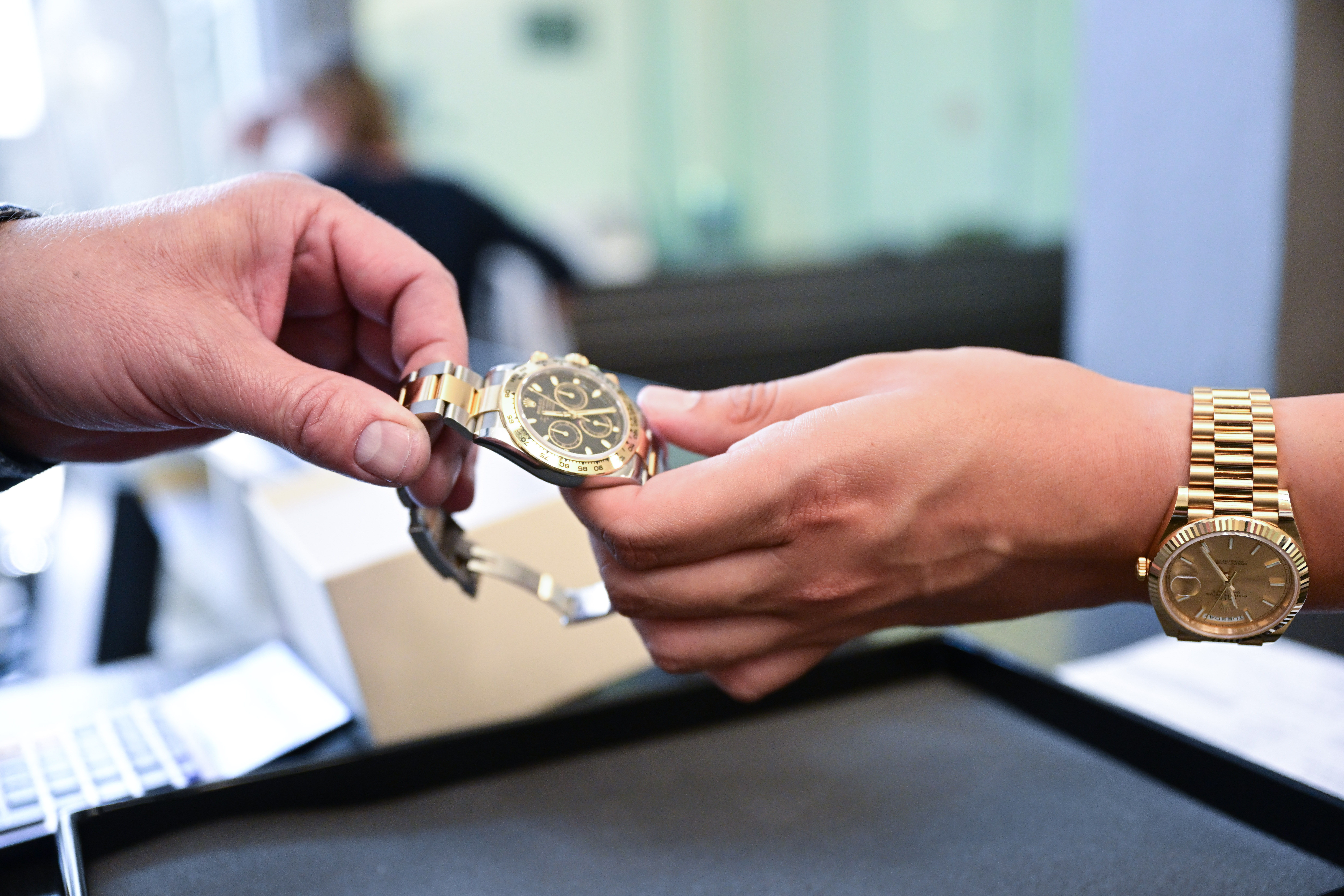 More and more Belgians are knocking on the doors of pawnbrokers, according to HLN. The number of Belgians who pledge objects instead of granting a loan rose by 16% this year. This year a total amount of 25 million euros was lent.
In Belgium, the Mount of Mercy in Brussels has a legal monopoly on offering loans with an object as collateral. You can give jewellery, electronics or works of art as collateral in exchange for a loan. If you repay the estimated value plus interest after an agreed term, you get the object back.
The pandemic and now inflation were the last straw for many people. The Mountain of Mercy has 28 per cent more new customers than in the same period last year. This is due to high energy prices and the rising cost of living. "Our customers use the money to pay their energy bills or because they need school materials for their children," says Cathy Vaessen of the Mountain of Mercy.
The objects on offer have also increased in value: from around 600 to 700 euros to 1,000 euros. 'That may indicate that our audience is changing: also the more affluent people are now making use of our services,' says director Jan Declercq.
Recently, the first commercial pawnshop in Belgium was opened. Real Deal Pawnshop from Wevelgem experienced an increase of up to 800 percent last year compared to the same period in 2021. 'We've only been around since 2020, so of course that's part of the explanation, but we didn't expect the success,' says manager Sammy Declercq. It's not just the lowest classes that come to us anymore. We also see self-employed people in need of money to pawn their machines, divorcing parents with money problems or people who are struggling with high energy prices.
© BELGA PHOTO