Belgian unions strike for an impossible wage increase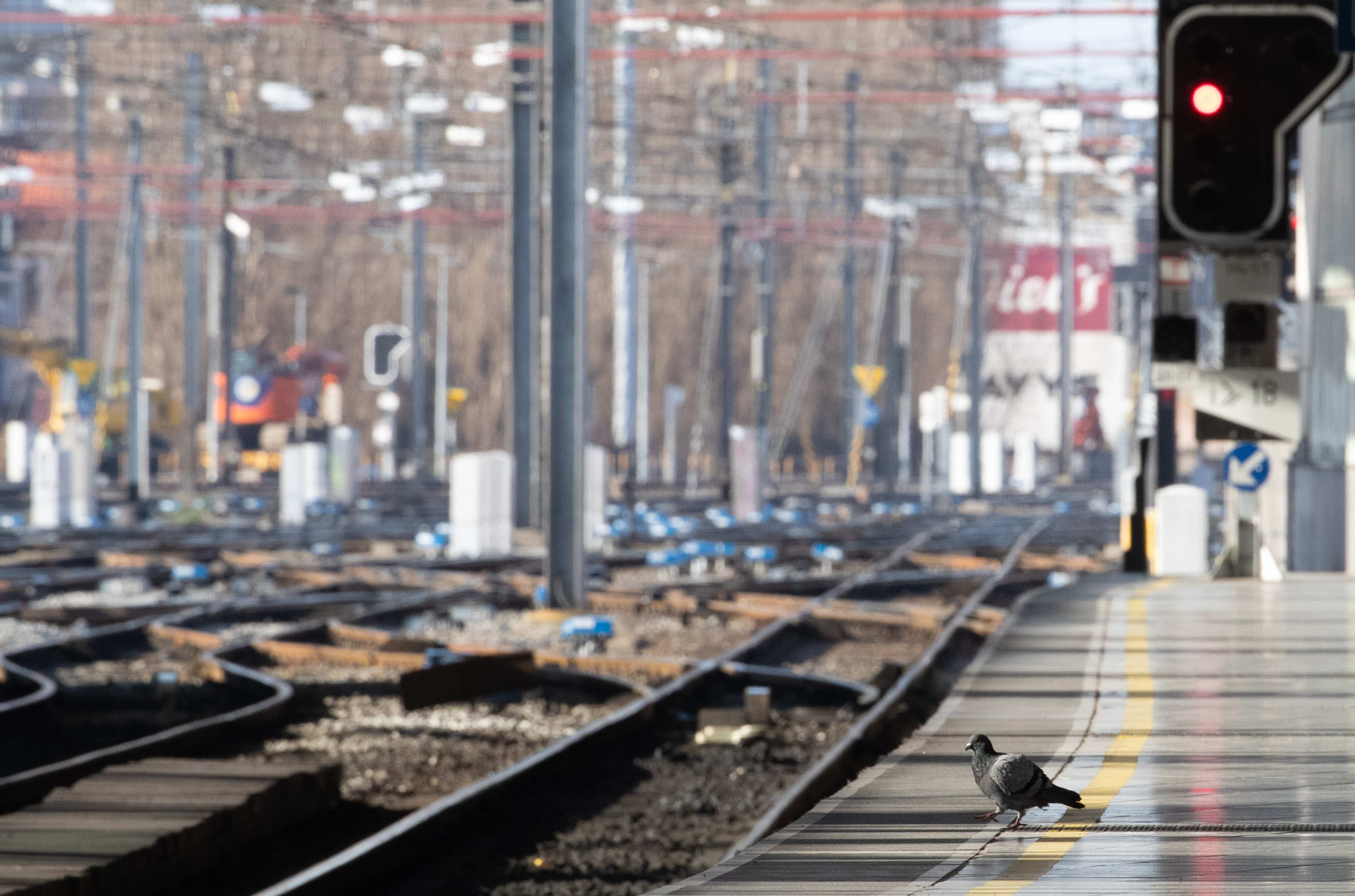 Today, Belgian trade unions in all sectors campaign for more purchasing power, against expensive energy prices and for free wage negotiations. Even though it is already clear that wage increases are impossible, they have several demands for both the government and employers.
The unions want the Belgian government to do more to strengthen the purchasing power of workers and benefit recipients. They, therefore, call for a price cap on gas and electricity and an extension of the social tariff to the lower middle class.
In addition, the unions call for wage increases to be allowed on top of the indexation of wages. This would require the government to scrap the wage norm law, which regulates a general wage increase on top of automatic indexation. The law, which was introduced in 1996, stipulates that social partners negotiate a wage norm every two years based on analyses of wage cost trends. If they do not reach an agreement, the federal government can impose a wage standard on companies.
No general wage increase
Even before the strike has begun, it is clear that a general wage increase on top of indexation will not happen. On Monday night, unions and employers failed to agree on the wage norm and the welfare envelope for 2023-2024. Now it is the federal government's turn to keep negotiations moving forward.
Within the federal government, only the socialist party PS is strongly in favour of rejecting the wage norm law. However, due to automatic indexation and high inflation, wages in Belgium are already rising much faster than in neighbouring countries.
It is now up to Labour minister Pierre-Yves Dermagne (PS) to bring the negotiations to a successful conclusion. This could possibly be done by awarding a one-off consumption cheque, which was also the case in 2021. That year, some 1.5 million employees at some 50,000 companies received that bonus. On average, the cheque amounted to 280 euros.
Today's planned strike will be felt in many sectors. Rail, bus and air traffic, for instance, will be affected. NMBS and De Lijn have adjusted timetables. All flights to and from Charleroi Airport have been cancelled. The strike will also be felt at Brussels Airport, as well as at ports, large companies and some schools. In addition, the public broadcaster will not broadcast several radio and television programmes.
© BELGA PHOTO Benoit Doppagne