Belgian unions and Ryanair management have reached preliminary agreement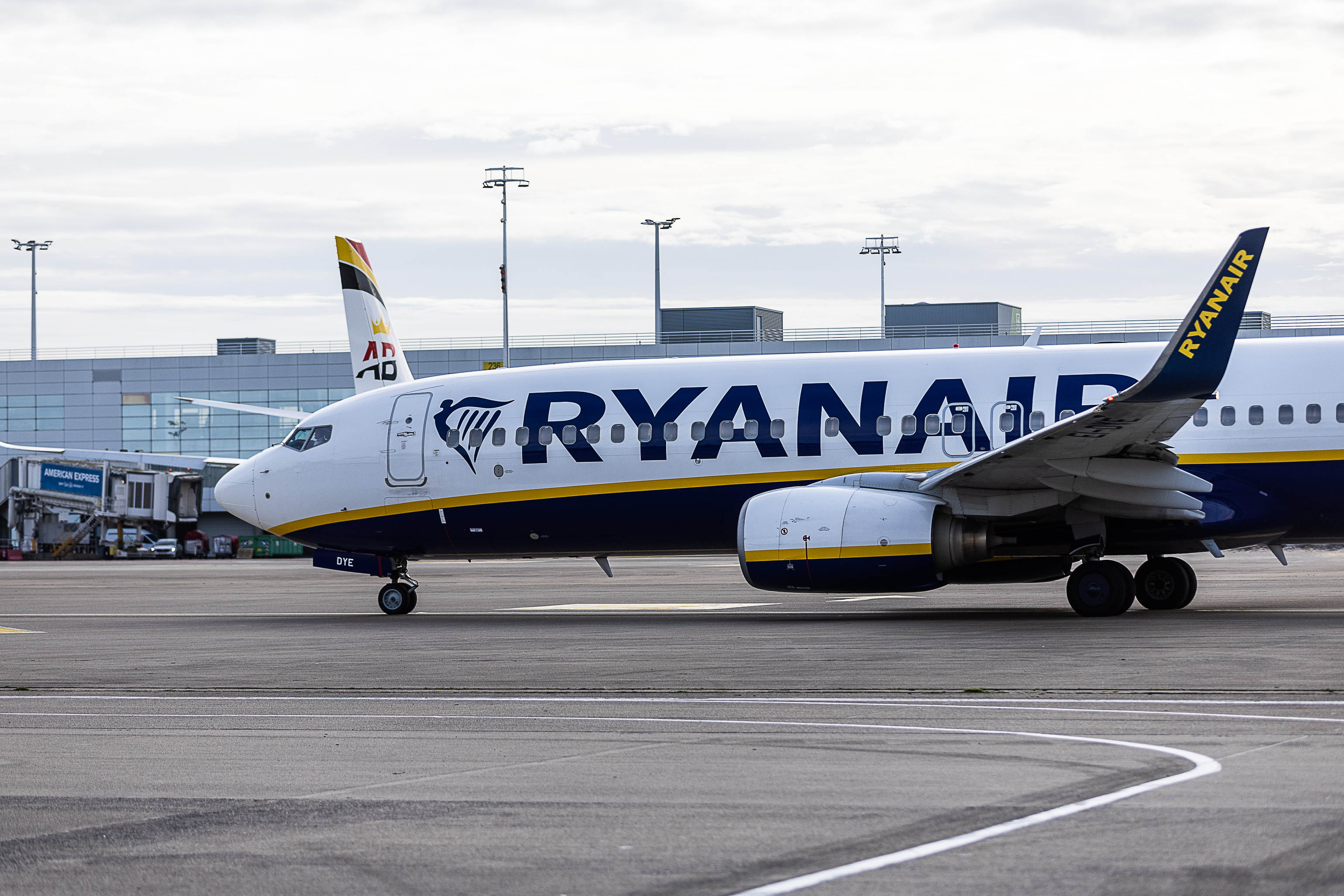 The management and Belgian unions of Irish low-cost airline Ryanair have signed a preliminary agreement, reported the unions ACV Puls and CNE on Thursday. The agreement covers wages and working hours and guarantees the legal minimum wage for the sector in Belgium. The preliminary agreement will be presented to the workforce next week and put to a vote next Friday.
The preliminary agreement was reached after 11 days of strikes by Ryanair employees between last summer and early January. New strikes are off the table with the pre-agreement, but the unions stress that the agreement must be respected to ensure social peace.
"The preliminary agreement was preceded by long and very difficult negotiations," said Hans Elsen (ACV Puls). "We are very proud that we have been able to make progress at this company, after more than a year of negotiations." He added that Ryanair's base at Brussels Airport, which the company closed in October 2022, will not reopen for the time being.
© BELGA PHOTO JAMES ARTHUR GEKIERE