Belgian ULB researchers set sail for Antarctica to study ecosystems and climate change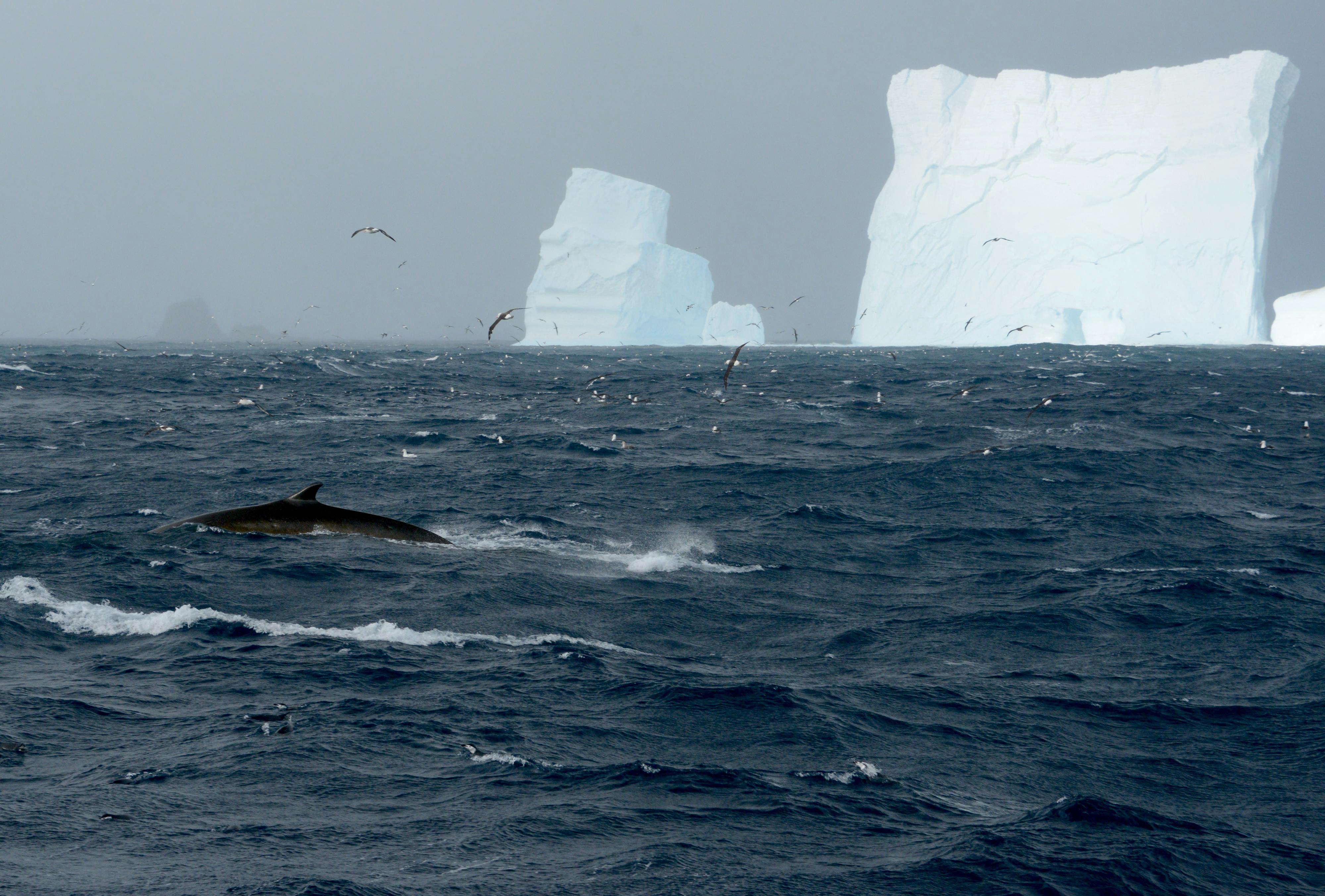 Nine Belgian researchers will depart for Antarctica on February 15 on a mission to understand ecosystem responses to ongoing environmental changes in the Southern Ocean. The researchers will use a sailboat as a research platform and will depart from Ushuaïa (Argentina). The Belgians are expected to reach the Antarctic Peninsula (in the Grandidier Channel) in March.
The "TANGO1" mission, led by Bruno Danis, a researcher at the Laboratory of Marine Biology at the Faculty of Sciences at ULB, aims to contribute to the understanding of the responses of Antarctic marine ecosystems to climate change, especially at shallow depths.
Using a sailboat as a research platform should lessen the environmental impact of the research. "And allow, thanks to its agility, to reach areas little studied and adapt to the conditions imposed by the environment in which it will operate", explains Danis.
The Southern Ocean acts as a connector between all oceans, the researchers explain. As climate changes are large and intensify in the polar regions, drastic changes in the structure and function of ecosystems are expected.
They will carry out detailed work on biodiversity and oceanography in different areas, combining a variety of traditional and more modern techniques such as scuba diving, aerial and underwater drone mapping or 3D imaging and modeling.
The Belgian researchers still don't know to what extent the transition points will lead to changes. "This knowledge is crucial in managing ecosystems to maintain long-term habitability in a context of global change and for the protection of biodiversity and ecosystem services as part of the natural environment", they point out.
(VIV)
© BELGA PHOTO (Dan BEECHAM / UNIVERSITY OF HAMBURG / AFP)