Belgian truck driving industry still overwhelmingly male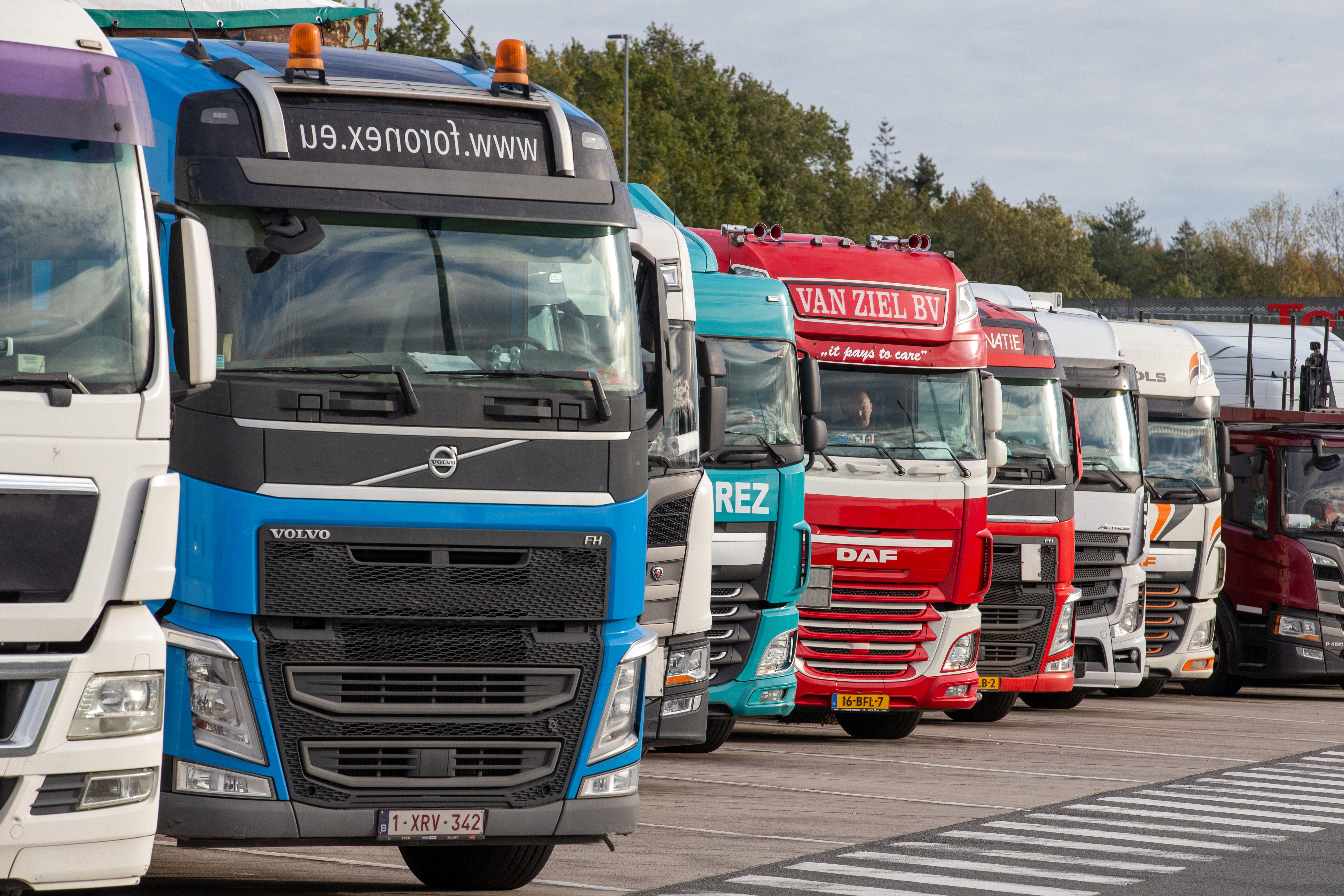 Of the tens of thousands of drivers of Belgian heavy-duty trucks, only 1.66% are women, according to new figures released on Sunday by Febetra, the federation of Belgian transporters and providers of logistical services.
Female representation in the heavy transport sector has barely increased over the past 15 years: in 2017 they represented 1.49% of heavy-duty drivers and 1.29% in 2007.
Keen to encourage a greater gender balance, Febetra stresses that the profession offers many advantages. Moreover, a high number of vacancies are opening up in the heavy-duty transport sector.
Driving trucks is regarded as a typically male profession, but that stereotype is unjustified, the federation explains. "Our sector is in full expansion," says Febetra's Isabelle De Maegt. "In the next few years, 5,000 new drivers will be recruited to be able to respond to all the challenges."
"If you ask the drivers themselves, it is, without a shadow of a doubt, a very beautiful profession. Moreover, it is a future-proof profession, for women as well," she adds.
In Belgium, over 10,000 companies transport goods by road, using more than 80,000 trucks and vans and providing upward of 112,000 jobs.
(TOM)
© BELGA PHOTO NICOLAS MAETERLINCK