Belgian trade deficit widens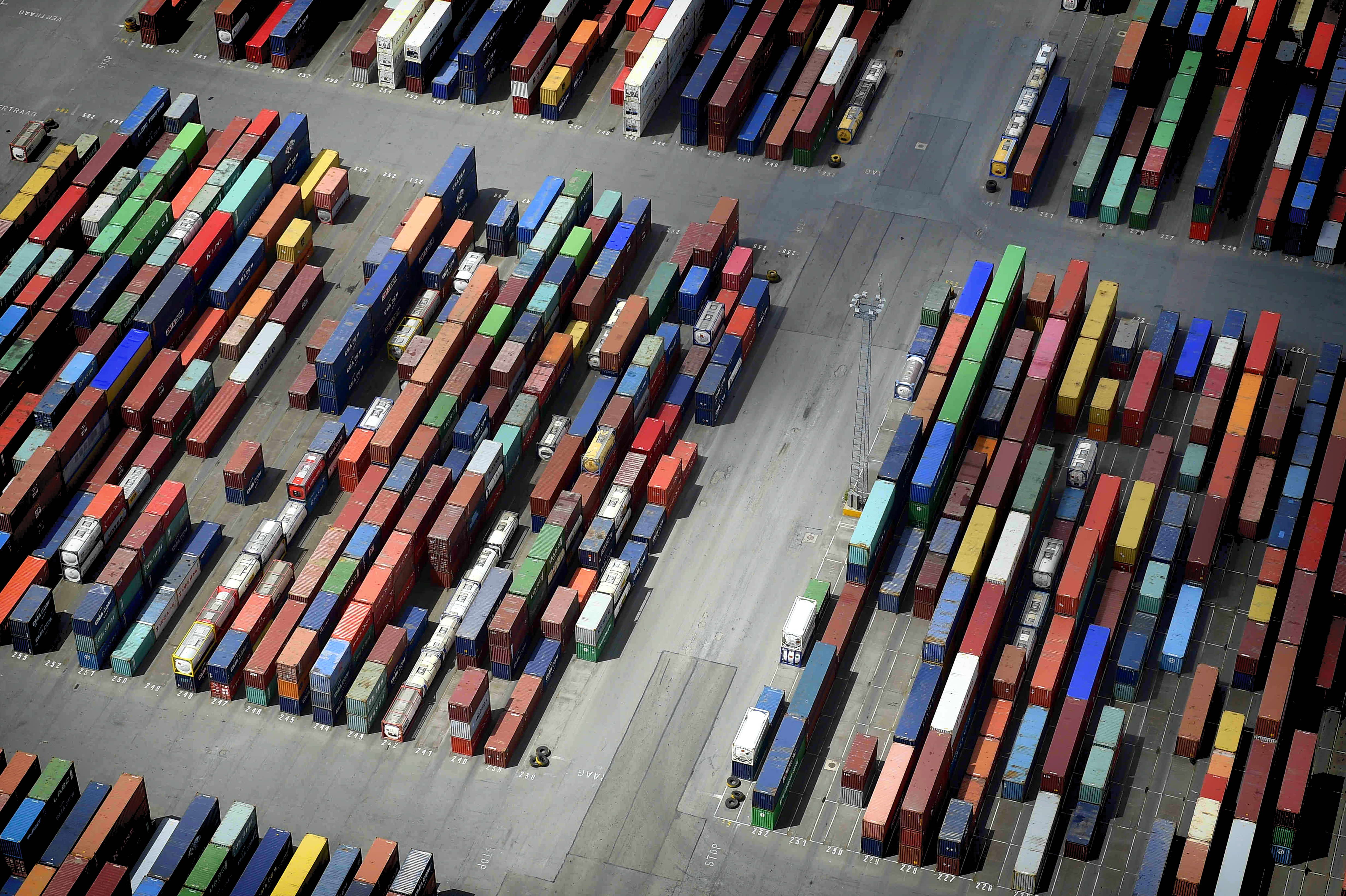 Belgium's trade deficit continues to widen, reaching EUR 6.5 billion for the first eight months of this year. The deficit is partly a result of gas imports from Norway and the UK.
National Bank figures show that exports grew 36.5 per cent in August compared to a year earlier. Imports grew by an even sharper 56.4 per cent. 
Imports have been growing more strongly than exports for months in Belgium. Specifically, there has been a sharp increase in gas imports from Norway and the UK. In recent months, the difference is mainly due to trade in chemical and pharmaceutical products. Exports lagged while imports of those products continued to rise sharply - courtesy of the import and storage of a new COVID drug. Compared to last year, there were fewer exports of COVID vaccines. ​ 
The uneven growth of imports and exports results in a Belgian trade deficit of €6.5 billion in 2022 so far. A historically low balance, says Belgium's National Bank: just last year, the country recorded a trade surplus of 16.5 billion euros.
(KOR)
Antwerp harbor, Belgium © BELGA PHOTO YORICK JANSENS