Belgian tour operators celebrate "very good summer"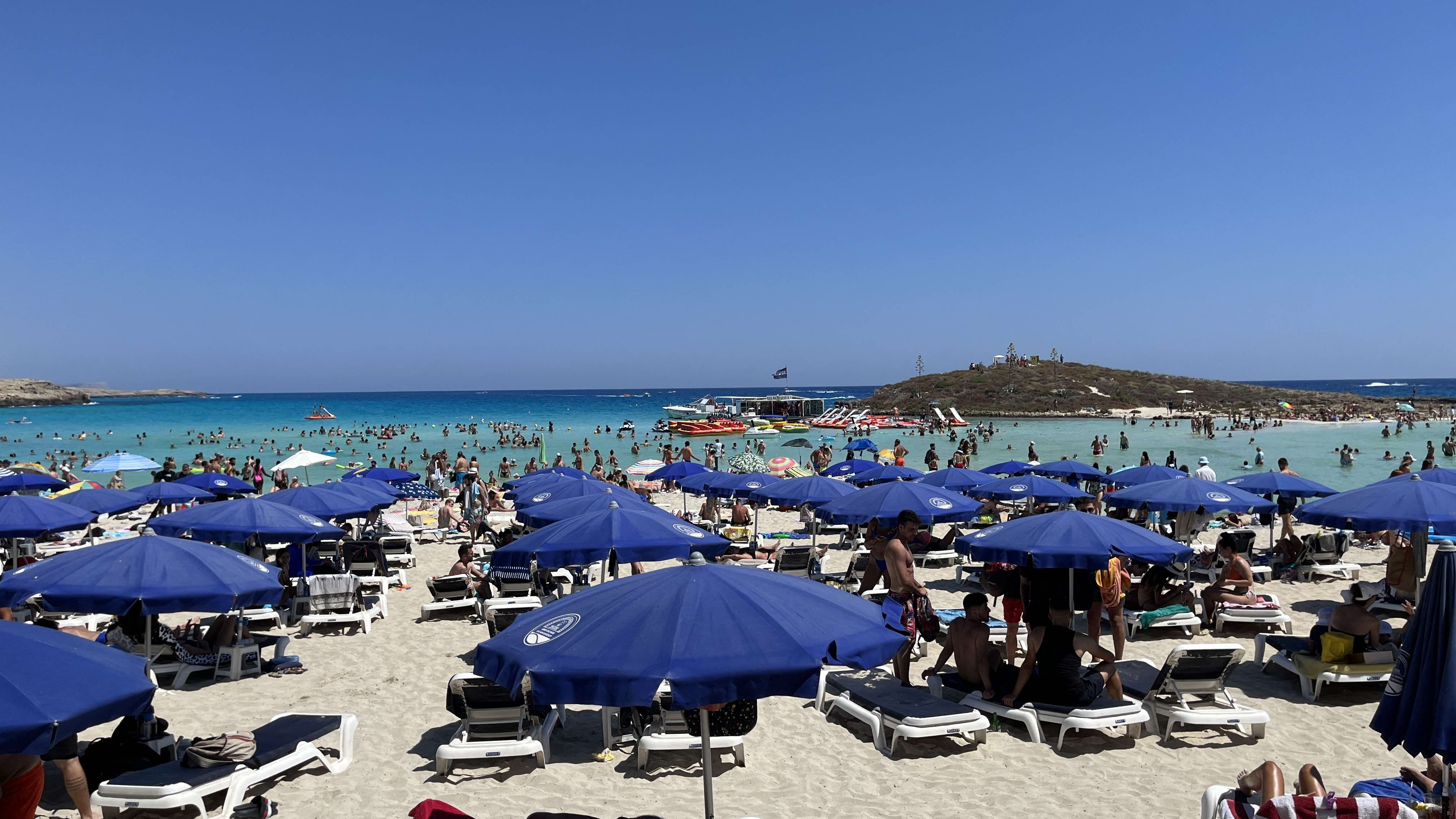 After two difficult summers due to Covid-19 pandemic, the Belgian tour operators had a "very good summer holiday," says Pierre Fivet, spokesman for the Association of Belgian Travel Organizers (ABTO) this Monday 29 August.
"The Belgian has been able to satisfy his holiday appetite in recent weeks," says Fivet. "That mainly happened with travel within Europe, travel to non-European destinations resumed much more slowly."
After two years of corona, many Belgian travelers still prefer to wait a long time before booking. "That trend has continued, also due to the uncertainty about the budget and energy prices," says Fivet.
Although Belgians waited a little longer to book a holiday, the holidays were eventually booked. The first signs also indicate that travelers are spending more.
"Inflation aside, there's definitely more spending," said Fivet, who doesn't have the final numbers yet. "The fact that more was spent, of course, also has to do with the fact that the Belgians were unable to travel for two years or less, and thus have been able to save."
The traditional summer destinations in Europe performed well this year. Car holidays still have France as the main destination, while the top three of air holidays are Spain, Turkey and Greece. "That's pretty much the same picture as in 2019," says Fivet.
"It is striking that Turkey has virtually disappeared in the past two years, but is making its appearance again this year."
Trips outside Europe, on the other hand, were booked much less, notes Fivet. This includes Asian destinations, such as Thailand. Because those destinations outside Europe are still far from the same level as in 2019, Fivet expects the turnover of the tour operators to be somewhat lower than in 2019. "It also plays a role that tourism had not yet started this spring," says Fivet.
(VIV)
© BELGA PHOTO (Etienne TORBEY / AFP) Beachgoers relax at Nissi Beach in the Cypriot resort town of Ayia Napa, one of the Mediterranean island's top tourist destinations, on July 17, 2022.