Belgian to become new chairman of AstraZeneca board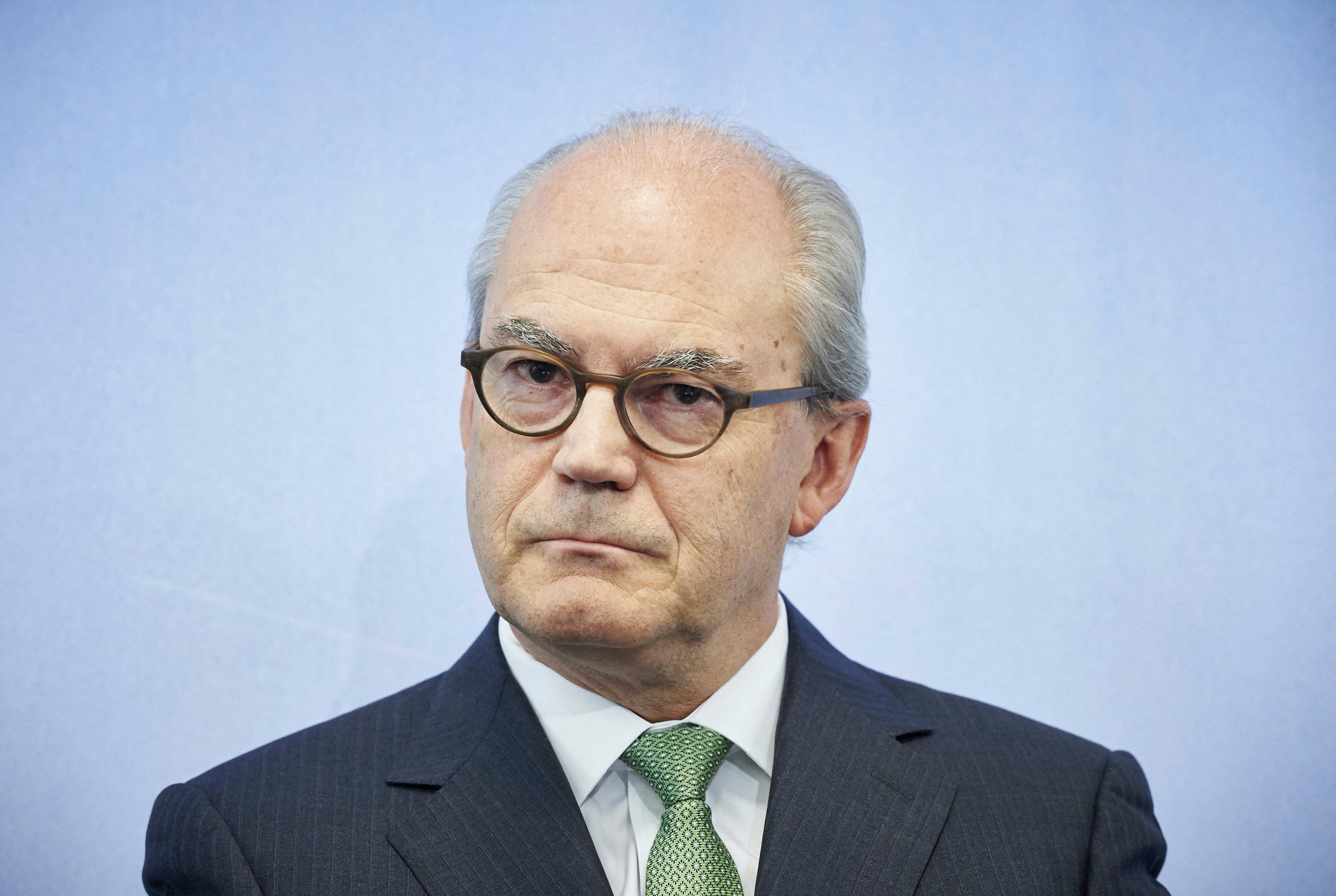 Belgian Michel Demaré will become the new chairman of the board of directors of AstraZeneca. The British-Swedish pharmaceutical giant, known among other things for its Covid-19 vaccine, announced this on Friday.
Demaré will succeed current chairman Leif Johansson when he retires in April 2023, as previously announced.
The 65-year-old from Brussels has been a director at AstraZeneca since 2019 and also sits on the board of telecom operator Vodafone.
© PHOTO AFP / MICHAEL BUHOLZER