Belgian ten-year interest rate rises above 2% in wake of ECB rate hike plans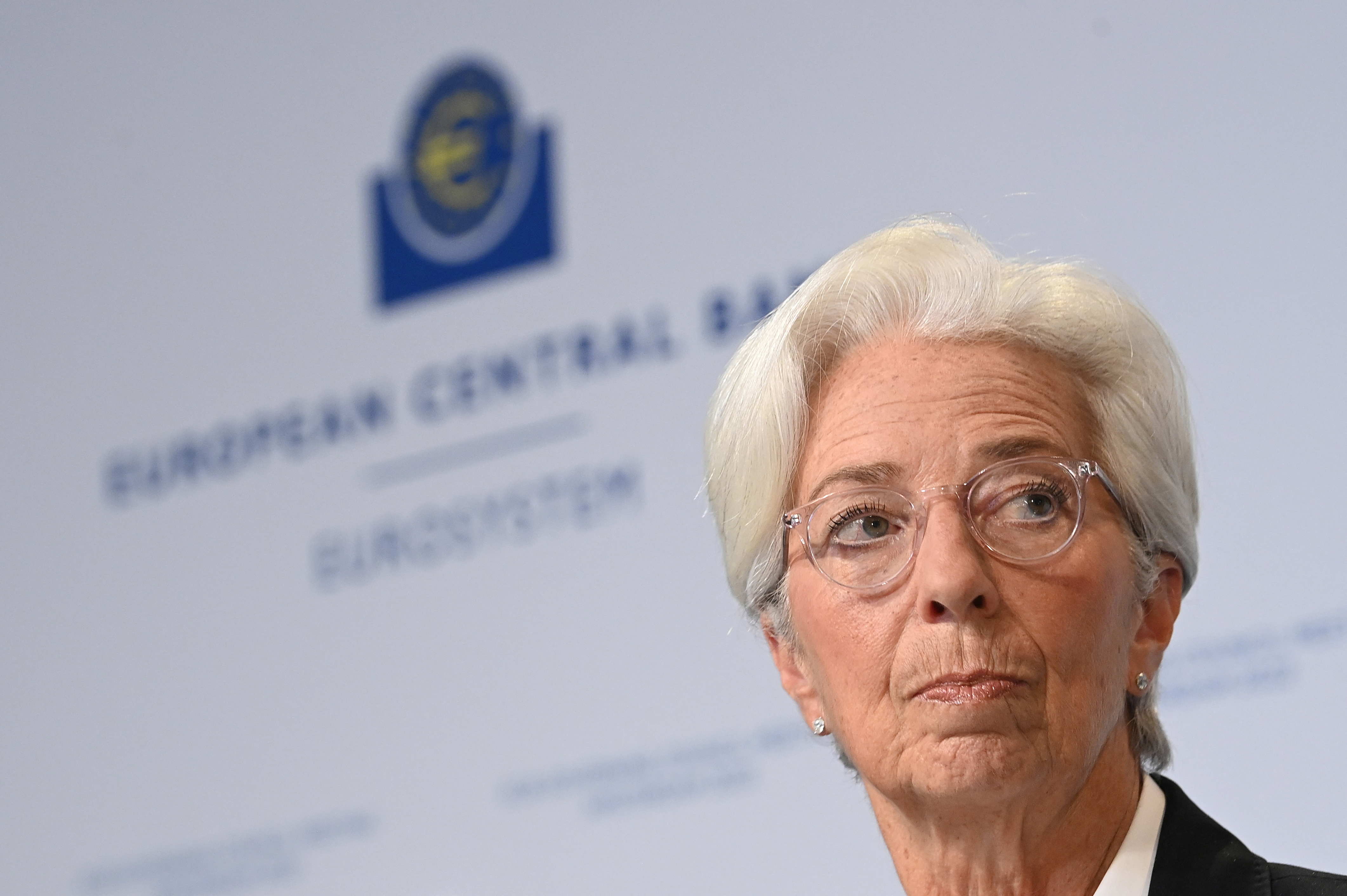 Belgium's ten-year interest rate rose above the 2 percent mark on Thursday in the wake of the European Central Bank's interest rate meeting. The country's ten-year interest rate had not reached the 2 percent level since 2014.
As expected, the ECB announced on Thursday that it would break with its longstanding low interest rate policy. Frankfurt is planning a first rate hike of 25 basis points in July. A second, possibly stronger, step would follow in September. More increases are planned in the future as well, as a part of the fight against sky-high inflation. The refinancing rate, which is the key interest rate in the eurozone, has been at a historic low of zero since March 2016.
The ECB announcements did not go unnoticed in the financial world. Belgium's 10-year interest rate had already approached the 2 percent mark on Wednesday, and the rate smoothly rose above the mark after the interest rate decision in the early afternoon. The rate rose above 2.07 percent at around 3 p.m. CET, the highest level since early 2014. Afterwards, it went down and then up again to around 2.017 percent at 3.45 pm CET.
The interest rates are rising very quickly. Belgian long-term interest rates only breached the 1% mark in March this year. At the end of 2020, the interest rate even went negative for a while, with an absolute low of -0.440 percent in November of that year.
Higher interest rates are bad news for the Belgian treasury, but also for individuals who want to buy a house in the country. The interest on home loans, in the case of a fixed-rate loan, is linked to the OLO (linear government bonds, ed.) and so borrowing for a house has already become considerably more expensive in recent months. 
(KOR)
President of the European Central Bank (ECB) Christine Lagarde during a press conference after the ECB interest rate meeting in Amsterdam on June 09, 2022 © JOHN THYS / AFP