Belgian teen festival is shut down after suspected needle spiking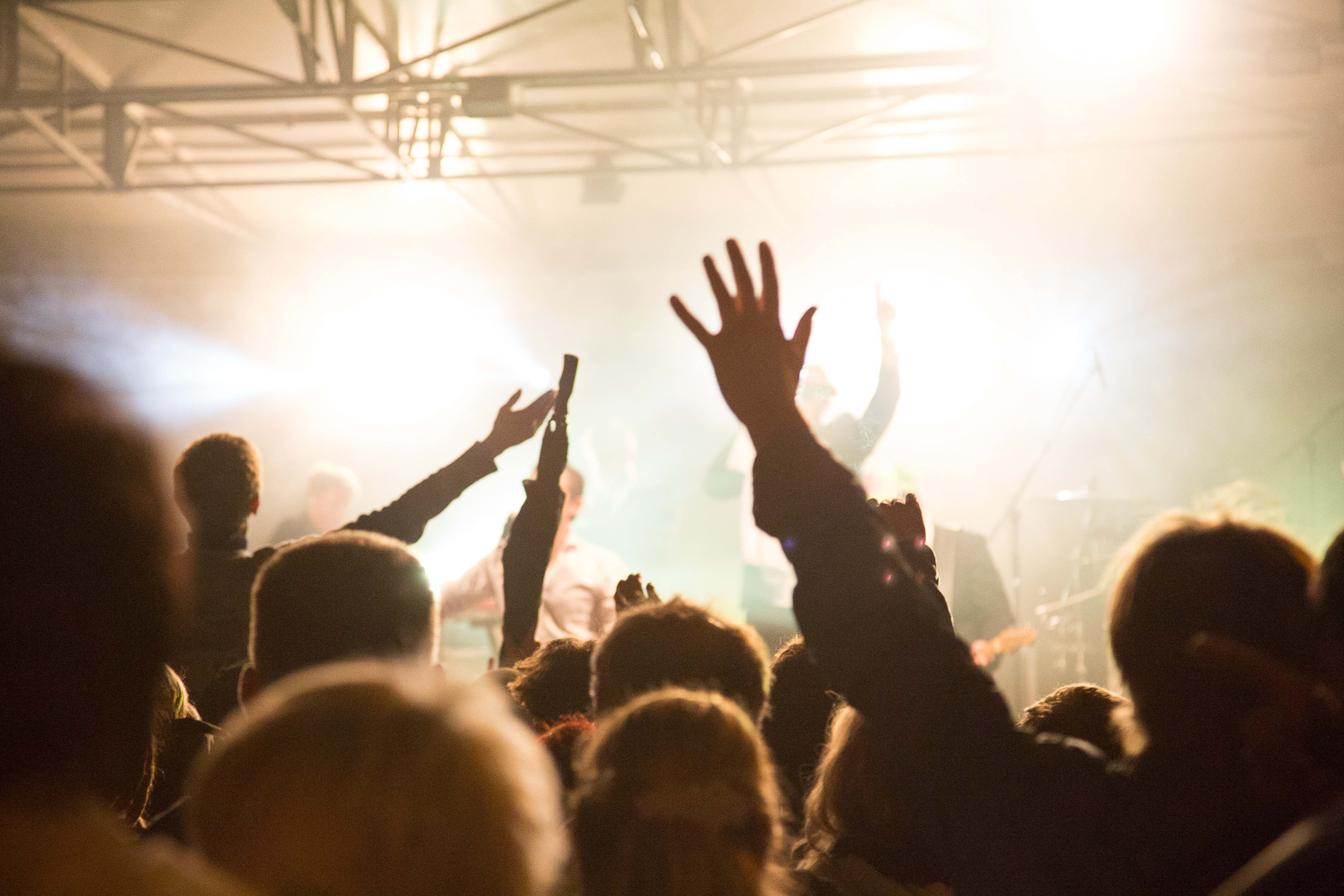 A festival for teenagers in Hasselt, Belgium, was shut down around 18:00 on Wednesday after 24 girls became unwell, possibly due to needle spiking. They reportedly fell ill with nausea, hyperventilation and headaches. 
In recent days, other potential needle spiking incidents in Belgium have attracted considerable attention. It is currently unclear whether the number of spiking incidents in Belgium is increasing or whether it is a case of panic-induced mass hysteria.
The first girl at the We R Young festival fell ill around 17:00 and reported to the nursing station, saying she felt a prick.
"It soon became apparent that fifteen people, all girls, may have had to deal with needle spiking," says Hasselt mayor Steven Vandeput.
In total, 24 young people became unwell at the festival, several saying they felt a prick. Ten teenagers were taken to the hospital as a preventative measure and for further examination.
The emergency intervention plan was immediately implemented and the festival security was told to close the festival, mayor Vandeput said. The site, which hosted around 3,300 young people, was then evacuated.
The girls who felt unwell were attended to on-site, where doctors assessed whether further hospital treatment would be necessary. One girl is said to have had a puncture wound, although Vandeput stressed that the public prosecutor's investigation is ongoing, particularly as to whether it is a case of 'needle spiking' or mass hysteria.
Four of the girls who were taken to the hospital have been examined for traces of drugs. The first results of the urinalysis were negative, according to Jos Vandekerkhof of the Jessa Hospital in Hasselt. However, he emphasises that the urine test only detects the most common traces of drugs.
The judicial authorities were on-site Wednesday evening to investigate the incident. So far, there is no trace of possible culprits.
"Just to be clear, we don't know if this is a case of needle spiking," says Anja De Schutter of the public prosecutor's office. "Did the young people become unwell and then panic broke out? Or did they become unwell because panic broke out?"
There is a chance that a psychological aspect is involved now that there is a lot of attention to needle spiking, experts say. In recent days, several potential spiking incidents have made headlines in Belgium. Past Saturday, 14 people fell ill during a football match in Mechelen after reportedly feeling a prick. Apparent needle marks were visible on victims but the cause of their discomfort has yet to be established medically. The Brussels Public Prosecutor is also investigating two suspected cases of needle spiking during the Belgian Pride Parade in Brussels on the same day.
(KR)
#FlandersNewsService
Illustrative picture © BELGA PHOTO SISKA GREMMELPREZ