Belgian technology companies foresee stalling of economic growth in 2023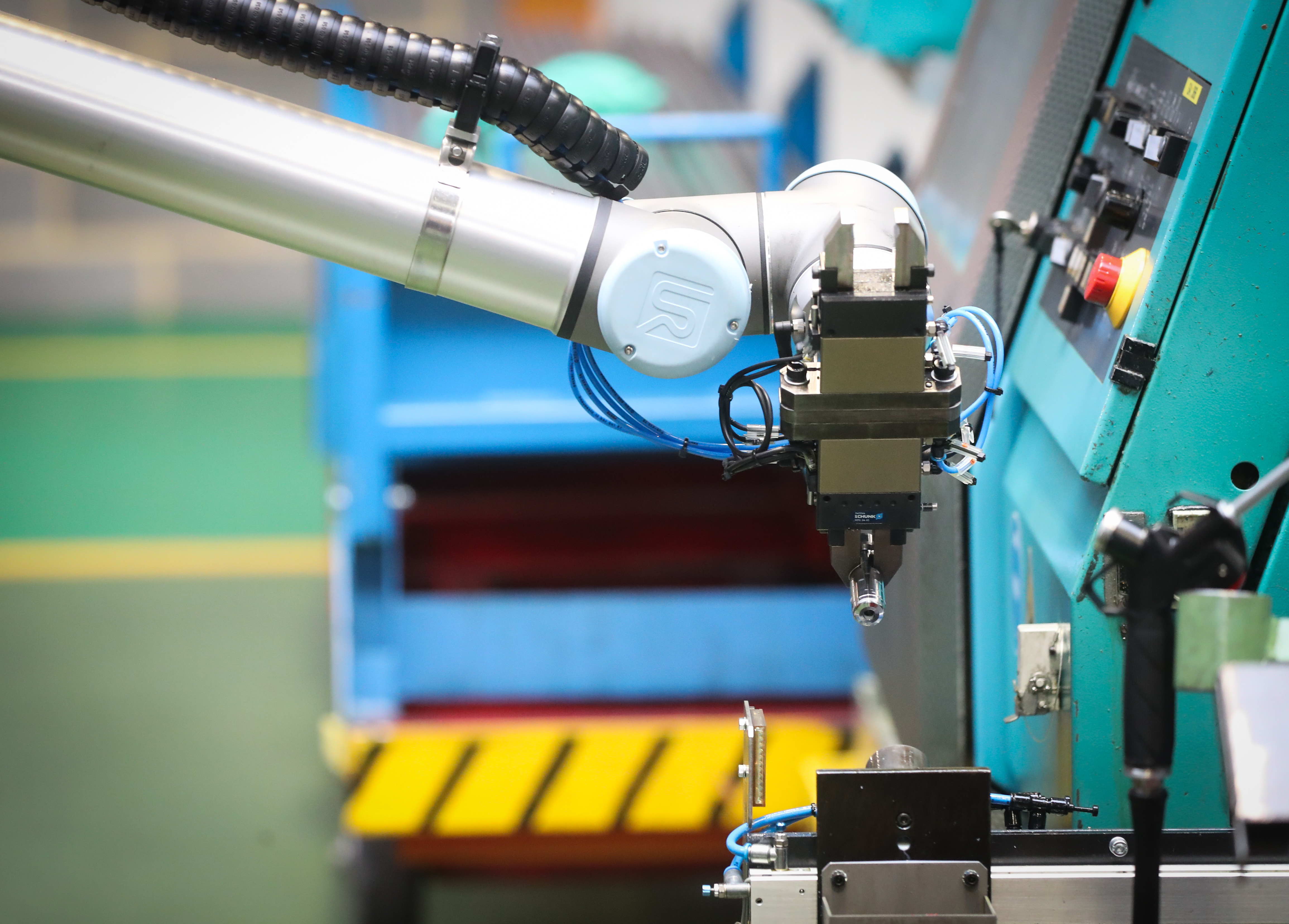 Growth in the Belgian technology sector risks coming to a complete halt by 2023 due to high energy and wage costs. That is what the national federation of the technology sector Agoria expects. As a result, 2,000 jobs are expected to disappear in the sector.
The technology sector's mouthpiece paints a bleak picture of 2023. After years of growth, stagnation is looming. This year, there was still a lot of demand, especially in the first half of the year, even though the war in Ukraine and supply problems played tricks on the sector. This is expected to translate into 2 percent growth this year. 
But next year, a growth in activity of barely 0.5 percent is expected, if gas prices do not rise further and without further escalation of the situation in Ukraine. That amounts to a virtual standstill in economic growth in the sector, Agoria warns. "We can already see this in the vacancies that are stagnating. That means the growth slowdown is already starting to play out. Not a good sign," says Patrick Slaets of Agoria's research department.
The cause of this stalled growth is the war in Ukraine. High gas prices are causing record inflation and higher energy costs. Through the automatic indexation for wages, the wage handicap is growing and the market share of companies is falling. They are expected to have to pay an extra 10 billion euros for energy and wages, Agoria calculated. Costs that are increasingly difficult to pass on. Those rising costs in turn weigh on margins and on the ability to make additional investments, Agoria warns. "There is not much stretch left on profitability and margins. We are entering a situation where companies can hardly put anything aside for innovation," it sounds.
Agoria CEO Bart Steukers then speaks of "worrying" evolutions for his sector, one of the largest in Belgium. And that translates into a decline in employment, around 2,000 jobs. Jobs will still be added, but not enough to absorb job losses. "In a growth sector like ours, negative employment prospects are exceptional," Steukers says.
Facing a bleak future, the industry urges not to compromise its proximity to research and development. "Research and development is our biggest asset. We should not lose that by touching on existing taxation," said the Agoria CEO. He also advocates maintaining the existing wage law and lowering the energy bill. The latter can be done by decoupling electricity and natural gas prices, among other things.
The tech sector is one of the pillars of the Belgian economy, consisting of almost 2,000 companies operating in the manufacturing industry - just think of the automotive, IT and telecoms sectors. These companies employ 324,000 people directly, and as many more indirectly.
(TOM)
© BELGA PHOTO VIRGINIE LEFOUR