Belgian tax on plane tickets brings more than 11 million euros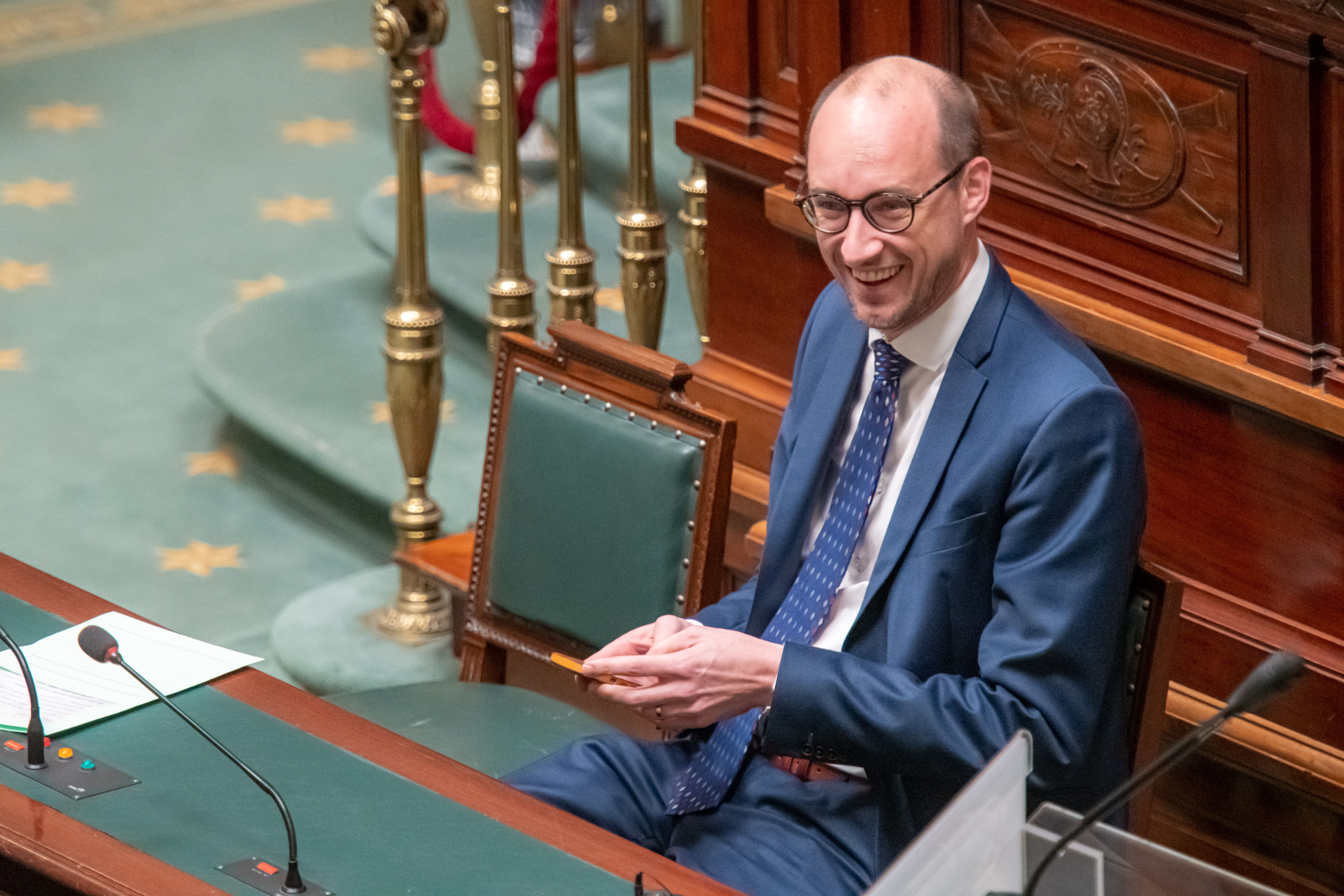 The tax on plane tickets has already brought in 11.6 million euros for the Belgian public treasury, reports the Belgian newspaper De Standaard on 25 November, based on figures from the SPF Finances.
This tax was introduced on April 1 as part of a "mini tax shift" drawn up by the minister of Finance Vincent Van Peteghem (CD&V) to help reduce labour taxation. He estimates that it can bring 30 million euros this year and 40 million euros next year.
With 11.6 million euros in the last seven months, it is still less than half of the sum expected to be recovered. But a delay on payments has been granted, says Francis Adyns, spokesperson for the SPF Finances, who specifies that "this amount does not cover all the flights" and could therefore increase further. Van Peteghem's spokesperson reiterated that there is no need to worry, everything is going "as planned".
(VIV)
Vice-prime minister and Finance Minister Vincent Van Peteghem at a plenary session of the Chamber at the Federal Parliament in Brussels on Thursday 27 October 2022 ©BELGA PHOTO (JONAS ROOSENS)