Belgian system operator advocates flexible electricity consumption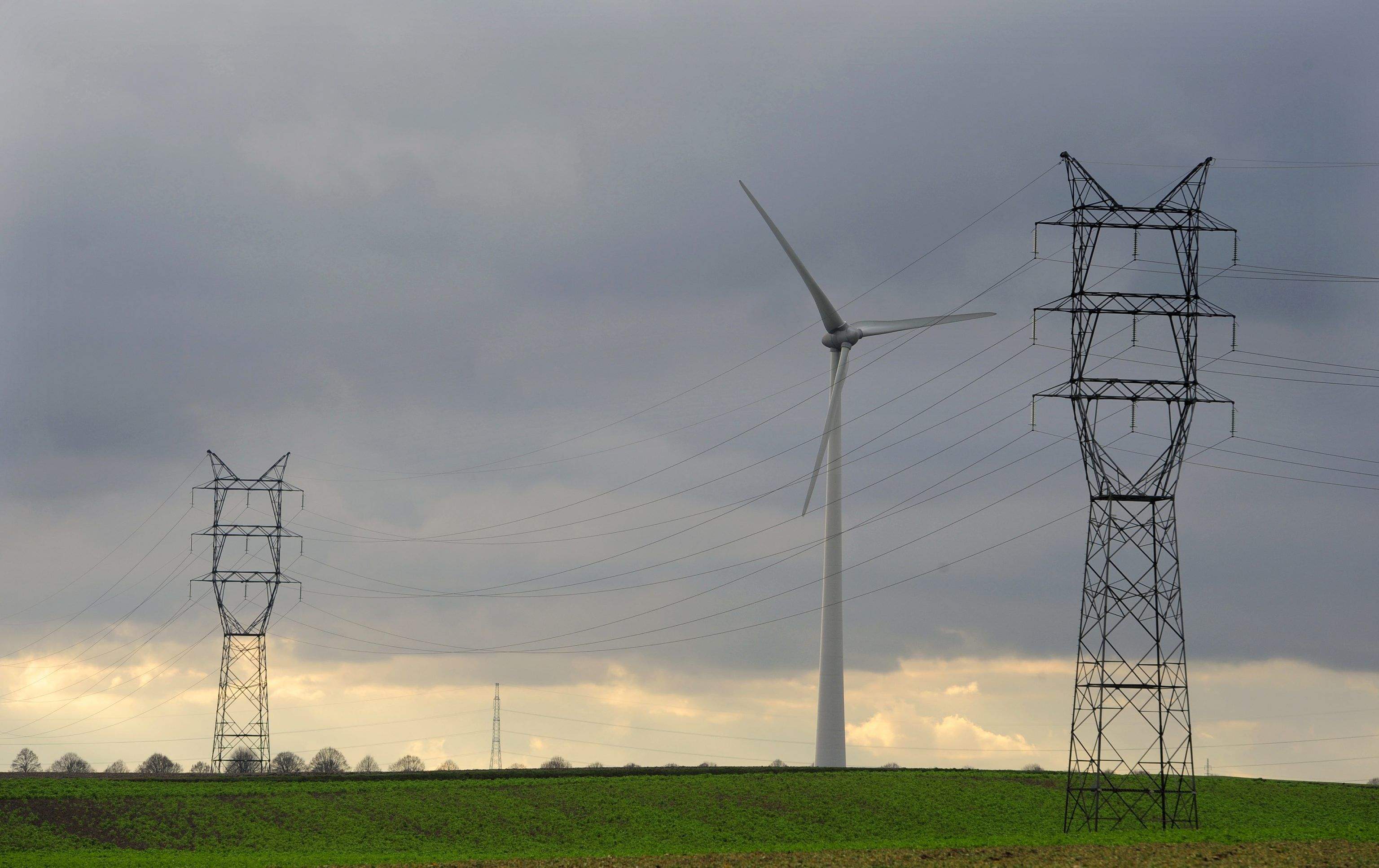 By better matching electricity consumption to available generation, Belgium's electricity system will be used more efficiently, requiring less investment in new capacity to meet peak demand, according to Elia. The Belgian high-voltage operator wants to put flexible electricity consumption back on the agenda.
Mobility and heating are increasingly powered by electricity, and industry is also switching to electric processes. This makes it possible to postpone consumption to times when electricity is cheapest. For example, it is cheaper to charge an electric car at night when it is windy than in the evening. Spreading out electricity consumption also ensures the stability of the electricity grid.
Three measures
However, says Elia, there are still too many obstacles to making flexible electricity use a reality on a large scale. In a new report, the grid operator identifies three measures to encourage variable power consumption.
First, consumers need to be financially rewarded for flexible consumption. Second, energy service providers must have easy access to digital meter data and electrical appliances so that commercial market players can offer consumer services and system operators can operate the grid efficiently. Finally, standards for electrical appliances need to be adapted to flexible consumption on a European scale.
The proposed measures create "a new ecosystem in which new and existing service providers offer solutions that benefit both consumers and the electricity system," said Elia CEO Catherine Vandenborre in a press release. "If we do not properly manage the expected increase in electrification, we will continue to face challenges."
© BELGA PHOTO ERIC LALMAND