Belgian study finds footballers of African origin are discriminated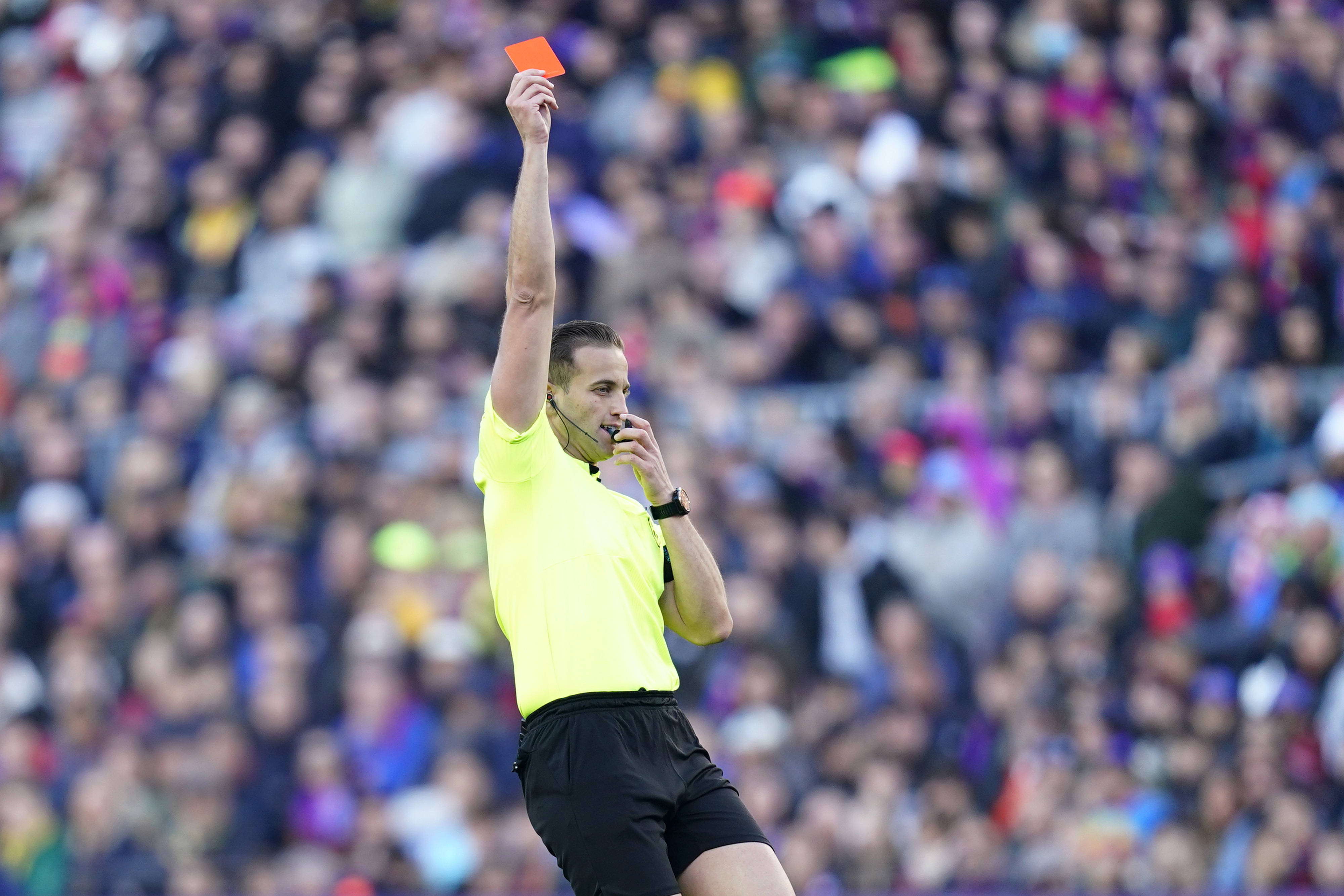 According to a discrimination study by KU Leuven, footballers of African origin more often start a match on the bench, are more often shown a red card, get less playing time and are more often substituted than white players.
Sociologist Martijn Truys analysed data from 385 players in the Jupiler Pro League during the 2019-2020 season with a focus on the ethnic parameter.
The study revealed not only the disadvantage that players of African origin have. They also appear to be overrepresented in attack while rarely in goal, reports Le Soir. Conversely, white players are much more likely to be found in defence and five times more likely to be in goal. An earlier study among Belgian youth players already reached similar findings.
​ ​
© BELGA PHOTO