Belgian Stéphanie Huang advances to semi-finals in Queen Elisabeth Competition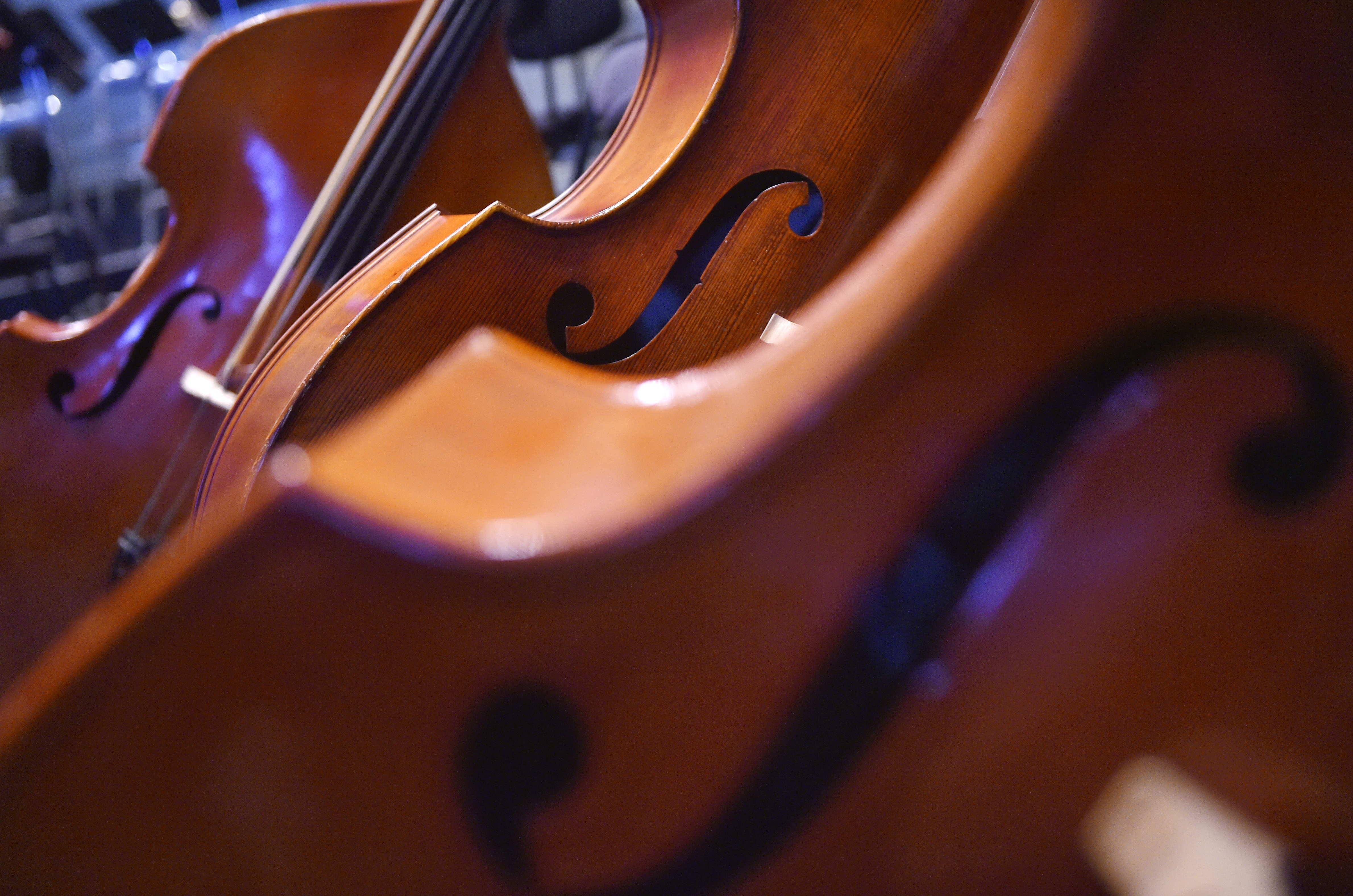 Stéphanie Huang has secured a place in the semi-final of the Queen Elisabeth Competition. She is the only Belgian candidate in this year's prestigious music competition for cello.
The organisers of the Queen Elisabeth Competition announced the 24 semi-finalists around midnight on Saturday. From Monday to Saturday, the competing musicians will have to get back to work. On Saturday evening we will know the twelve finalists.
During the semi-final - which will be aired live by Flemish public broacaster VRT - the remaining candidates will have to perform one of Joseph Haydn's two concertos for cello and a recital. The recital includes the obligatory work 'Wie aus der Ferne', written by Belgian composer Daan Janssens especially for this competition. Huang will perform her concerto on Tuesday and her recital on Friday.
This year's edition marks only the second time the cello has taken centre stage in the Queen Elisabeth Competition. In 2017, Frenchman Victor Julien-Laferrière was the first laureate to win the competition for cello.
The final of the 2022 Queen Elisabeth Competition will take place on 4 June.
(BRV)
© PHOTO LOIC VENANCE / AFP