Belgian state visit to Lithuania highlights 100 years of diplomatic relations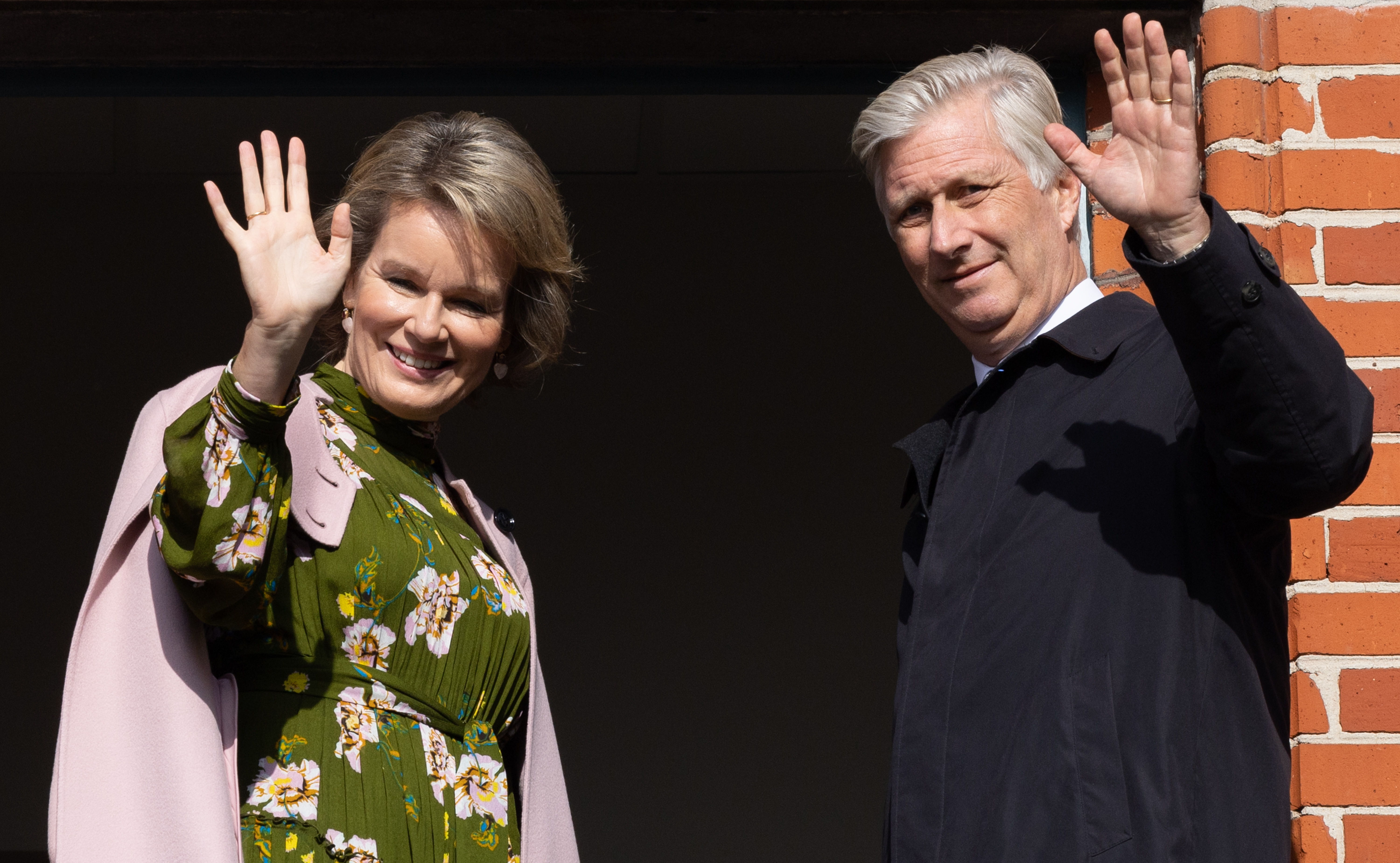 Belgium's King Philippe and Queen Mathilde will pay a three-day state visit to Lithuania next week. They will do so together with an extensive delegation of politicians, including the prime ministers of Flanders, the Brussels region, Wallonia and the Wallonia-Brussels Federation. Federal Foreign minister Hadja Lahbib will also be present to celebrate the 100th anniversary of diplomatic relations between the two countries.
The aim of the three-day trip is to further strengthen ties with Lithuania. Military cooperation between the two NATO countries will also be discussed, as Belgium is already participating in Lithuania in the Enhanced Forward Presence mission.
On Tuesday, an economic forum with Belgian and Lithuanian entrepreneurs from the green transition and digitalisation sector will take place in the Lithuanian capital Vilnius. After all, the two countries face similar challenges in that area. The forum will also address the energy dependence of Russia.
Academically and culturally, the focus will be on further developing partnerships. Wednesday's programme also includes a visit to the city of Kaunas. Lithuania's second largest city is currently one of Europe's cultural capitals.
Belgium recognised Lithuania on 27 December 1922. The subsequent annexation by the then Soviet Union was not recognised by our country. After Lithuania's renewed independence in 1990, relations between the two countries were revived. This will be the second state visit, as King Albert and Queen Paola have already travelled to the Baltic state once in 2006.
(AHU)
© BELGA PHOTO BENOIT DOPPAGNE - Queen Mathilde and King Philippe - Filip of Belgium pictured during a visit to Braine-l'Alleud, Wednesday 19 October 2022, part of a royal visit to the Walloon Brabant province.