Belgian song 'Goedemorgen, morgen' unexpected hit in Ukraine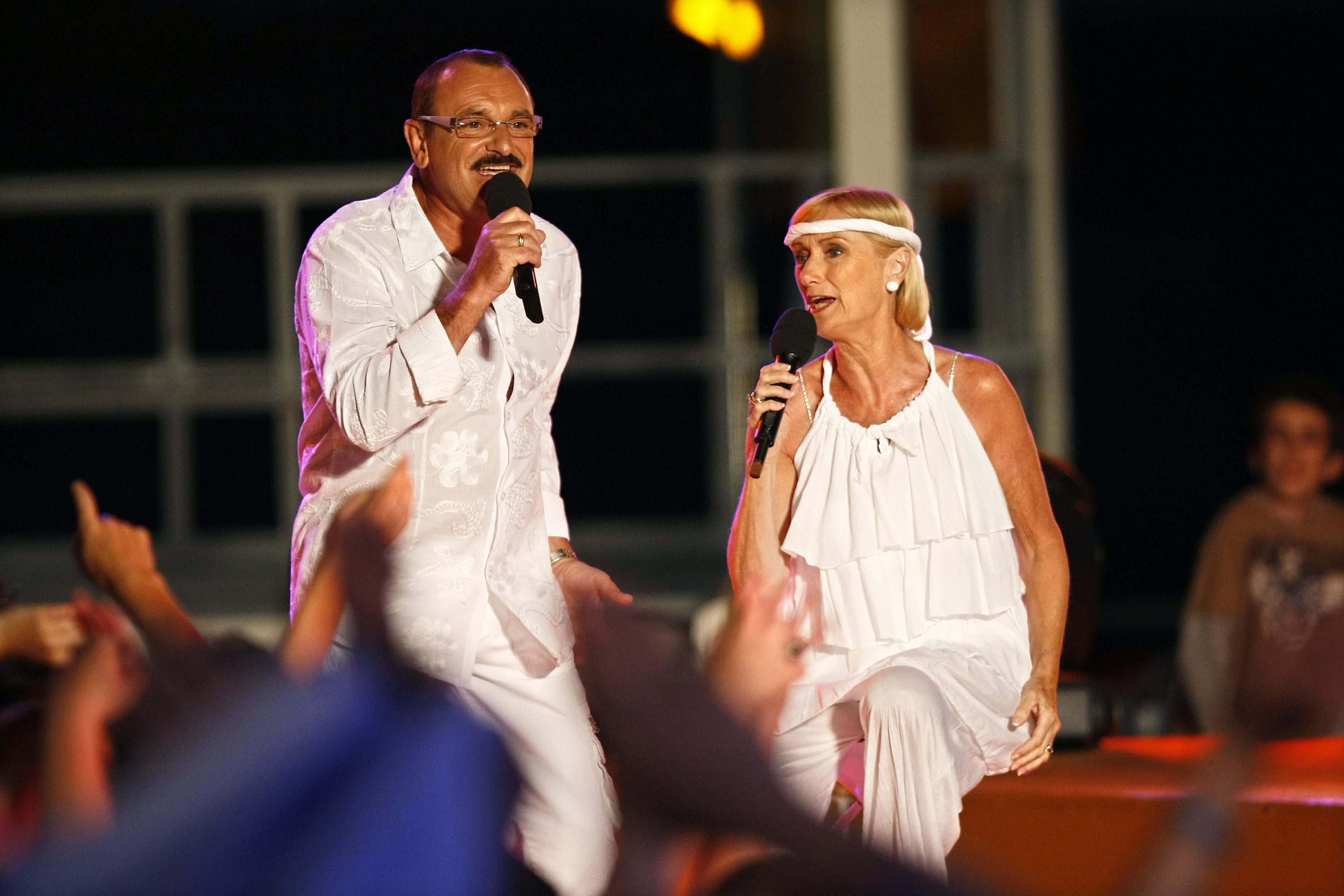 "Goedemorgen, morgen" or "Good morning, morning", a song by Belgian singing couple 'Nicole and Hugo', is an unexpected hit in Ukraine. The song's singer, Nicole Van Palm, died last month, causing the song to start circulating on Belgian radio. Ukrainians have also embraced the song, making mass videos on TikTok.
After singer Nicole of the famous 'Nicole and Hugo' died a month ago, the 1971 song circulated on Belgian radio. Now the song is also going viral thanks to TikTok, as Ukrainians hear something completely different in "goedemorgen".
"Goedemorgen" actually sounds like a dirty word here. My girlfriend sings it every day," said a man speaking to Kysia Hekster, the correspondent of Dutch public broadcaster NOS in Ukraine, in Kyiv. To Ukrainians, "goei" (хуй /choey) means something like "penis".
Although "Goedemorgen, morgen" is not as innocent as the lyrics of the Belgian hit suggest, it is an ironically raised middle finger to the current situation in Ukraine. One man explains it to NOS: "When we wake up, and there is no power, no water, and we can't take a shower, we joke about it and try to stay positive."
#FlandersNewsService | © BELGA PHOTO Peter Deconinck