Belgian singer Arno Hintjens passes away at the age of 72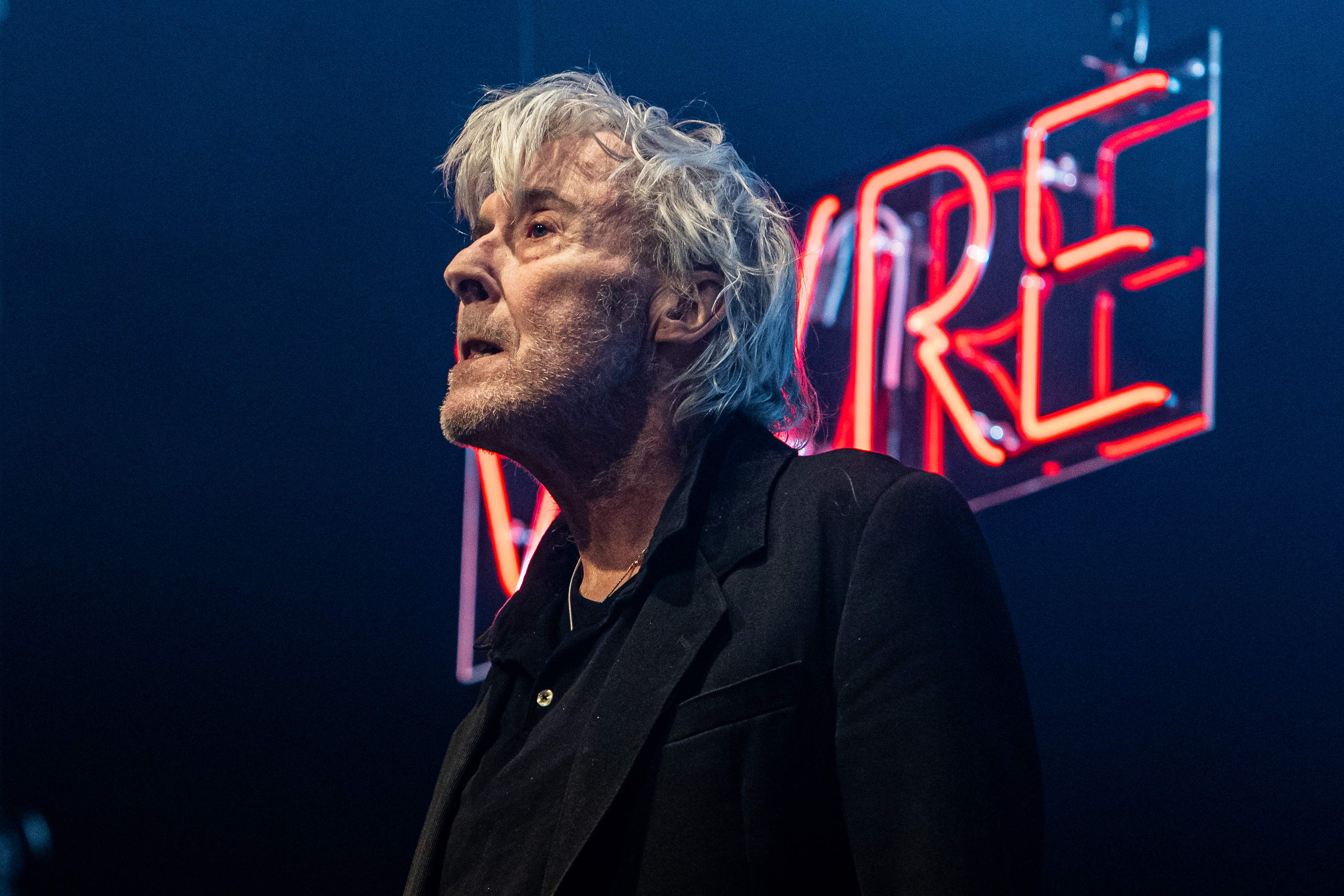 Belgian rock singer Arno Hintjens passed away on Saturday. That is what his manager Filip De Groote announced in a press release. His death is not unexpected, as Arno was diagnosed with pancreatic cancer at the end of 2019. Arno was the frontman of TC Matic, one of the best-known Belgian bands of the 1980s, and continued his music career solo after the band split in 1986.
The rock singer sang in a mixture of English, French and Dutch. He is praised for classics such as "Oh la la", "Putain putain" and "Les yeux de ma mère". His album "Choco" is regarded as the record that introduced Belpop to Europe. In 1996, the album "A la française" caused his big breakthrough in France. In 2002 he received the title "Chevalier des Arts et des Lettres" (Knight in the Arts and Literature) of the French government.
(KOR)
© BELGA PHOTO JONAS ROOSENS