Belgian serial killer Stephaan Du Lion found guilty of four murders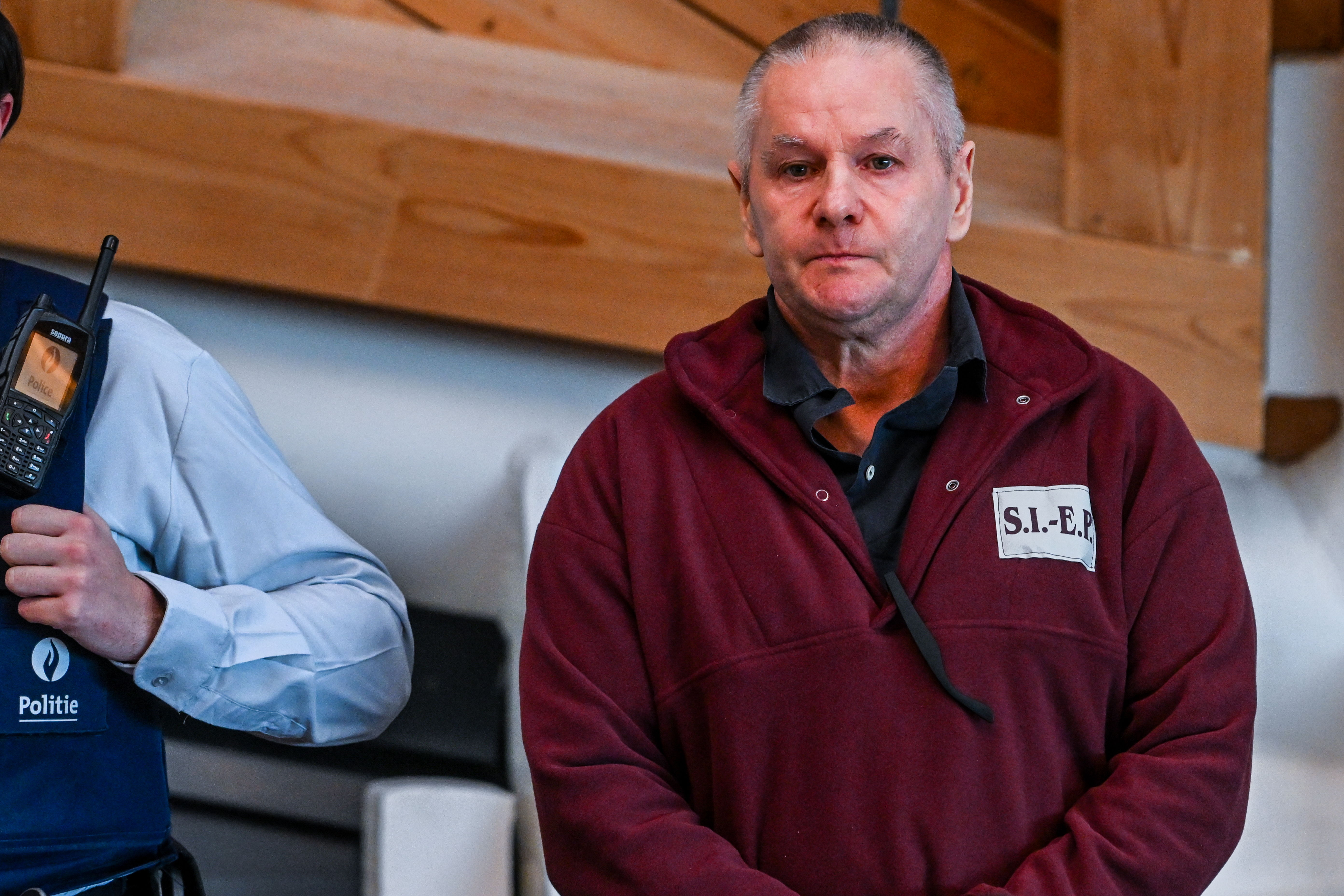 On Tuesday, an Antwerp jury declared window cleaner Stephaan Du Lion (58) from Deurne guilty of murdering four women in the 1990s, after 3.5 hours of deliberations. Du Lion was caught with a DNA match in 2018 and confessed that he killed the four women with intent to kill and with premeditation.
The four acts showed striking similarities, concluded the jury. "Three of the murders happened in the victims' homes. No traces of forced entry, disorder or a skirmish were found in the process." None of the women had been able to call for help, which the jury said indicated that they were outsmarted and immediately overpowered, and proves his intent to kill.
Du Lion acted cold-bloodedly and purposefully, and carefully chose the location each time. According to the jury, the murders were premeditated: the plan to kill the victims existed before the execution and was done according to a set ritual. Du Lion did not act from a sudden emotional whim but from a sufficiently stable state of mind.
Du Lion's sentence will be determined on Wednesday. Murder is punishable by life imprisonment.
#FlandersNewsService | © BELGA PHOTO LUC CLAESSEN