Belgian Senate calls for an "algorithm supervisor" to protect citizens fundamental rights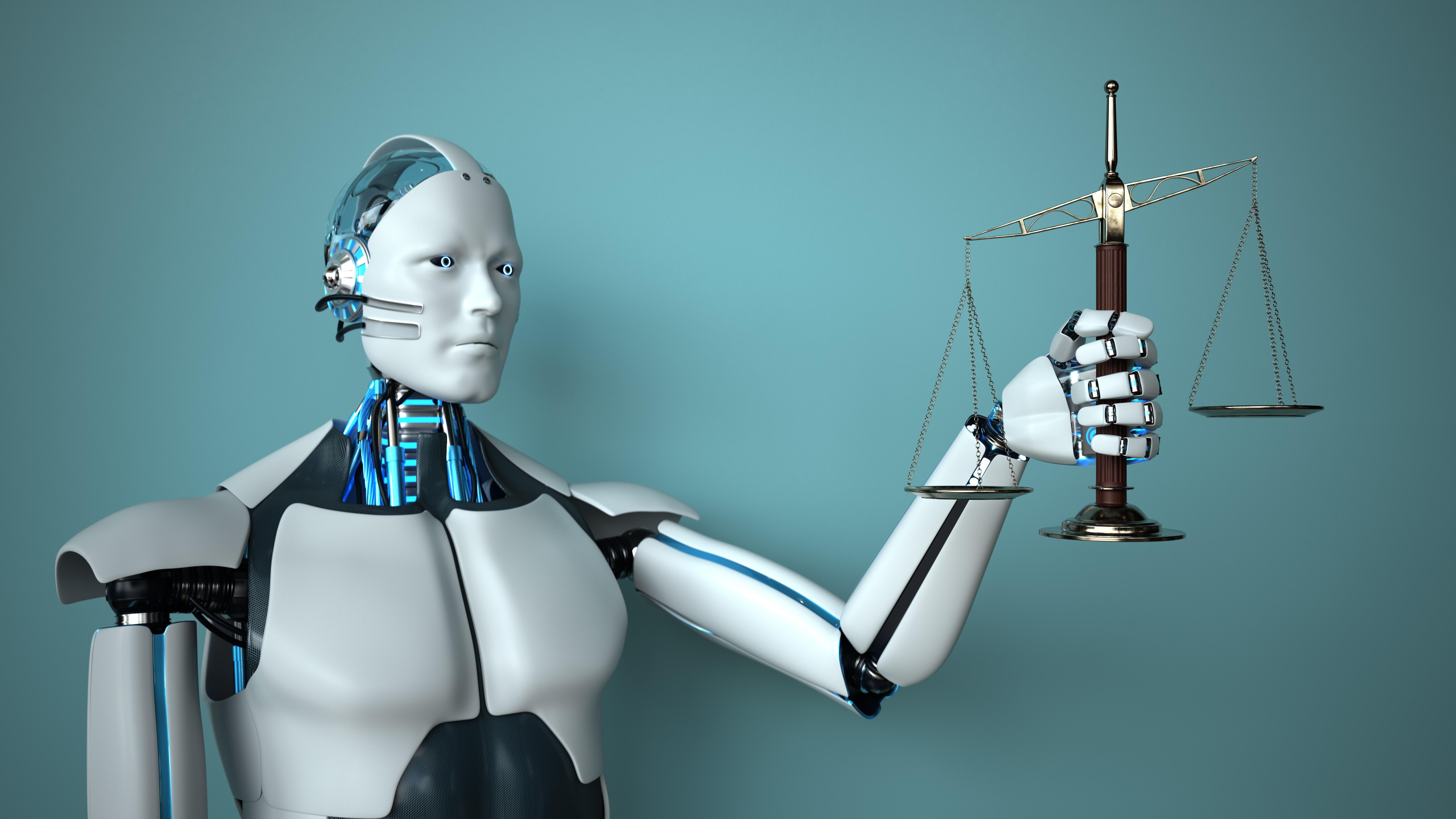 More and more governments are using algorithms to check compliance with tax legislation, detect fraud or identify risks. However, the algorithms are not neutral. The Belgian Senate called in a resolution in the plenary session this Friday, February 10, for the establishment of an algorithm supervisor to protect the fundamental rights of citizens and to avoid the risk of future serious incidents. The right wing party N-VA voted against it and Vlaams Belang abstained.
In order to prevent violations of citizens' fundamental rights, the petitioners, Open VLD members Rik Daems and Steven Coenegrachts, advocate the establishment of an algorithm supervisor to protect citizens' fundamental rights such as privacy and non-discrimination. The algorithm supervisor will check the government algorithms for transparency, discrimination and arbitrariness.
In the Netherlands, an algorithm supervisor has been in place since January after several serious incidents in the application of algorithms, of which tens of thousands of citizens were victims.
For example, the Dutch tax authorities violated the fundamental rights of 270,000 Dutch people by carrying out checks based on suspicions of the algorithm, targeting certain nationalities, without concrete evidence. Victims, however, knew nothing about it and could therefore not defend themselves. The tax authorities were sentenced to a record fine of 3.7 million euros.
Besides, many Dutch people who had applied for a childcare allowance were wrongly identified as fraudsters. This was done on the basis of an algorithm that took into account biased risk factors such as not having Dutch nationality.
"If the algorithms are incorrectly or poorly adjusted, this can lead to far-reaching negative consequences for those who come into contact with them. To prevent this, supervision and transparency are of great importance, which is why we propose to appoint an algorithm supervisor," said Daems.
(VIV)
#FlandersNewsService | © BELGA PHOTO